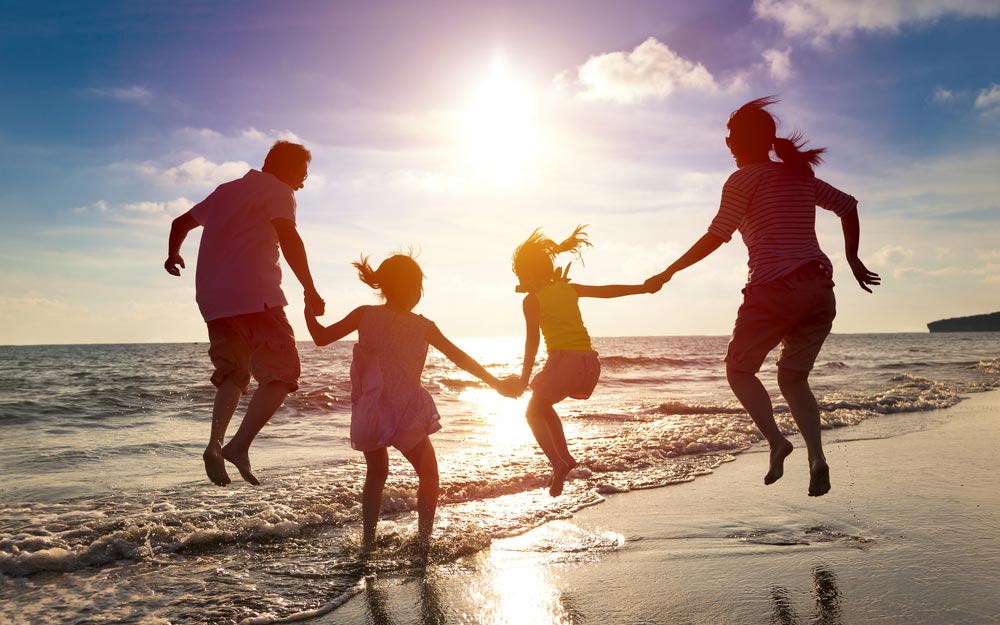 It's easy to blame somethings on our parents, but recent research shows that you shouldn't blame tooth decay on genetics. In the past it has been thought that our risk of developing cavities is similar to our family members. However, more research is showing that tooth decay boils down mainly to environmental factors rather than genetics. Although we can't just easily point to our parents when we develop a cavity, this can be a good thing because tooth decay is largely preventable! Take a look at what influences your risk of tooth decay and how you can prevent it:
Interestingly enough, we are made up of good bacteria that help us survive. However, some of the bacteria found within the mouth can feed on sugars within the foods we eat and lead to tooth decay. These bacteria produce acids that wear down our tooth enamel and create what we all dread and know to be cavities. These bacteria often come after birth, and with more research specific bacteria are being found to play a role in creating cavities. While some bacteria we do inherit from our parents, others that have been linked to causing dental cavities are not found to be associated with genetics, including Streptococcus mutants, and Porphyromonas gingivalis. The study conducted by the J. Craig Venter Institute in Maryland evaluated 485 pairs of identical and fraternal twins within the age range of 5 to 11 years old. When analyzing the study participants' dental plaque and bacteria present within the mouth, they found that environmental factors played a significant role in the type of bacteria present that were associated with causing tooth decay. The bacteria responsible for causing tooth decay were mainly due to factors including diet and home care dental habits such as brushing and flossing. However, family history is important when looking at risks of tooth decay, for instance similar food diets shared between family members could increase or lower the risk of tooth decay.
What you may be able to blame genes for is the development of teeth. Such as the relationship between your teeth when biting together, the timing in which your teeth first appear, or even the size of teeth (macrodontia or microdontia).
So, while somethings you may get away with being able to blame your parents for, tooth decay is largely in part influenced by environmental factors. This is why it's extremely important to get regular dental check-ups, and practice good oral hygiene care to ensure that your teeth are healthy and lasting lifetime!
Feel free to contact Drs. Ali & Ali and the caring team at Wellesley Dental Group if you have any thoughts or concerns; they will be happy to answer your questions! Contact us today at 781-237-9071 or smile@wellesleydentalgroup.com to set up an appointment.
Your little ones and teens are welcome to visit our pediatric dentist, Dr. Derek, and Dr. Emad is happy to help with your TMJ and orthodontic needs. For wisdom teeth extractions or any other oral surgery needs, Dr. Stephens would love to help, and our gum-specialist Dr. Singh can help with your gum-related concerns.
References:
https://www.ameritasinsight.com/wellness/dental/mouth-bacteria-bad-teeth
tooth-decay-graphic-min-e1551288073666.jpg
00_beach_Amazing-Family-Beaches-You-Need-to-Visit-This-Summer_286469927_Tom-Wang_FT.jpg