Looking for cool things for you and your family to do on your day off this Columbus Day? Look no further, check out these activities around the Greater Boston Area that will get you out of the house for a fun-filled day!
Columbus Day is a national holiday that marks Christopher Columbus, an Italian explorer,  landing in the Americas on October 12, 1492. Presently, many places across the United States, such as Washington D.C. have voted to replace the national holiday with Indigenous Peoples' Day to honor the resilience and culture of Native Americans.
Halloween Fall Festival: Smolak Farms
Where?
315 South Bradford Street, North Andover, MA01845
When?
Monday, Oct 14th, 2019 @ 10:00am-5:00pm
Bring your family for a great start to Fall with apple picking at the Standard Orchard across the street, along with food, beverages, and lots of activities for everyone. This includes a cow train, bouncy house, carnival-themed games, face painting, and crafts.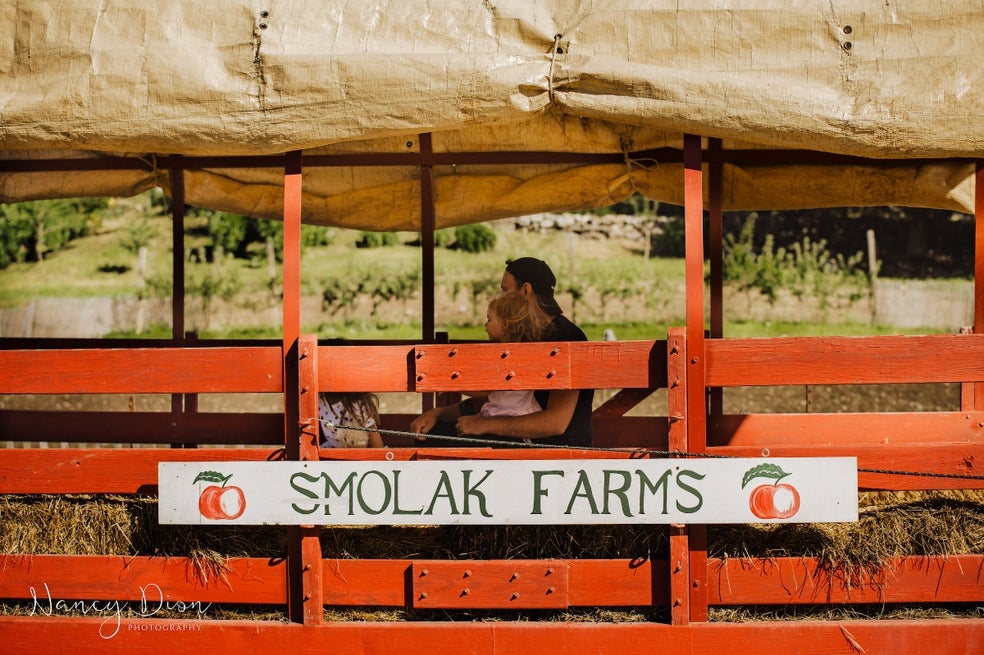 Indigenous Peoples' Day at the MFA
Where?
Museum of Fine Arts, Boston
465 Huntington Ave, Boston, MA 02115
When?
Mon Oct 14, 2019
10:00am to 5:00pm
Enjoy free admission for all ages with special events including music, dance, and exciting art activities from Native artists.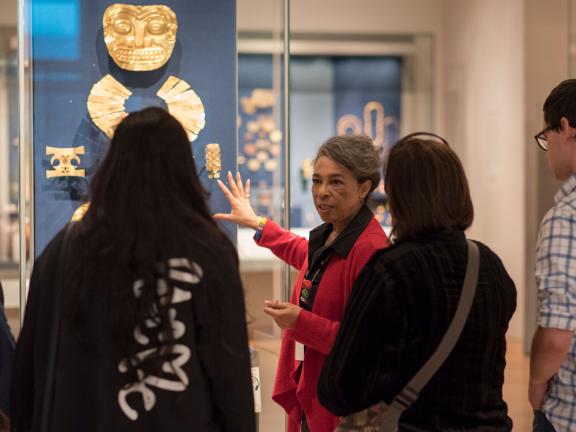 Wrentham Village Premium Outlets Celebrates Columbus Day Weekend
Where?
Wrentham Village Premium Outlets
Outlet Boulevard, Wrentham,  MA 02093
When?
Monday, Oct 14th, 2019 @ 9:00am- – 9:00p.m.
Love shopping? Spend your day at Wrentham Outlets with your family checking out major sales.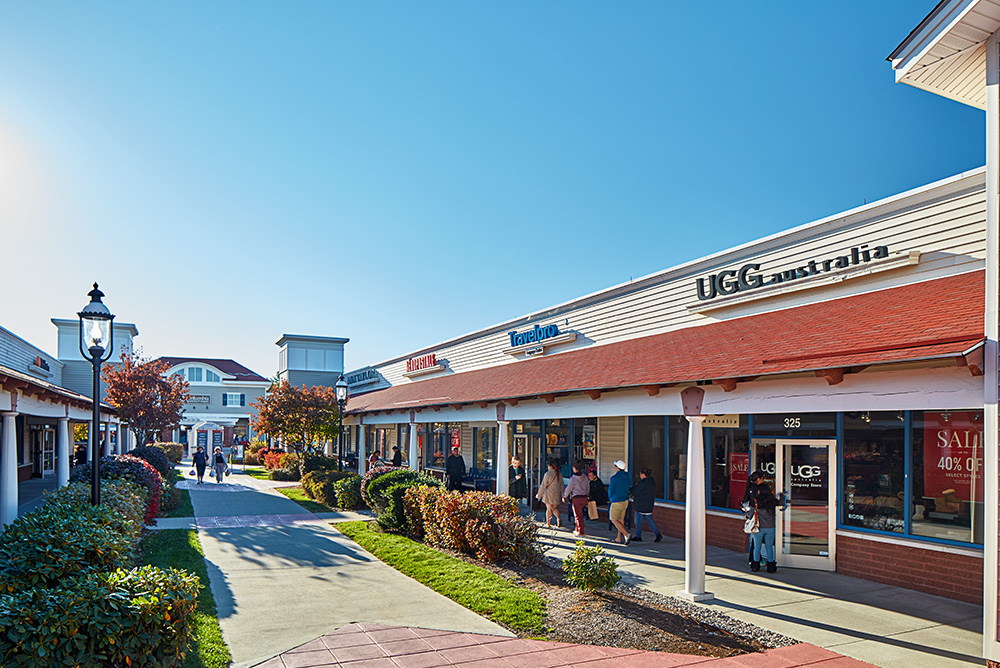 Cathedral Station Brunch
Where?
Cathedral Station
1222 Washington St, Boston, Massachusetts 02118
When?
Monday, October 14 from 11am - 3pm
Looking to go out to eat on your day off? Cathedral station will be hosting a brunch on Columbus Day.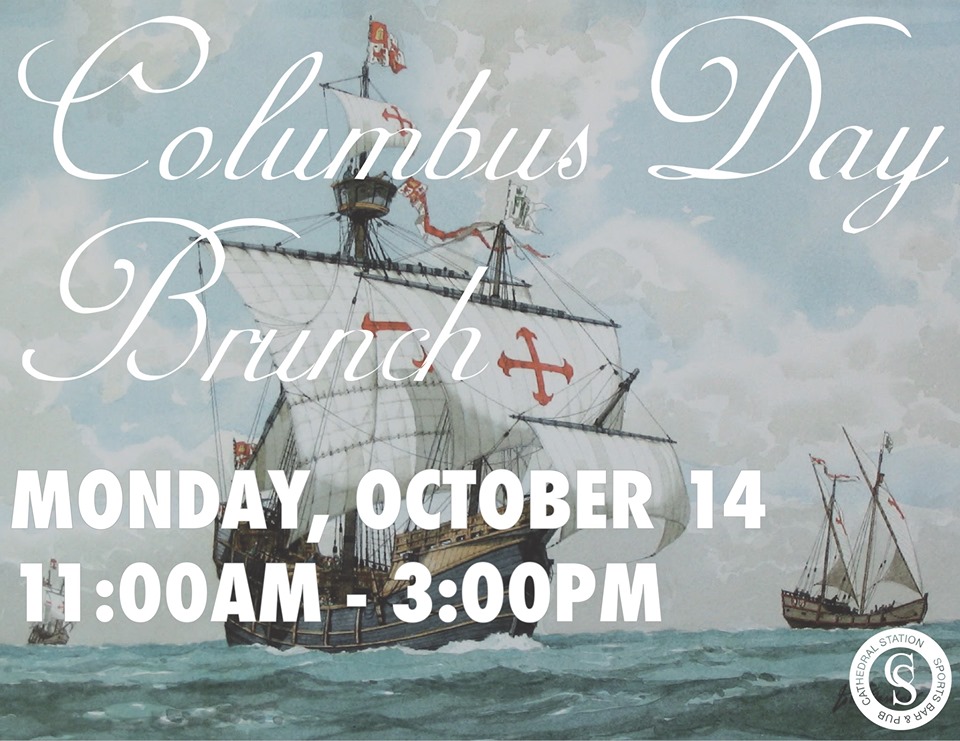 Columbus Day Lego Party
Where?
Patriot Place Activity Center
Foxboro at 225 Patriot Place, Foxborough, Massachusetts, 02035
When?
Monday, October 14, 2019 from 11:00 am to 03:00 pm
In love with legos? Today you'll have the opportunity to buildlife sized Lego structures at the Patriot Place Activity Center.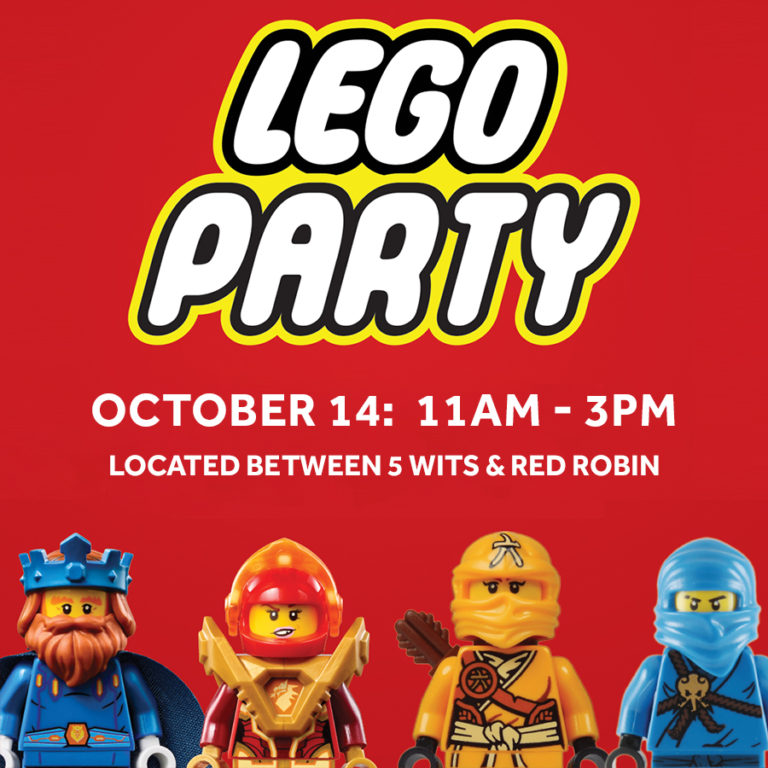 References:
https://www.npr.org/2019/10/14/769083847/columbus-day-or-indigenous-peoples-day
https://patch.com/massachusetts/northandover/amp/cal/20191014/666970/halloween-fall-festival-columbus-day-weekend-2019
https://mommypoppins.com/boston-kids/event/free/indigenous-peoples-day-at-the-mfa
https://patch.com/massachusetts/boston/amp/cal/20191014/664301/wrentham-village-premium-outlets-celebrates-columbus-day-weekend
https://events.time.ly/h7egroe?event=34035517