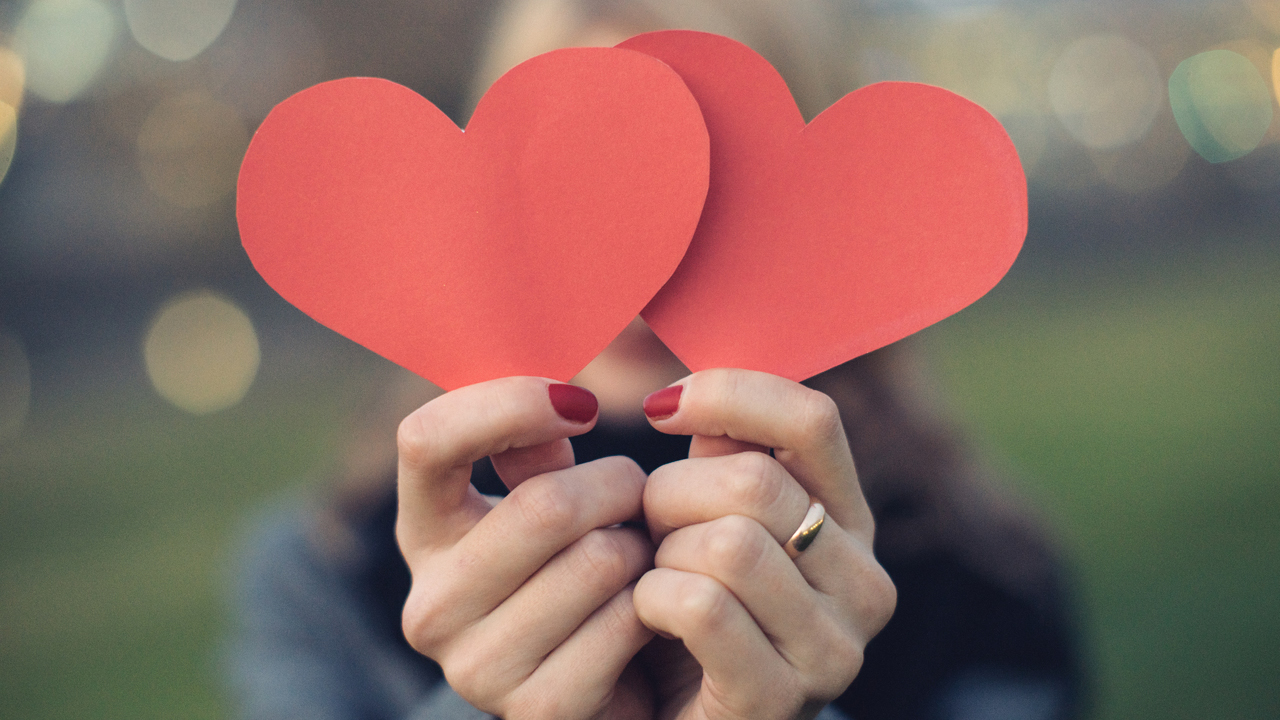 It's hearts all over the world each month of February, especially with Valentine's Day right around the corner. But, this month isn't just about the cards and candy, it's also American Heart Month, where the importance of heart health is advocated by communities across the world. Heart disease is sadly the number 1 killer of Americans, killing more people than all forms of cancer! Both heart disease and stroke are the cause of approximately 2,300 deaths each day. This year, it is the 56th consecutive American Heart Month, which was first implemented by President Lyndon B. Johnson in February 1964. Organizations such as the American Heart Association promote the importance of heart disease awareness.
Over the years, rising obesity rates in children and adults have contributed to the progression of heart disease in America. Luckily, heart disease can be prevented with the right healthy life-style choices. From being more physically active, to eating healthier diets, and tracking your heart health by regularly checking your blood pressure and weight. Most people also don't realize that managing your stress and sleep schedule plays a role in your heart health. Lack of sleep can increase your risk for developing chronic health problems because your body needs the rest in order to keep your mental and physical health regulated.
Coronary heart disease is the most common type of heart disease and can lead to heart attacks. People are at a higher risk of developing heart disease if they have high blood pressure, high cholesterol, obesity, preeclampsia during pregnancy, or prediabetes or diabetes. In addition, people who smoke cigarettes, are over age of 55 for women or 45 for men, or people with a family history of heart disease are also at a higher risk for having heart disease. Although some risk factors cannot be change, most others are modifiable! It is important to make conscious choices to eat healthy and stay active.
Take a look at this list of food groups that should regularly be included in your diet: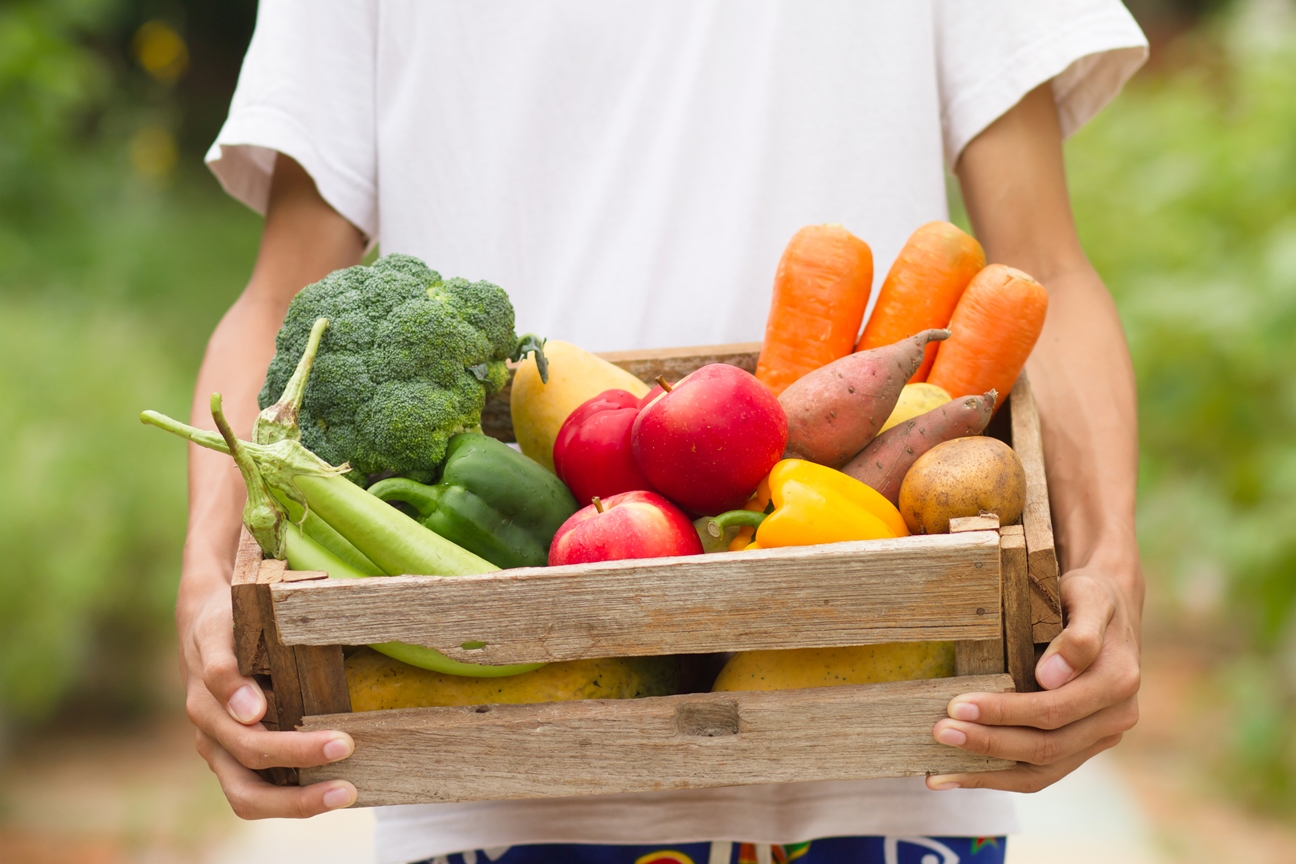 Vegetables such as leafy greens (spinach, collard greens, kale, cabbage), broccoli, and carrots
Fruits such as apples, bananas, oranges, pears, grapes, and prunes
Whole grains such as plain oatmeal, brown rice, and whole-grain bread or tortillas
Fat-free or low-fat dairy foods such as milk, cheese, or yogurt
Protein-rich foods:

Fish high in omega-3 fatty acids (salmon, tuna, and trout)
Lean meats such as 95% lean ground beef or pork tenderloin or skinless chicken or turkey
Eggs
Nuts, seeds, and soy products (tofu)
Legumes such as kidney beans, lentils, chickpeas, black-eyed peas, and lima beans

Oils and foods high in monounsaturated and polyunsaturated fats:

Canola, corn, olive, safflower, sesame, sunflower, and soybean oils (not coconut or palm oil)
Nuts such as walnuts, almonds, and pine nuts
Nut and seed butters
Salmon and trout
Seeds (sesame, sunflower, pumpkin, or flax)
Avocados
Tofu
It is important to limit sodium (salt), saturated and trans fats, added sugars, and alcohol. Reading food labels can be tedious but could also save your life! Sweetened drinks and desserts have a lot of added sugars which can not only impact your oral health but also your heart health.
Feel free to contact Drs. Ali & Ali and the caring team at Wellesley Dental Group if you have any thoughts or concerns; they will be happy to answer your questions! Contact us today at 781-237-9071 or smile@wellesleydentalgroup.com to set up an appointment.
Your little ones and teens are welcome to visit our pediatric dentist, Dr. Derek, and Dr. Emad is happy to help with your TMJ and orthodontic needs. For wisdom teeth extractions or any other oral surgery needs, Dr. Stephens would love to help, and our gum-specialist Dr. Singh can help with your gum-related concerns.
References:
https://www.heart.org/en/around-the-aha/february-marks-56th-consecutive-american-heart-month
https://www.nhlbi.nih.gov/health-topics/education-and-awareness/heart-month
shutterstock_1140436319RESIZE.jpg