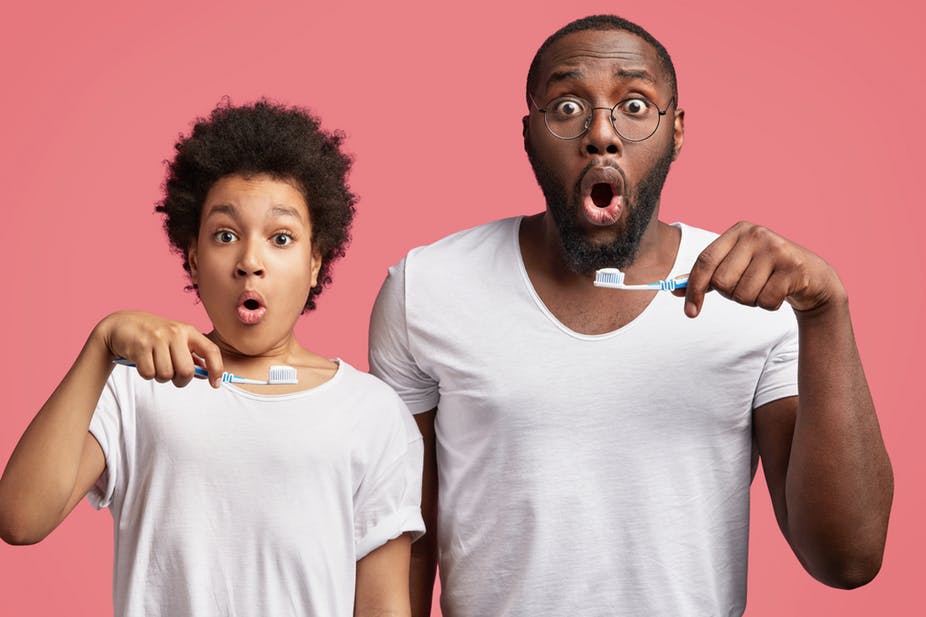 Our
immune response
to illness and injury is pretty amazing. Inflammation is our body's defense mechanism to help our body heal, however, chronic inflammation can sometimes cause harm to our bodies. When arteries become blocked by a buildup of plaque, a composition of fat, cholesterol, calcium, and other substances, this can initiate an inflammatory response that can increase your risk of developing a
heart attack
or
stroke
. And, it's no secret that oral health has been connected with many systemic inflammatory diseases, as inflammation significantly affects the oral cavity. In fact, the 
Centers for Disease Control and Prevention (CDC)
found that 47.2% of Americans over the age of 30 have some form of
periodontal disease
, which is a pathological inflammatory disease of the gums and oral tissues that surround the teeth. Inflammation within the body is measured by high sensitivity C-reactive protein (hs-CRP), which circulates throughout the blood and increases in response to inflammation. Doctor's can monitor the amount of hs-CRP in the blood to help lower the risk of having a
heart attack
or stroke.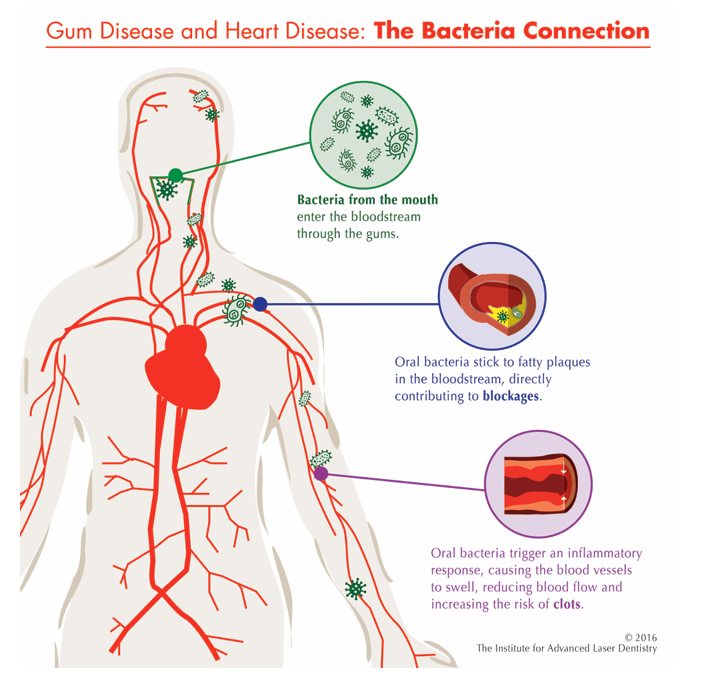 Now, new research has suggested that the first toothpaste to identify dental plaque, Plaque HD®, may help to lower the risk of heart attacks and strokes by lowering C-reactive protein! The study, published in the
American Journal of Medicine
, conducted by researchers from
Florida Atlantic University's Schmidt College of Medicine
,
Marshfield Clinic Research Institute
, and the
University of Wisconsin School of Medicine and Public Health
looked at whether or not the toothpaste Plaque HD® reduces hs-CRP in individuals. Plaque HD® helps make dental plaque visible on the surfaces of teeth in addition to weakening the dental plaque so that it can easily be removed with regular toothbrushing. Participants of the study were randomly split into groups, one group with 
Plaque HD® toothpaste
, and the other group with a similar non-plaque identifying placebo toothpaste. The participants were monitored for 30 days. It was found that those who used Plaque HD® toothpaste had a statistically significant reduction in hs-CRP in comparison with the placebo group. However, more research is needed to determine if the Plaque HD® toothpaste directly correlates to a decrease in heart attacks or strokes.
Remember that it is important to take care of your teeth and practice good oral hygiene habits to help keep a healthy body.
Feel free to contact Drs. Ali & Ali and the caring team at Wellesley Dental Group if you have any thoughts or concerns; they will be happy to answer your questions! Contact us today at 781-237-9071 or smile@wellesleydentalgroup.com to set up an appointment.
Your little ones and teens are welcome to visit our pediatric dentist, Dr. Derek, and Dr. Emad is happy to help with your TMJ and orthodontic needs. For wisdom teeth extractions or any other oral surgery needs, Dr. Stephens would love to help, and our gum-specialist Dr. Singh can help with your gum-related concerns.
References:
https://www.sciencedaily.com/releases/2020/02/200224100554.htm
file-20190108-32145-17m7v5x.jpg