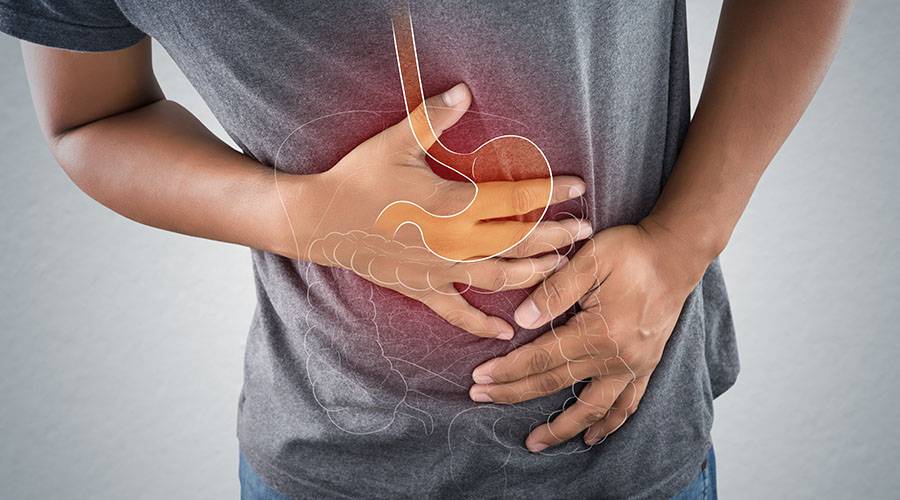 As the days pass, we can probably all say that we are counting the days until the world beats COVID-19. This global pandemic has created many obstacles and sadly has taken the lives of many. We remain united together and will continue doing our part to stop the spread of coronavirus. A lot of information and evidence based research continues to be gathered regarding the virus as time goes on, and it's important to stay abreast of all of the new findings to keep everyone safe and protected. As reported by the Centers for Disease Control and Prevention (CDC), anyone exposed to COVID-19 can experience mild to severe symptoms. In particular, researchers have found that older individuals and individuals who have severe underlying medical conditions, such as heart or lung disease or diabetes, are at an increased risk for developing more serious complications from the virus.
So what exactly are the documented symptoms of COVID-19? Well, a wide range of symptoms have been reported, which typically have been found to appear approximately 2-14 days after exposure to coronavirus. Check out some of the more common symptoms reported by the CDC: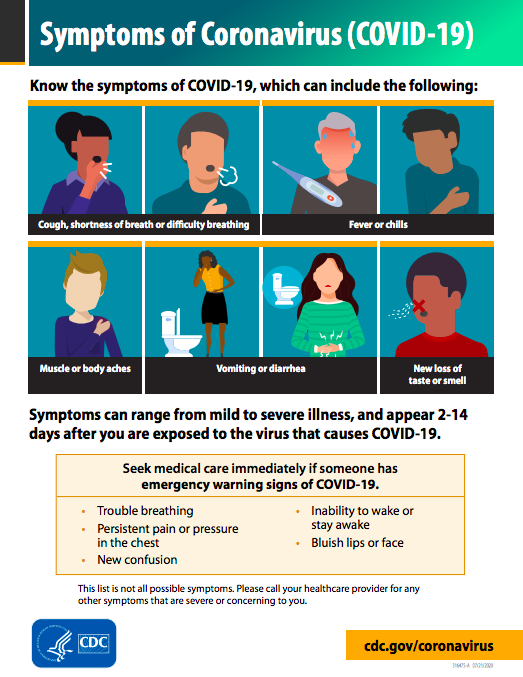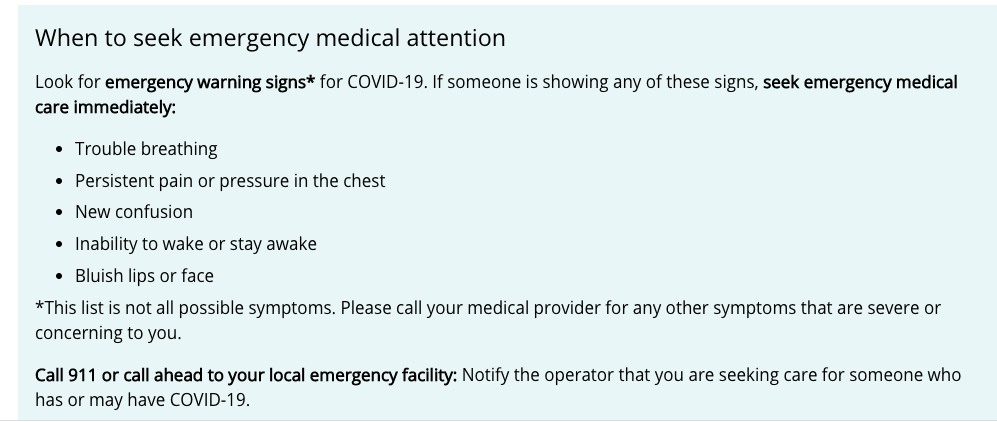 According to a study published in the journal Abdominal Radiology conducted by the University of Alberta faculty of Medicine & Dentistry, approximately 1 in 5 patients (20%) with COVID-19 may only show gastrointestinal symptoms. These symptoms can include abdominal pain, nausea, vomiting, diarrhea, and appetite loss. The article analyzed 36 studies conducted on COVID-19 symptoms starting in July 2020. Plus, the researchers found potential signs that radiologists should look for while conducting abdominal radiographs that could be evidence of COVID-19 infection. They noted signs of inflammation of the small and large intestines, air within the wall of the intestines (pneumatosis) and perforation (pneumoperitoneum). However, researchers reported that these symptoms are rare. Mitch Wilson, a radiologist and clinical lecturer in the University of Alberta's Faculty of Medicine & Dentistry, explained, "Seeing these things is not necessarily telling us a patient has COVID-19," said Wilson. "It could be from a variety of potential causes. But one of those potential causes is infection from the virus, and in an environment where COVID-19 is very prevalent, it's something to consider and potentially raise as a possibility to the referring physician."
This pandemic has impacted us all, but our community is indeed all stronger together. Our team at WDG always has your safety and health as our top priority, and we have implemented additional safety measures and equipment to help prevent the transmission of all infections, including COVID-19. Wellesley Dental Group has completely reopened since June 8th, 2020 for all dental procedures and cleanings! Thank you for entrusting your health and dental care to us at Wellesley Dental Group.
Feel free to contact Drs. Ali & Ali and the caring team at Wellesley Dental Group if you have any thoughts or concerns; they will be happy to answer your questions! Contact us today at 781-237-9071 or smile@wellesleydentalgroup.com to set up an appointment.
Your little ones and teens are welcome to visit our pediatric dentist, Dr. Derek, and Dr. Emad is happy to help with your TMJ and orthodontic needs. For wisdom teeth extractions or any other oral surgery needs, Dr. Stephens would love to help, and our gum-specialist Dr. Singh can help with your gum-related concerns.
References:
https://decisionsindentistry.com/2020/11/one-in-five-covid-19-patients-presents-only-with-gastrointestinal-symptoms/?inf_contact_key=45820791642b1ab6a6e4dcf7c731f3a0d18a532c4142cb79caf2b269de1401fa
https://www.sciencedaily.com/releases/2020/11/201103104734.htm
https://www.cdc.gov/coronavirus/2019-ncov/symptoms-testing/symptoms.html
https://www.google.com/url?sa=i&url=https%3A%2F%2Fwww.elitecme.com%2Fresource-center%2Fcovid-19%2Fcovid-19-digestive-issues-and-common-symptoms&psig=AOvVaw1XjnenYq5fifIjEfELuYra&ust=1605048878955000&source=images&cd=vfe&ved=0CAIQjRxqFwoTCJi8kJfH9uwCFQAAAAAdAAAAABAD