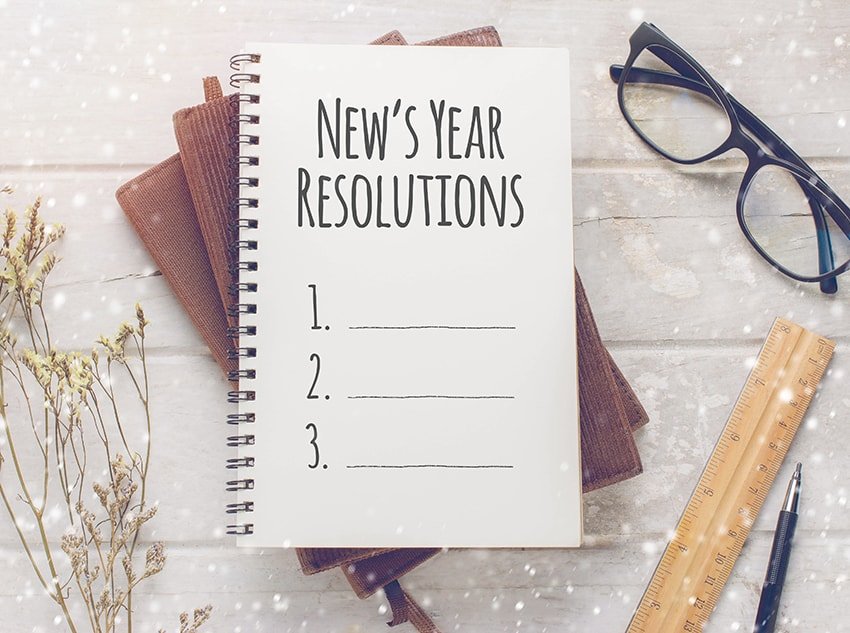 It's a new year, which for many means starting the year off with a clean slate and resolutions to achieve throughout the year. 2021 is here, and like many individuals, improving health typically tops the list for New Year's resolutions, as people often place exercising more and eating healthier as a high priority. What about your dental health? Improving your dental health can be another great resolution to incorporate on your list. Preventing tooth decay, gum disease, and other oral health issues is key to improving your overall wellness. Sometimes, we make New Year's resolutions that don't always stick after the holidays, however, making small strides to achieve your goals can be a perfect start.
Check out these resolutions that can help improve your dental health this New Year:
Improve your Oral Hygiene Routine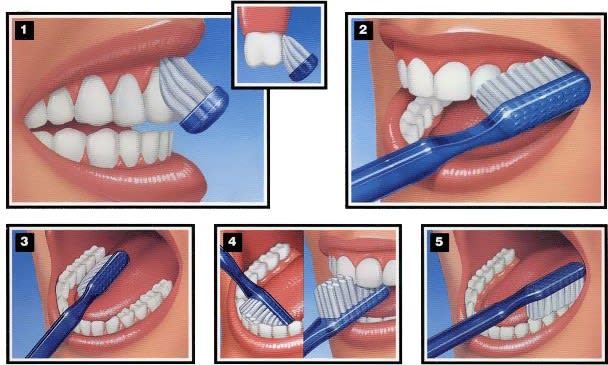 As you know, brushing and flossing each day are key to helping fight against cavities and a long list of oral health issues. It is important to brush at least twice a day for two minutes each time, particularly after eating and before bedtime. For proper brushing, an ADA-approved soft bristled toothbrush and fluoridated toothpaste are recommended. Your toothbrush should be angled toward your gum line when brushing and use gentle and short strokes to help remove the food particles and oral bacteria. You also don't want to forget to brush your tongue! According to the American Dental Association (ADA), you should replace your toothbrush approximately every 3 to 4 months, or sooner if you have been sick or you notice the bristles are frayed. But, the fun shouldn't stop there, flossing is equally important. It's necessary to floss at least once a day to help remove food particles in hard-to-reach areas in between teeth where most cavities begin. Flossing is also important to help reduce your risk of gum disease. Flossing can be easy to forget sometimes, but try putting a reminder in your phone or calendar, or place a box of floss in your purse or out on the counter so that it is visible. Not to mention, flossing and brushing properly will help keep your breath fresh. Plus, using an antimicrobial and fluoride mouth rinse daily can be a great addition to improve your oral health.
Limit Sugary and Acidic Foods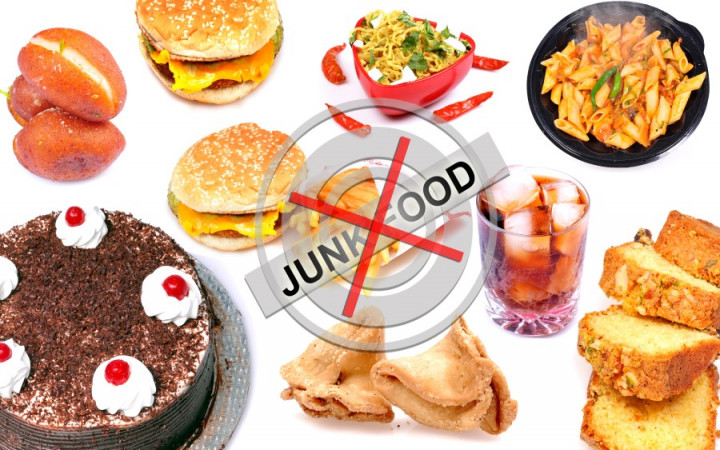 Your diet plays a huge role in your oral health, too. Cavity-causing bacteria love to eat sugar and starches. If food particles are left on the surfaces of teeth, the bacteria can produce acids from the dental plaque which damages your tooth enamel and can lead to decay. In addition, acidic foods can lead to enamel erosion and weaken your teeth. Try checking food and beverage labels to see the sugar content and do your best to only consume these items in moderation. Instead of sugary treats, try adding more tooth-friendly healthy foods to your diet. This can include foods like dairy products, which are high in calcium. In addition, foods high in fiber often stimulate saliva and can help naturally remove dental plaque. If consuming sugary or acidic beverages, grab a straw to help limit the beverages contact with your teeth and be sure to drink water afterwards to help rinse your mouth.
Drink Lots of Water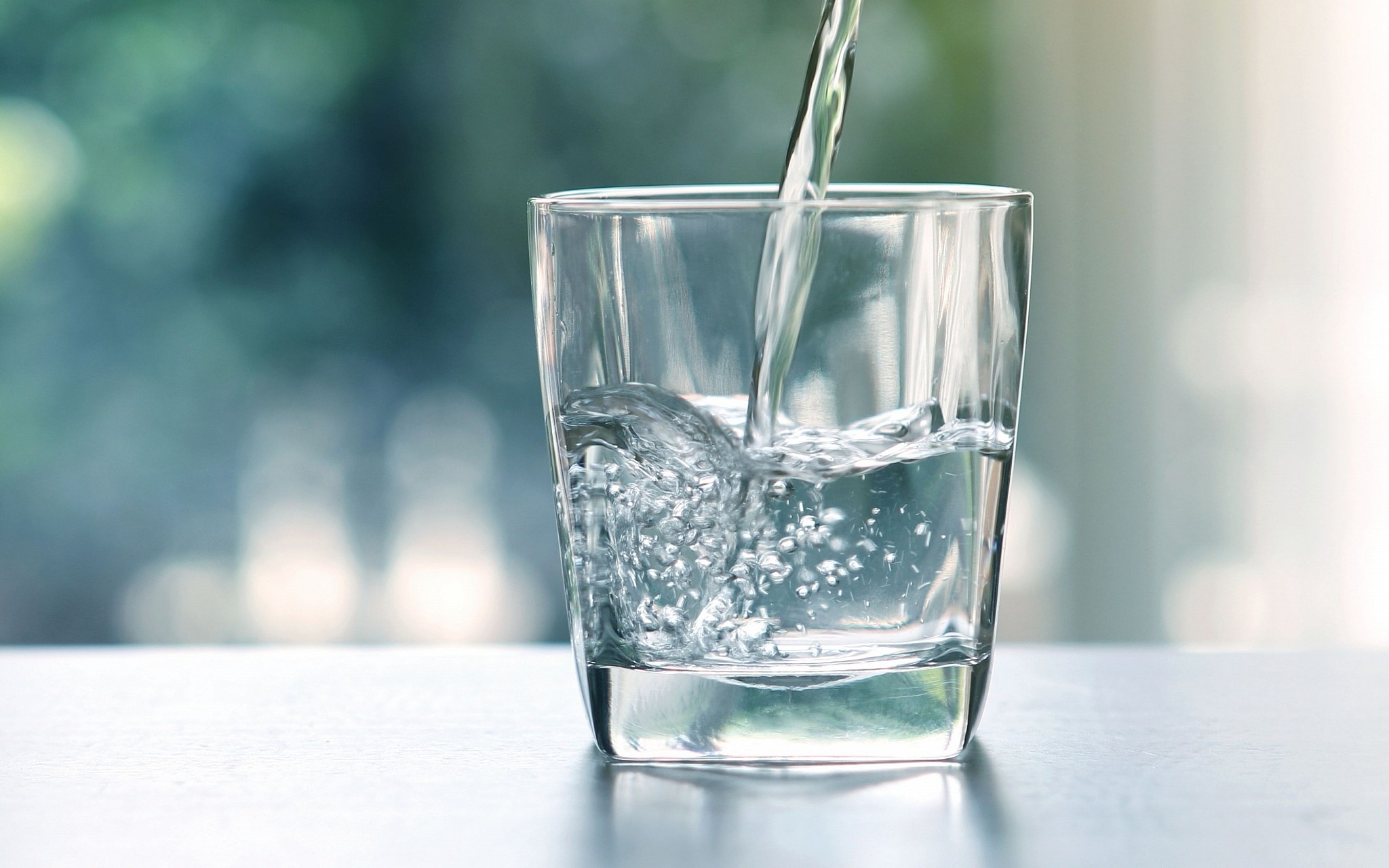 Water not only will improve your overall health, but also your dental health, too. Staying hydrated with water is necessary to helping prevent cavities by diluting acids within the mouth and rinsing away food particles.
Quit Using Tobacco Products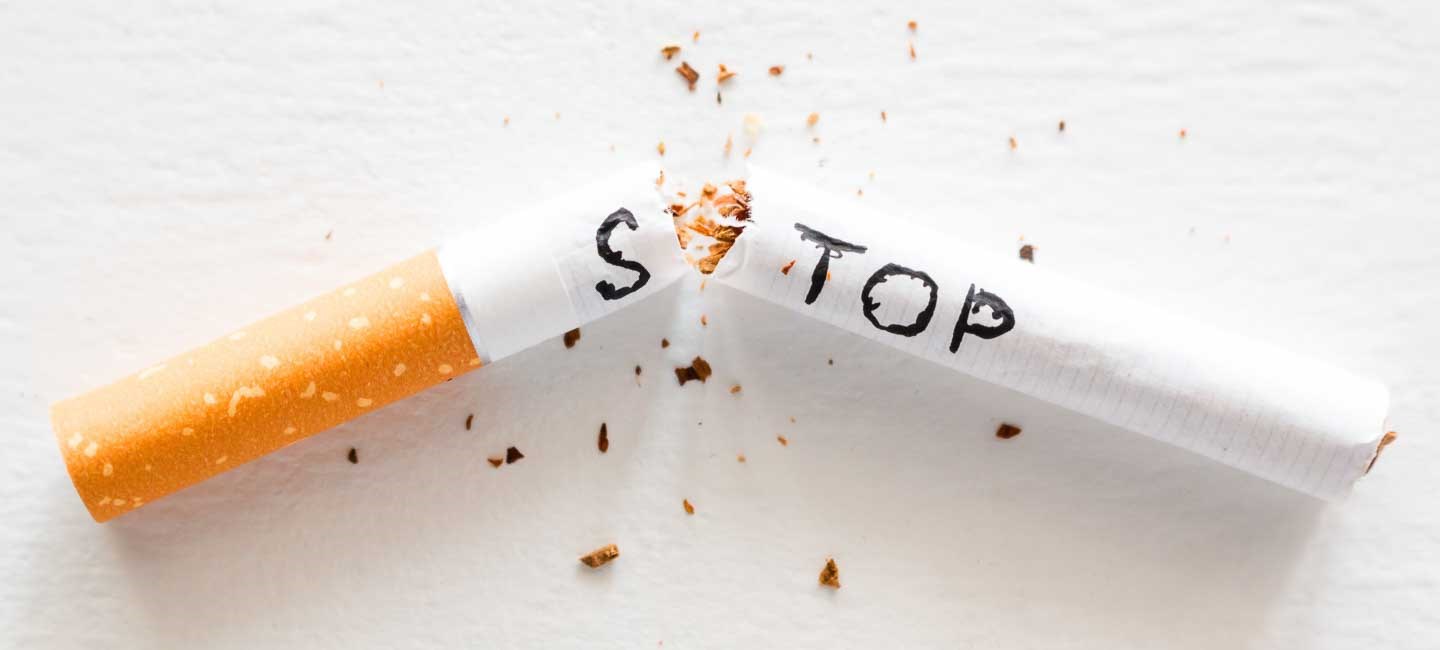 This year, say no to tobacco use to help improve your oral and overall health. According to the Centers for Disease Control and Prevention (CDC), smoking has been found to double your risk for gum disease, and is related to many other health problems. Try checking out the Massachusetts Tobacco Cessation and Prevention Program, which offers information and resources that can help individuals quit. Also, check out a list of resources and other helpful information on our WDG blog here.
Schedule your Dental Visit
Be sure to schedule your dental check-up to help maintain your oral health. Dental visits are necessary to ensure the health of your mouth and to catch any disease or oral health problem early so that it can be managed appropriately. The New Year is also the perfect time to finish or begin any dental work, for instance dental crowns, implants, or fillings. If you are interested in brightening your smile, talk with your dentist about whitening options. The New Year may also be a great time to correct an abnormal bite or straighten your teeth with orthodontic treatment.
So, what's on your resolution list this year?
This pandemic has impacted us all, but our community is indeed all stronger together. Our team at WDG always has your safety and health as our top priority, and we have implemented additional safety measures and equipment to help prevent the transmission of all infections, including COVID-19. Wellesley Dental Group has completely reopened since June 8th, 2020 for all dental procedures and cleanings! Thank you for entrusting your health and dental care to us at Wellesley Dental Group.
Feel free to contact Drs. Ali & Ali and the caring team at Wellesley Dental Group if you have any thoughts or concerns; they will be happy to answer your questions! Contact us today at 781-237-9071 or smile@wellesleydentalgroup.com to set up an appointment.
Your little ones and teens are welcome to visit our pediatric dentist, Dr. Derek, and Dr. Emad is happy to help with your TMJ and orthodontic needs. For wisdom teeth extractions or any other oral surgery needs, Dr. Stephens would love to help, and our gum-specialist Dr. Singh can help with your gum-related concerns.
References:
https://www.google.com/url?sa=i&url=https%3A%2F%2Fwww.drappolon.com%2Fyour-2020-dental-health-resolutions%2F&psig=AOvVaw3UdZWSibfwUM2X_3HyhT0K&ust=1609698909190000&source=images&cd=vfe&ved=0CAIQjRxqFwoTCJC3mPjx_e0CFQAAAAAdAAAAABAc
https://www.colgate.com/en-us/oral-health/adult-oral-care/a-new-years-you-dental-health-resolutions
https://www.colgate.com/en-us/oral-health/brushing-and-flossing/looking-after-your-teeth-five-new-years-resolutions-for-a-healthier-mouth
https://www.colgate.com/en-us/oral-health/cavities/how-to-prevent-cavities-healthy-new-years-dental-resolutions
https://www.google.com/url?sa=i&url=https%3A%2F%2Fwonderopolis.org%2Fwonder%2Fwhat-is-junk-food&psig=AOvVaw0NVDd4oVZg4fLnskBzTH3R&ust=1609821743313000&source=images&cd=vfe&ved=0CAIQjRxqFwoTCOjFgMC7ge4CFQAAAAAdAAAAABAJ
https://www.google.com/url?sa=i&url=https%3A%2F%2Fmoffitt.org%2Fendeavor%2Farchive%2Fmoffitt-continues-the-countdown-to-quit-smoking%2F&psig=AOvVaw0dt7Ai5sWirDPFidYASb3k&ust=1609821820530000&source=images&cd=vfe&ved=0CAIQjRxqFwoTCJDrnOS7ge4CFQAAAAAdAAAAABAD
https://www.google.com/url?sa=i&url=https%3A%2F%2Fwww.timesofisrael.com%2Fis-this-water-safe-to-drink-israeli-startup-lets-you-know%2F&psig=AOvVaw2gYJQF0YbHsHoiNPTP6iZm&ust=1609821869743000&source=images&cd=vfe&ved=0CAIQjRxqFwoTCMjmkPm7ge4CFQAAAAAdAAAAABAD
https://www.google.com/url?sa=i&url=https%3A%2F%2Fwww.dentalcare.com%2Fen-us%2Fpatient-education%2Fpatient-materials%2Fmanual-brushing-and-flossing&psig=AOvVaw1wmUVWNn4IE_X2w9yl2-W2&ust=1609821923248000&source=images&cd=vfe&ved=0CAIQjRxqFwoTCLCU45G8ge4CFQAAAAAdAAAAABAD