September 29th, 2020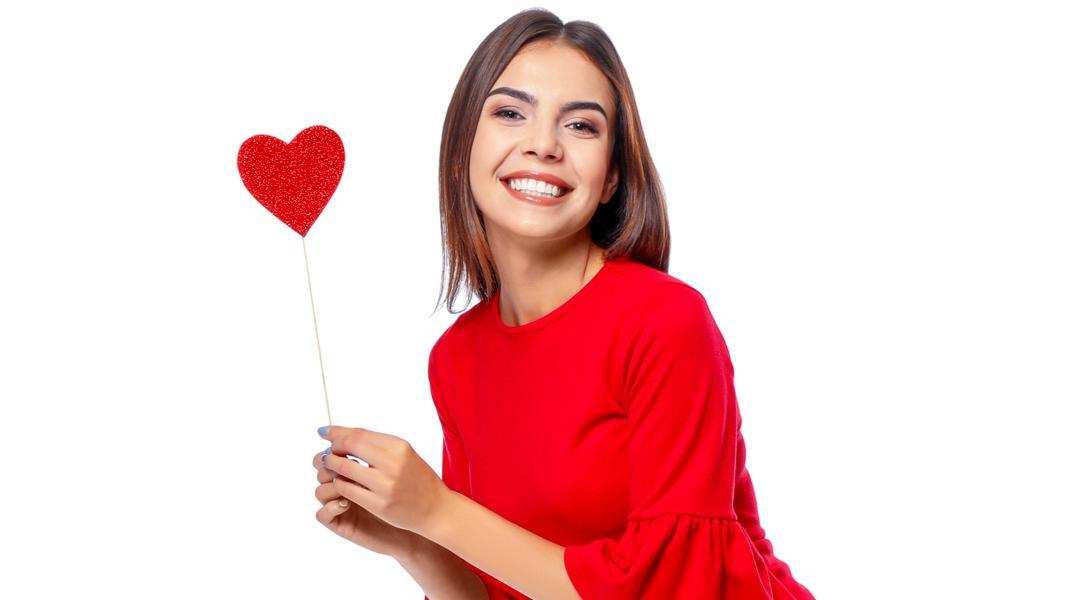 World Heart Day 2020 is here, and has a particularly impactful significance during these uncertain times. As the COVID-19 pandemic continues to influence our current daily lives, heart health is important now more than ever as we all try to stay healthy and safe. Individuals with heart disease are at an increased of developing severe infection from COVID-19. Every year September 29th marks World Heart Day, which aims to spread awareness about heart disease and stroke prevention. The #1 cause of death in the world is cardiovascular disease (CVD). It results in the deaths of approximately 17.1 million people every year. Some of the most common causes of the disease include smoking, diabetes, high blood pressure and obesity, just to name a few.
This year's message is to:
This powerful campaign reminds us to strive for living longer and healthier lives. The organization notes that using your heart is also about using your head to learn more about how to take care of your heart, using your influence to make positive behavioral choices to set good examples for loved ones, and acting in ways that support those who are vulnerable in society especially during this pandemic. In addition, the campaign encourages the government to implement policies to help improve heart health, as well as encouraging healthcare professionals and organizations to help individuals make positive health changes.
The positive thing is that heart problems can be prevented! Heart health is an extremely important topic as obesity, unhealthy diets, and decreased physical activity are becoming increasingly common in society. Treating our hearts better can include improving our diets, avoiding tobacco use, limiting alcohol intake, increasing our daily exercise, and making sure to attend your regular medical check-ups. It is necessary to routinely have your cholesterol, blood pressure, and heart examined to ensure that you are healthy.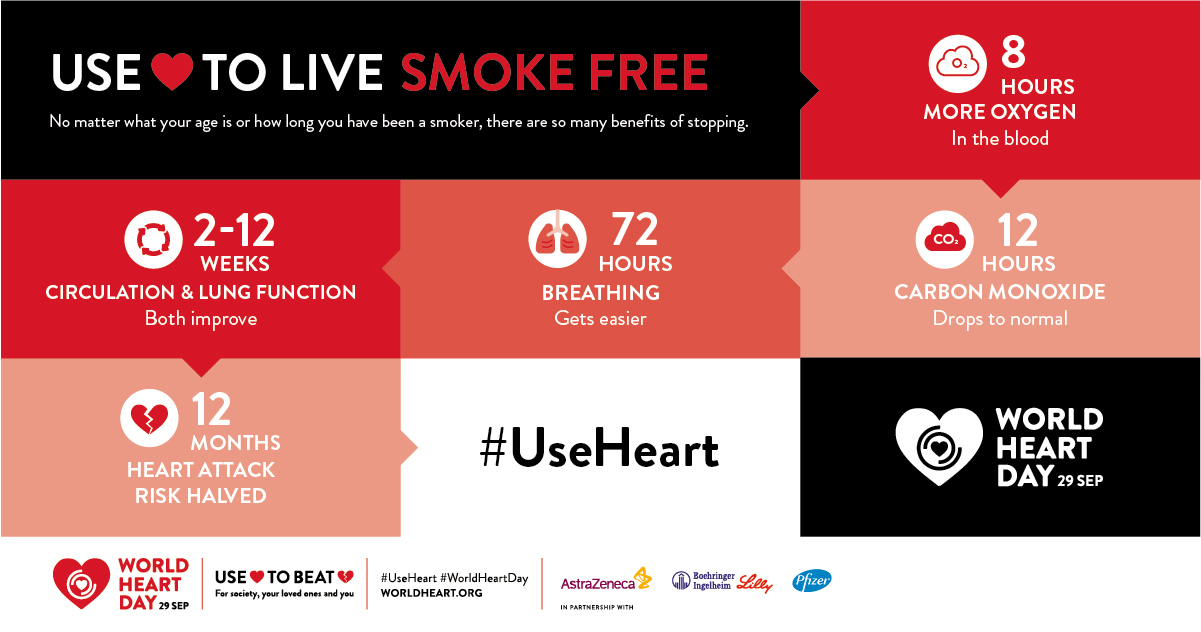 It is also necessary for us to mention the important heart-mouth connection. Both heart disease and oral disease, like gum disease have been linked in many research studies. Moderate to severe gum disease has been associated with a greater risk for developing heart disease than when compared to someone with healthy gums. Since the mouth is the window to the rest of the body, oral bacteria and other germs from your mouth can travel through the bloodstream into other part of your body and cause damage to important organs like the heart. Brushing your teeth twice a day and flossing daily, along with having a well-balanced diet and regular dental check-ups will not only go a long way for your oral health, but also for your overall health. According to the America Heart Association (AHA), other cardiovascular conditions such as atherosclerosis (or clogged arteries) and stroke have also been linked to inflammation due to oral bacteria.
According to the American Association of Periodontology (AAP), some signs of gum disease include:
Red, swollen and sore gums
Bleeding gums when you eat, brush or floss.
Visible pus or other signs of infection around the gums and teeth.
Gum recession
Frequent bad breath/bad taste in the mouth
Loose teeth
This pandemic has impacted us all, but our community is indeed all stronger together. Our team at WDG always has your safety and health as our top priority, and we have implemented additional safety measures and equipment to help prevent the transmission of all infections, including COVID-19. Wellesley Dental Group has completely reopened since June 8th, 2020 for all dental procedures and cleanings! Thank you for entrusting your health and dental care to us at Wellesley Dental Group.
Feel free to contact Drs. Ali & Ali and the caring team at Wellesley Dental Group if you have any thoughts or concerns; they will be happy to answer your questions! Contact us today at 781-237-9071 or smile@wellesleydentalgroup.com to set up an appointment.
Your little ones and teens are welcome to visit our pediatric dentist, Dr. Derek, and Dr. Emad is happy to help with your TMJ and orthodontic needs. For wisdom teeth extractions or any other oral surgery needs, Dr. Stephens would love to help, and our gum-specialist Dr. Singh can help with your gum-related concerns.
References:
https://www.world-heart-federation.org/world-heart-day/world-heart-day-2020/
https://www.daysoftheyear.com/days/heart-day/
https://www.fdiworlddental.org/news/20160929/fdi-celebrates-world-heart-day
https://www.mouthhealthy.org/en/az-topics/h/heart-disease-and-oral-health
https://www.colgate.com/en-us/oral-health/conditions/heart-disease/how-oral-health-and-heart-disease-are-connected-0115
https://www.nhlbi.nih.gov/sites/default/files/styles/16x9_crop/public/2020-01/NWRD%202019_edit.jpg?itok=Xy9SdP4M