August 3rd, 2019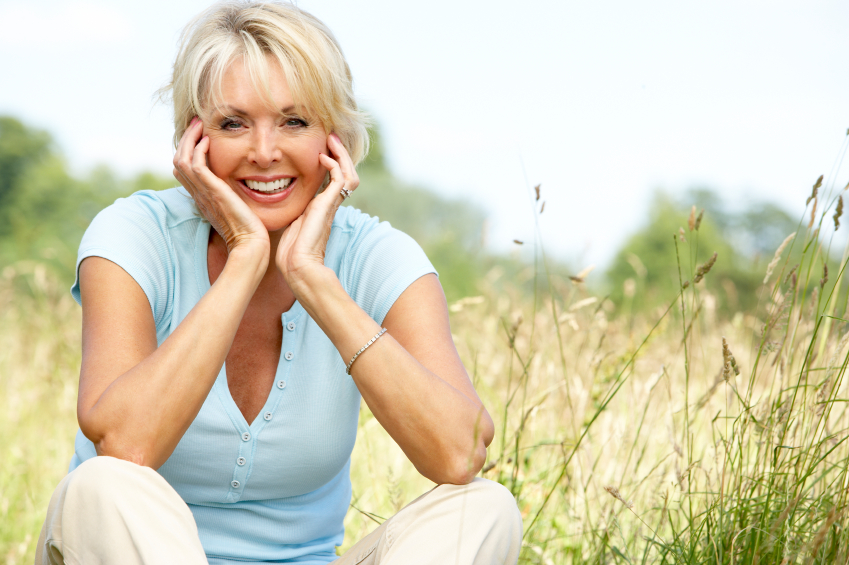 Why is it important to take care of your teeth? Some people may be wondering how their oral hygiene habits affect their overall well-being. There's increasing awareness that poor oral health is linked to more than just issues found within the mouth. Research has consistently shown us that poor oral health can be linked to heart disease, diabetes, and stroke, just to name a few associations. Now, a recent study conducted at Queen's University Belfast in the United Kingdom has found another possible link between oral health and gastrointestinal cancers, for instance, liver, colon, rectum and pancreatic cancer.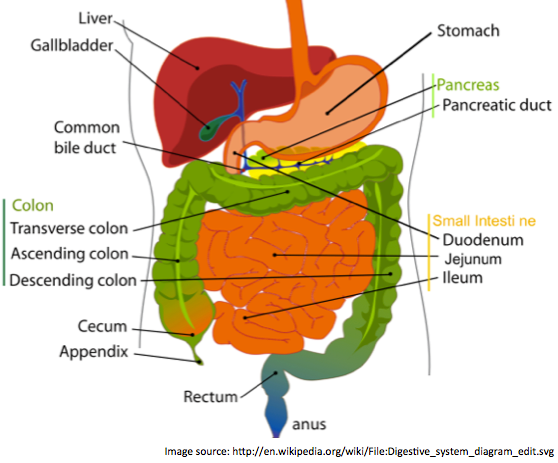 Just about 60,000 people each year in the European Union are killed by liver cancer. This is ranked as the 6thmost common cancer related death, with only an 11% five-year survival rate! The study looked at the oral health of about 469,000 people in the United Kingdom, noting conditions such as loose teeth, gingival and periodontal diseases, missing teeth, and tooth decay. Although the study did not find significant evidence between gastrointestinal cancers and poor oral hygiene, people with poor oral health may have a 75% increase in developing liver cancer according to the study. However, more research is needed to better establish the mechanisms behind this connection. Researchers are interested in investigating the role certain microbes found originally within the mouth, including Fusobacterium nucleatum, may have in liver cancer.
The good news is, with healthy lifestyle habits including diet, exercise, oral hygiene, and avoidance of behaviors including smoking and excessive alcohol consumption, you can lower this risk!
It is important to schedule regular dental visits, and keep up with brushing at least twice a day, and flossing at least once a day to keep your mouth healthy. Keeping your oral health and liver in check also includes eating well and maintaining a nutritious and balanced diet.
Feel free to contact Drs. Ali & Ali and the caring team at Wellesley Dental Group if you have any thoughts or concerns; they will be happy to answer your questions! Contact us today at 781-237-9071 or smile@wellesleydentalgroup.com to set up an appointment.
Your little ones and teens are welcome to visit our pediatric dentist, Dr. Derek, and Dr. Emad is happy to help with your TMJ and orthodontic needs. For wisdom teeth extractions or any other oral surgery needs, Dr. Stephens would love to help, and our gum-specialist Dr. Singh can help with your gum-related concerns.
References:
https://www.sciencedaily.com/releases/2019/06/190617125124.htm
https://journals.sagepub.com/doi/10.1177/2050640619858043