April 4th, 2021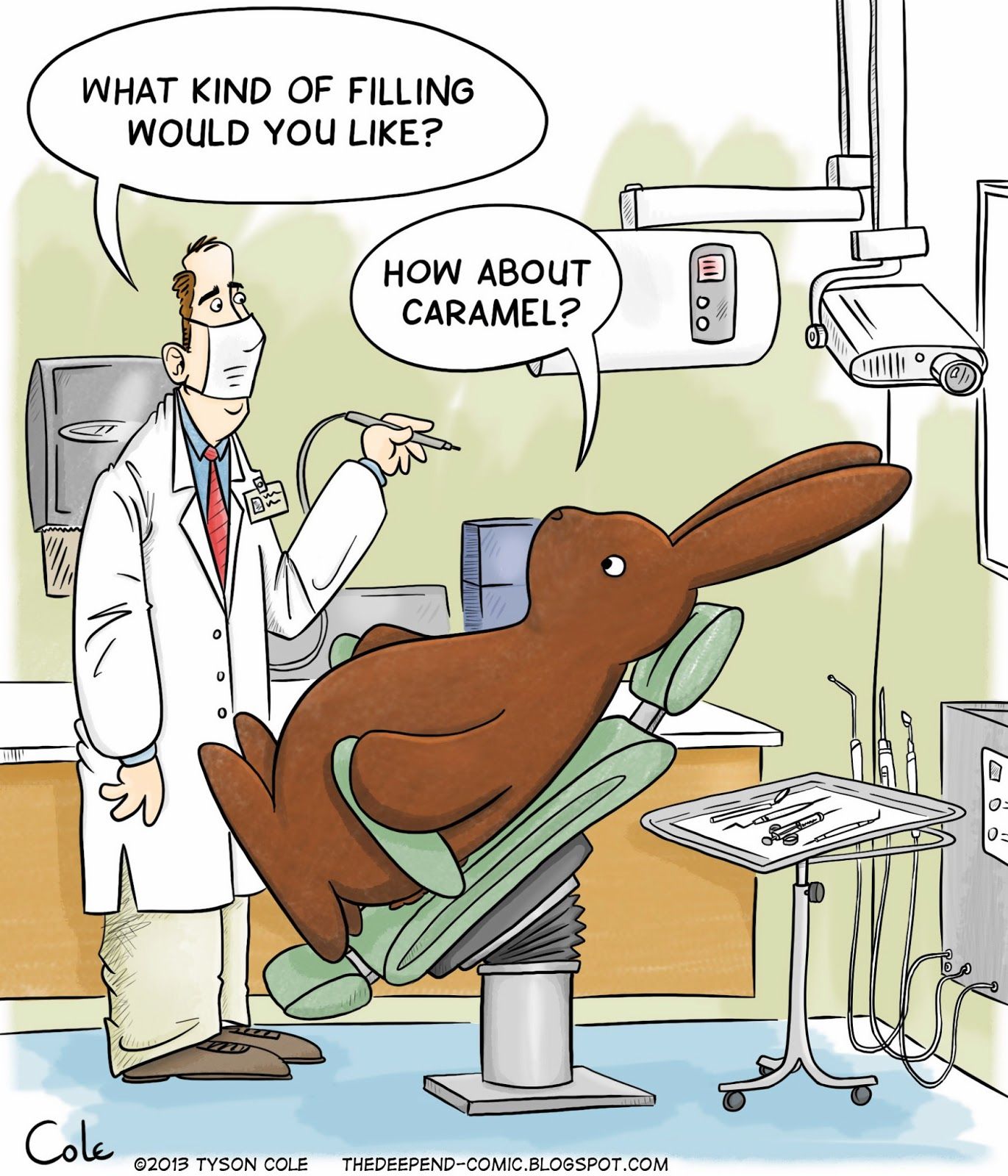 As we hop into spring and a new month, we're reminded to keep our health up to par especially as we continue to fight through COVID-19. Easter, like many of the other holidays celebrated over the past year may still look different as we continue to avoid large crowds and limit our gatherings to people in our immediate households to help protect against the spread of coronavirus.
With Easter also comes lots of sweet treats, from marshmallow peeps, to jellybeans, to chocolate bunnies! But, will this impact your smile? Some sweets can be more harmful to your teeth than others, and while indulging in your favorite treats every once in a while can be okay, we're here to tell you about some of the most dangerous candies that can lead to tooth decay.
This Easter, and in general, you'll want to avoid:
Sticky and gooey candies: These candies, such as caramels, gummies, jelly beans, and taffy, tend to stay in the mouth longer and adhere to the surfaces of your teeth, allowing dangerous oral bacteria to feed off the sugars and create acids that break down your tooth enamel.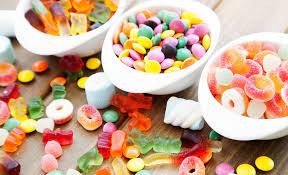 Hard candies: Rock solid candies like lollipops or jawbreakers tend to stay in your mouth for longer periods of time while you eat them, leaving teeth exposed to sugar during this time. This gives the oral bacteria a greater chance to cause damage. Not to mention, hard candies can cause tooth damage and lead to chipped or broken teeth.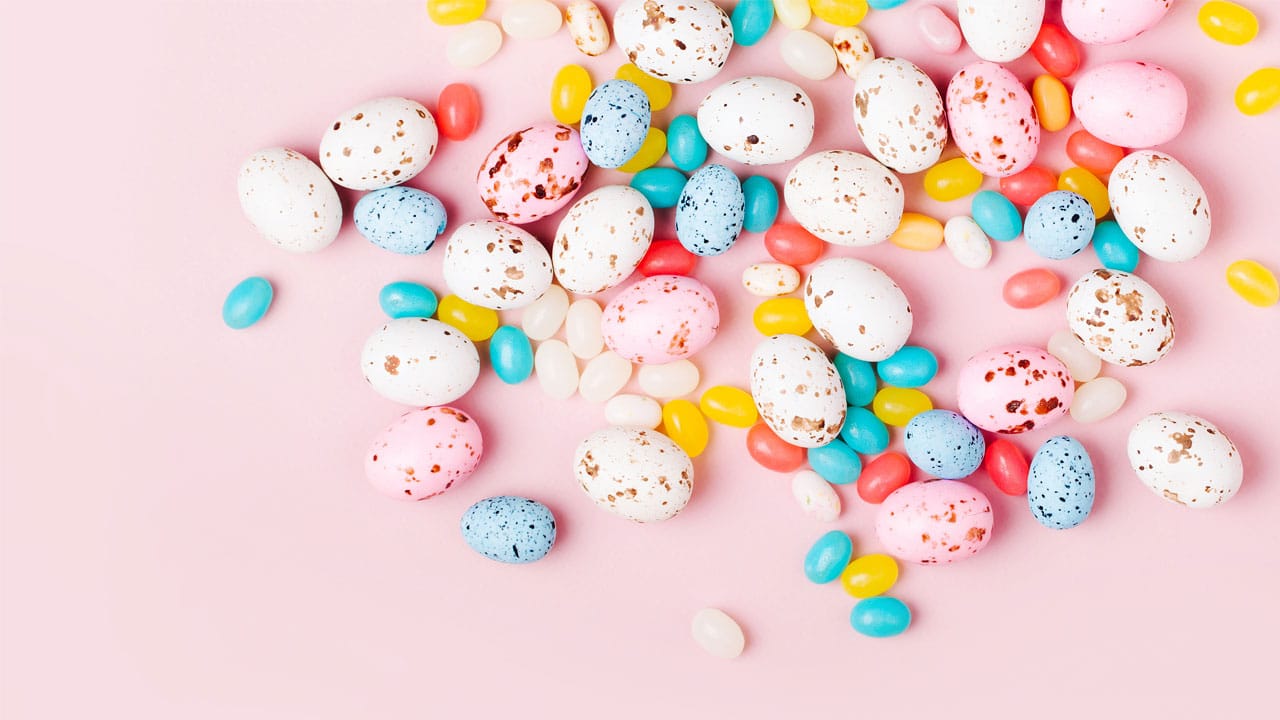 Sour treats: Sour treats can be just as tricky as sweet ones. The sugars and acids put your teeth at risk of weakening the outer layer of your teeth, the dental enamel, and offer an environment for damaging bacteria to thrive in and create tooth decay.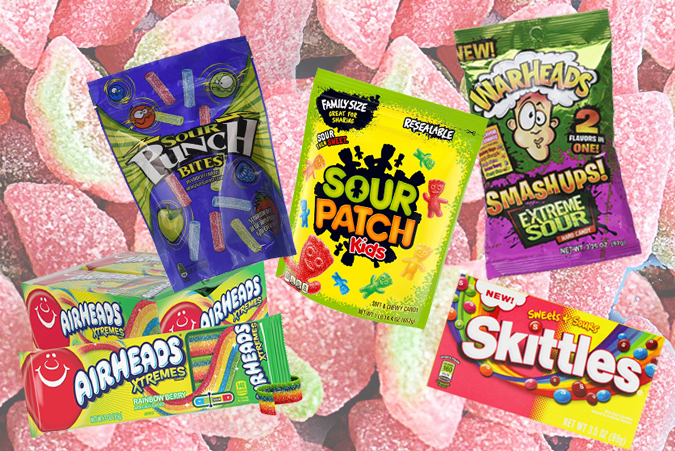 Luckily, there are healthier alternatives:
Dark Chocolates: Dark chocolate is a great option to satisfy your sweet tooth. Research has reported dark chocolate to have properties that help fight cavities and dental plaque. In addition, it has been found to contain nutrients beneficial to health, including potassium, phosphorous, zinc, and selenium. It also contains antioxidants, which can help lower risks of cancer and other diseases. Plus, studies have even found it to have blood pressure lowering effects and increase skin hydration.
Sugar-Free Treats: Sugar-free candies can be just as tasty and lower your risk of tooth decay.
After satisfying your sweet tooth, be sure to drink water, which helps neutralize harmful acids and rinse away leftover candy particles. You should wait approximately 30 minutes before instructing your child to brush their teeth after having sweets to avoid harming your dental enamel which is in a softened state due to acidity.
Avoid potential dental issues from consuming too much Easter candy! Remember, you can avoid developing cavities with the right plan of action and by following proper oral health guidelines. Proper oral health and seeing your dentist regularly is essential for keeping your pearly whites shining and healthy. If you are having a hard time trying to get your children to brush twice a day for two minutes each time, try implementing fun activities that promote brushing, including videos, books, coloring pages, and even music while brushing.
This pandemic has impacted us all, but our community is indeed all stronger together. Our team at WDG always has your safety and health as our top priority, and we have implemented additional safety measures and equipment to help prevent the transmission of all infections, including COVID-19. Wellesley Dental Group has completely reopened since June 8th, 2020 for all dental procedures and cleanings! Thank you for entrusting your health and dental care to us at Wellesley Dental Group.
Feel free to contact Drs. Ali & Ali and the caring team at Wellesley Dental Group if you have any thoughts or concerns; they will be happy to answer your questions! Contact us today at 781-237-9071 or smile@wellesleydentalgroup.com to set up an appointment.
Your little ones and teens are welcome to visit our pediatric dentist, Dr. Bahar Houshman and Dr. Marisa Reason is happy to help with your TMJ and orthodontic needs. For wisdom teeth extractions or any other oral surgery needs, Dr. Reisman would love to help, and our gum-specialist Dr. Singh can help with your gum-related concerns.
References:
https://www.colgate.com/en-us/oral-health/kids-oral-care/4-fun-dental-activities-for-children
https://connect2local.com/l/21843/c/259446/3-important-dental-care-tips-for-kids-during-easter
https://www.google.com/url?sa=i&url=https%3A%2F%2Fwww.sunrisedentalcare.com%2Fblog%2Fyour-tooth-friendly-guide-to-easter-candy%2F&psig=AOvVaw3D_Xk2BH6B3Ln2j7qz51Oi&ust=1617635975436000&source=images&cd=vfe&ved=0CAIQjRxqFwoTCPC1sPHx5O8CFQAAAAAdAAAAABAQ
https://www.google.com/url?sa=i&url=https%3A%2F%2Fwww.littlestepsasia.com%2Fjakarta%2Fshop%2Fkids-shops%2Ffabulous-sticky-candy%2F&psig=AOvVaw02pyEfUSqS5GSZ0_wf-4EG&ust=1617636140871000&source=images&cd=vfe&ved=0CAIQjRxqFwoTCPCMzrHy5O8CFQAAAAAdAAAAABAI
https://www.google.com/url?sa=i&url=https%3A%2F%2Fspy.com%2Fgallery%2Fbest-sour-candies%2F&psig=AOvVaw0fO87AOzcS3q_GIzc6tfAK&ust=1617636251611000&source=images&cd=vfe&ved=0CAIQjRxqFwoTCIiE3OTy5O8CFQAAAAAdAAAAABAe