November 25th, 2019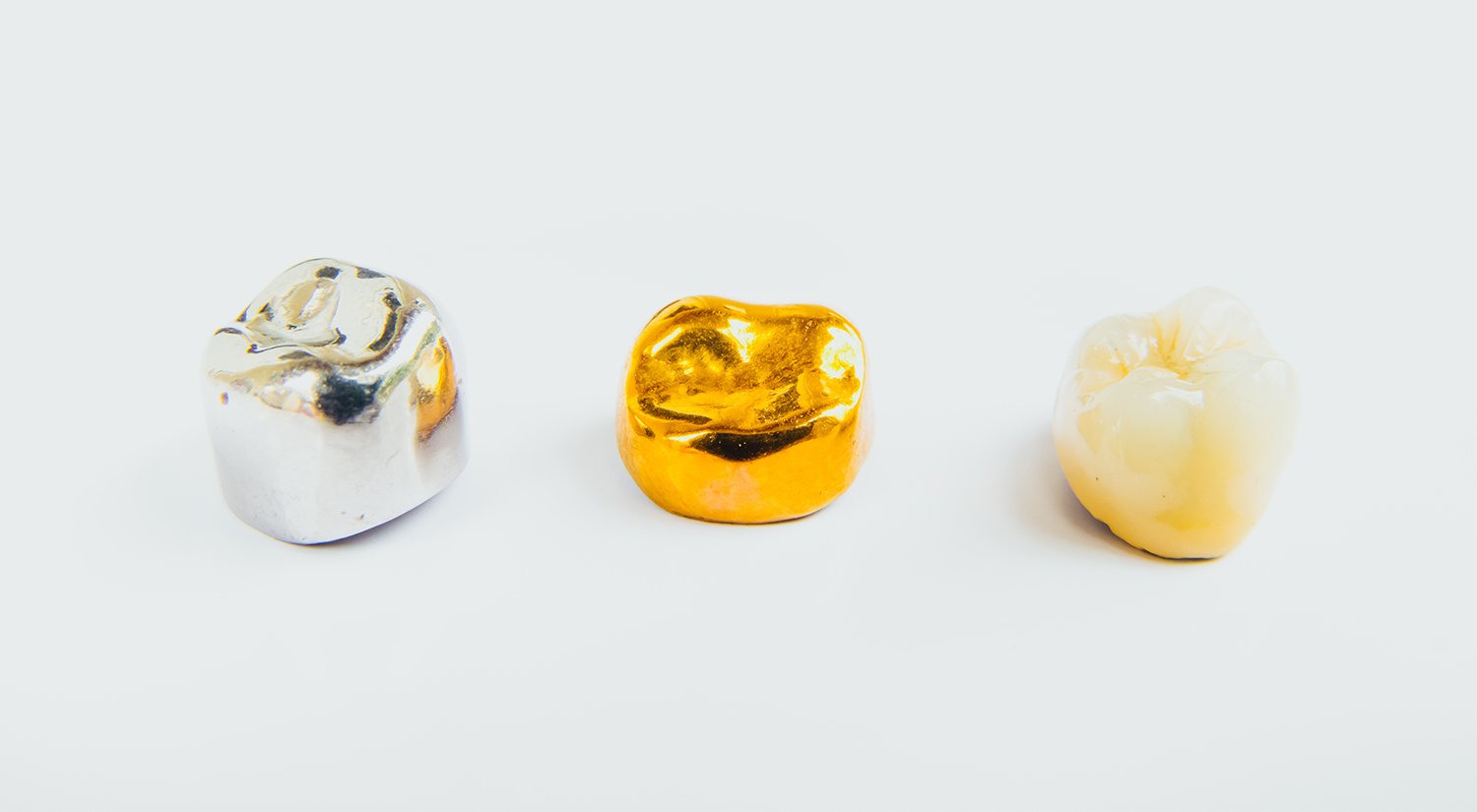 Has your dentist told you that you need a crown? Of course you are royalty, but a dental crown is slightly different than the crowns we are used to hearing about. A dental crown is like a cap that your dentist places over your tooth to restore it to its normal appearance and function. You may need a crown depending on the amount of tooth structure that you have left remaining. For instance, if you have a cavity that becomes too big to be replaced by a filing. Or if your tooth is chipped or worn down. Also, a crown may be indicated if you are in need of a root canal. Crowns can be made from several types of materials, including  metal alloys, ceramics, porcelain, or porcelain fused to metal (PFM) for example. The best pick of material for your crown is decided taking into consideration the location of the tooth in need of the crown, the shade of the tooth, and the position of your gum tissue just to name a few factors.
The process of getting a crown include the dentist first preparing the tooth by removing the outer surface of the tooth and any decay that is present. Sometimes your tooth may require an additional filling, also known as a core buildup, to support the crown. Then, an impression is taken of the prepared tooth in order to get a model of the tooth. While the crown is being made a temporary crown will be placed on the tooth. While having a temporary crown it is important to avoid chewing gum and eating sticky foods to prevent the temporary crown from dislodging. Also, when flossing be sure to slide the floss through rather than lifting it out to avoid pulling off the temporary crown. The last step is the cementation of the crown within the mouth along with any necessary adjustments.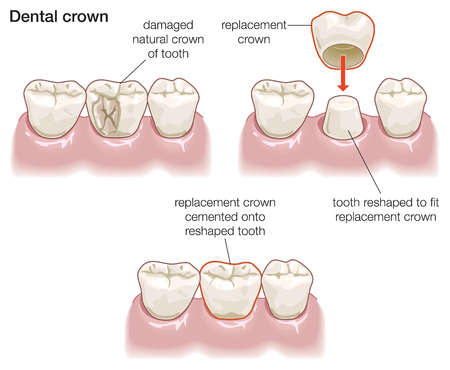 What's important to know is that your crown needs to be taken care of just like your natural teeth. Crowned teeth can still be subject to tooth decay and gum disease.  Like always, you still want to brush your teeth for twice a day for two minutes each time, floss at least once a day, and avoid hard candies and an excess of sugary/acidic substances. You also want to make sure you are seeing your dentist regularly to ensure that your crown is sealed properly and doing well.
Feel free to contact Drs. Ali & Ali and the caring team at Wellesley Dental Group if you have any thoughts or concerns; they will be happy to answer your questions! Contact us today at 781-237-9071 or smile@wellesleydentalgroup.com to set up an appointment.
Your little ones and teens are welcome to visit our pediatric dentist, Dr. Derek, and Dr. Emad is happy to help with your TMJ and orthodontic needs. For wisdom teeth extractions or any other oral surgery needs, Dr. Stephens would love to help, and our gum-specialist Dr. Singh can help with your gum-related concerns.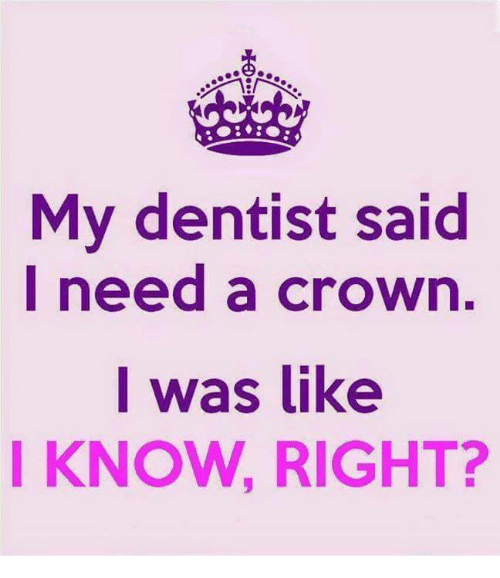 References:
https://www.webmd.com/oral-health/guide/dental-crowns
https://www.colgate.com/en-us/oral-health/cosmetic-dentistry/bridges-and-crowns/your-dental-crown-procedure-what-to-expect-0113