May 21st, 2020
We hope that the beautiful weather has filled you with a spirit of optimism for the future. Our team misses you all and hopes that you and your loved ones are doing well during these unprecedented times. There's one thing that remains unchanged, and that is our caring team at Wellesley Dental Group (WDG), which remains committed to serving the oral care needs of the community while also maintaining safety as our top priority. Our amazing team has been working hard to aid our community in this difficult time. Our emergency line is available 24/7 for those who are experiencing a dental emergency. During this time we have also had the honor of donating extra personal protective equipment (PPE) for our healthcare colleagues working in the front lines, and hosting our Free Fluoride Drive-By Dental Treatment this past weekend for our resilient community.
Following the Massachusetts Dental Society (MDS) guidance on COVID-19, WDG is temporarily offering only emergency and essential dental care until further notice. To protect your health and safety, we have added new equipment and protocols at our office. Please read below some of the changes we have made, in addition to those mandated by the Centers for Disease Control and Prevention (CDC) and the American Academy of General Dentistry (AGD), to ensure the well-being of patients who need emergency dental care:
All patients will be screened for fever and COVID-19 symptoms before appointments.

Our office has installed Food and Drug Administration (FDA) approved extra-oral suction systems to remove and filter aerosol particles created by dental procedures. These systems are equip to filter viruses, blood, germs, and fluids.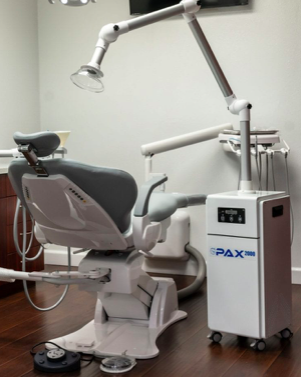 In addition, we have installed HEPA air purifiers, including medical grade UV purifiers, in the reception area and hallways. These air filters are fitted with H13 HEPA material which is tested to eliminate 99.97% of airborne pollutants as small as 0.1 microns (0.00001 cm)! The estimated size of COVID-19 is approximately 0.12 microns. Additionally, the UV600 air purifiers are fitted with True HEPA material that removes 99.97% of microscopic particles as small as 0.3 microns. These filters are particularly effective for individuals who have immune systems that are compromised.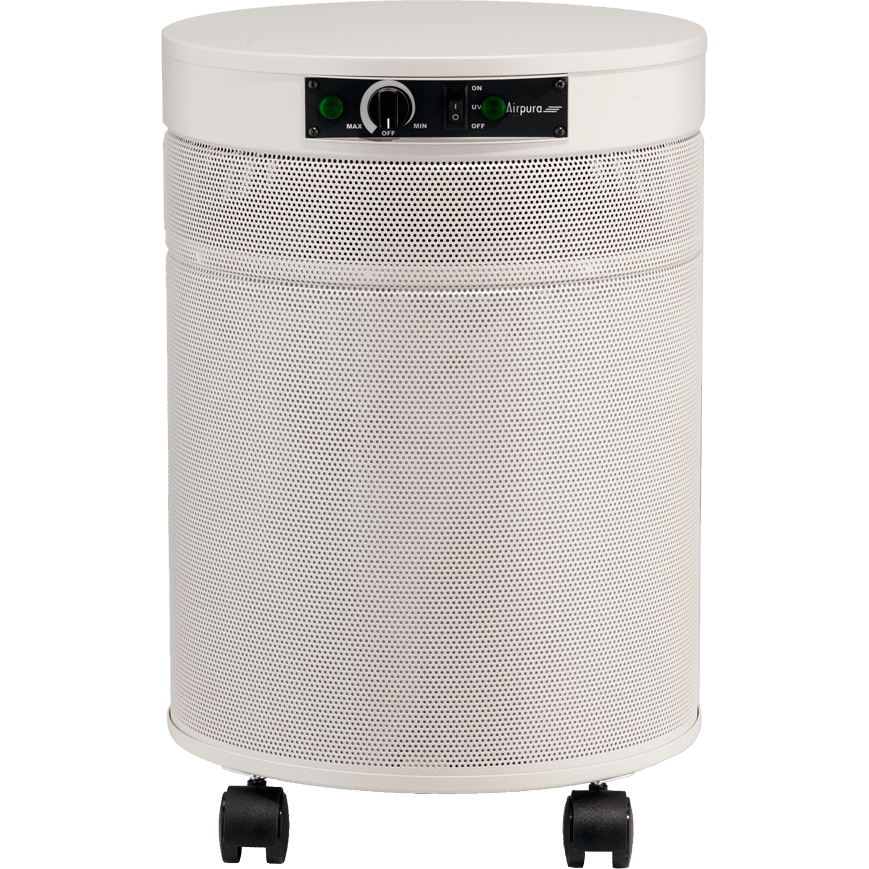 We are equipped with hospital-grade H-VAC filters and ionizers that remove and neutralize airborne pollutants like bacteria, viruses, mold, and allergens. The H-VAC MERV 13 filters capture microbial pollutants that are less than 1 micron in size. The H-VAC ionizers function by removing essential hydrogen atoms from airborne pollutants, inhibiting potentially dangerous pathogens from surviving.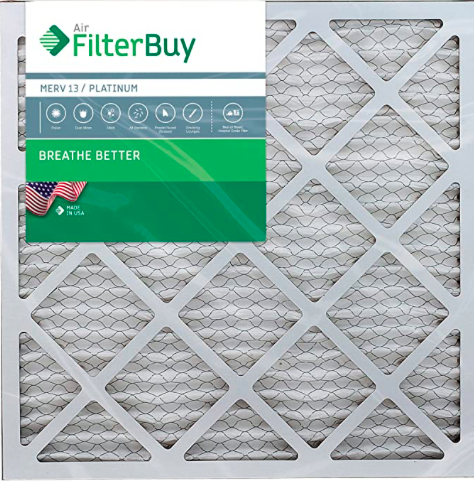 Around our office you will also see sterilization UV lamps that work concurrently with heightened airflow management and filtration to reduce the viability of viral and bacterial pathogens by breaking down microbial genetic material (DNA).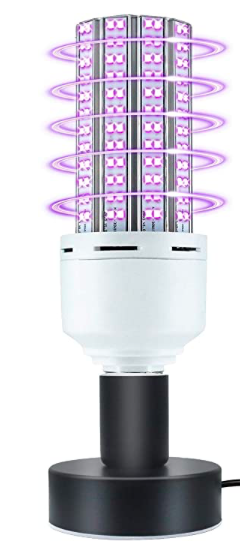 We continue to wish that you and your families are safe and healthy. Feel free to contact Drs. Ali & Ali and the caring team at Wellesley Dental Group if you have any thoughts or concerns; they will be happy to answer your questions! Contact us today at 781-237-9071.
References:
airpura-uv600-air-purifier-cream.png
https://phdentalinc.com/extraoral-dental-suction-system/
https://medifyair.com/products/medify-ma-40
ad9a356901f08d60de254477b1f86c0e