December 1st, 2020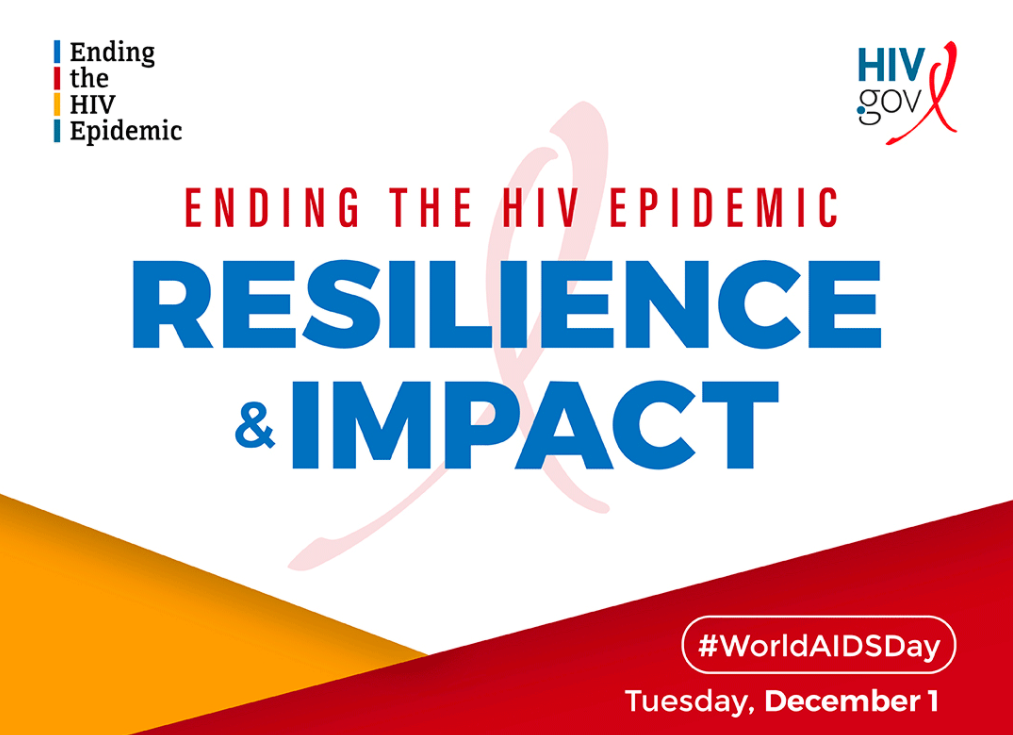 December 1st each year marks World AIDS Day, which was first observed in 1988. Every year, organizations and people across the globe spread awareness about HIV and AIDS to help increase the public's knowledge and counter HIV stigma. This year's theme is "Ending the HIV/AIDS Epidemic: Resilience and Impact."
So, what is HIV and AIDS? HIV, also known as human immunodeficiency virus, is a viral disease that attacks CD4 cells, which are a specific type of T cell that our immune system needs to help fight off infections and keep us healthy when we get sick. If HIV progresses untreated, the CD4 cell count can be so low that the disease can be progressed to AIDS (acquired immunodeficiency syndrome), where the immune system no longer fights infections and is in a life-threatening weakened state. HIV impacts over 1.2 million people in the United States alone, and can commonly be contracted through sexual contact or use of a contaminated needle or syringe. But, approximately 1 in 8 people in the United States are living with HIV but are unaware that they have the virus. This is one of the reasons why HIV testing and early diagnosis is extremely important. If you believe you have come into contact with HIV, it is important to get tested immediately. According to the  Centers for Disease Control and Prevention (CDC), routine testing for HIV and other sexually transmitted diseases is recommended for anyone who is sexually active with a new partner or multiple partners.
Currently there is no exact cure for HIV, however, HIV can be effectively managed through antiretroviral therapy and continued monitoring of CD4 cell levels in the body for those who have living with HIV. If an individual is initially exposed to HIV, post-exposure prophylaxis (PEP) therapy should be started as soon as possible to potentially block HIV infection, and is typically recommended to be taken for up to 4 weeks.
Interestingly, HIV can have a significant impact on your oral health. In fact, your mouth may be the first part of your body to be affected with HIV. Individuals with HIV may be a greater risk for developing the following oral conditions: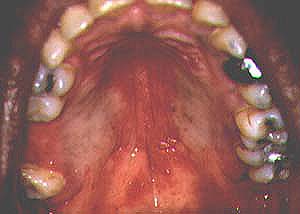 White lesions on the sides of the tongue (oral hairy leukoplakia)
Ulcerative periodontitis
Karposi's Sarcoma
Outbreaks of herpes simplex virus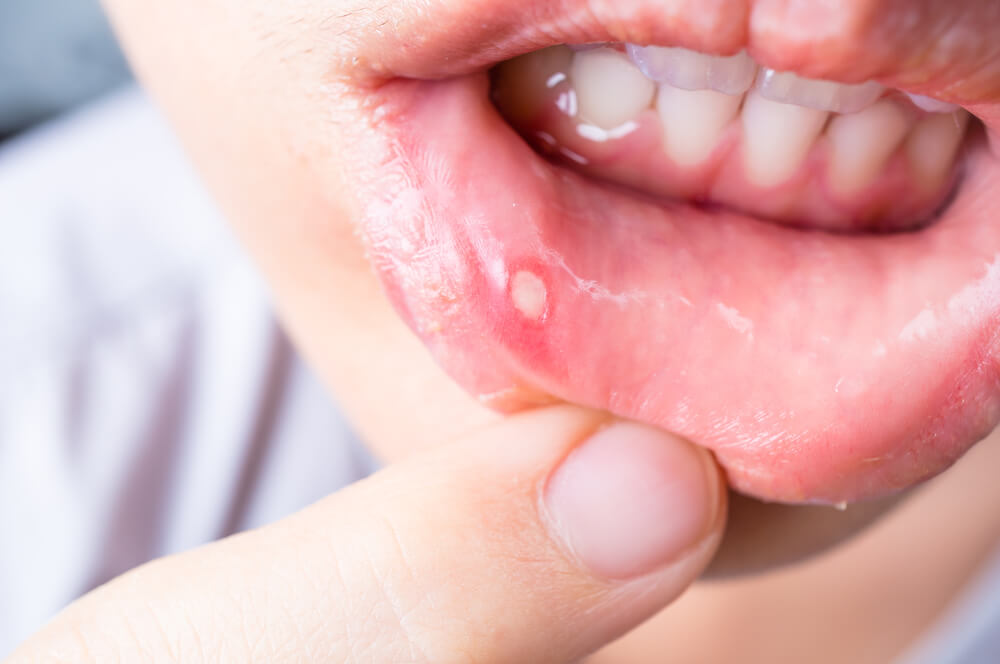 Oral issues related to HIV can be painful and may contribute to trouble chewing or swallowing. Most mouth health problems related to HIV can be resolved and managed by your dental professional. It's important to visit your dentist for routine check-ups and continue practicing good oral hygiene. If taking HIV medicine, inform your health care professionals if you are experiencing dry mouth potentially from the medication or any other oral conditions related to HIV.
This pandemic has impacted us all, but our community is indeed all stronger together. Our team at WDG always has your safety and health as our top priority, and we have implemented additional safety measures and equipment to help prevent the transmission of all infections, including COVID-19. Wellesley Dental Group has completely reopened since June 8th, 2020 for all dental procedures and cleanings! Thank you for entrusting your health and dental care to us at Wellesley Dental Group.
Feel free to contact Drs. Ali & Ali and the caring team at Wellesley Dental Group if you have any thoughts or concerns; they will be happy to answer your questions! Contact us today at 781-237-9071 or smile@wellesleydentalgroup.com to set up an appointment.
Your little ones and teens are welcome to visit our pediatric dentist, Dr. Derek, and Dr. Emad is happy to help with your TMJ and orthodontic needs. For wisdom teeth extractions or any other oral surgery needs, Dr. Stephens would love to help, and our gum-specialist Dr. Singh can help with your gum-related concerns.
References:
https://www.colgate.com/en-us/oral-health/hiv-aids-and-stds/dental-problems-associated-with-hiv-aids
https://www.nidcr.nih.gov/health-info/hiv-aids/more-info#:~:text=Some%20of%20the%20most%20common,tongue)%2C%20and%20dental%20caries.
https://www.mouthhealthy.org/en/az-topics/h/hiv-aids-and-dental-health
https://www.hiv.gov/events/awareness-days/world-aids-day
https://www.google.com/url?sa=i&url=http%3A%2F%2Fwww.ghorayeb.com%2Fkaposisarcoma.html&psig=AOvVaw1Jk_rUZh6xFadRdM8zWYkT&ust=1606916655969000&source=images&cd=vfe&ved=0CAIQjRxqFwoTCLDpmZ31rO0CFQAAAAAdAAAAABAD
https://www.google.com/url?sa=i&url=https%3A%2F%2Fpocketdentistry.com%2Fhiv-infection-aids%2F&psig=AOvVaw0ApVmRpRCPMuHq_8z04Cv0&ust=1606916702827000&source=images&cd=vfe&ved=0CAIQjRxqFwoTCOjGmrH1rO0CFQAAAAAdAAAAABAK
https://www.google.com/url?sa=i&url=https%3A%2F%2Fwww.redmiresdentalcare.co.uk%2F2017%2F08%2Fshould-i-worry-about-mouth-ulcers%2F&psig=AOvVaw3r9FIjd3uQ44DlK3p1vhXx&ust=1606916774716000&source=images&cd=vfe&ved=0CAIQjRxqFwoTCKC4oM_1rO0CFQAAAAAdAAAAABAJ