November 7th, 2021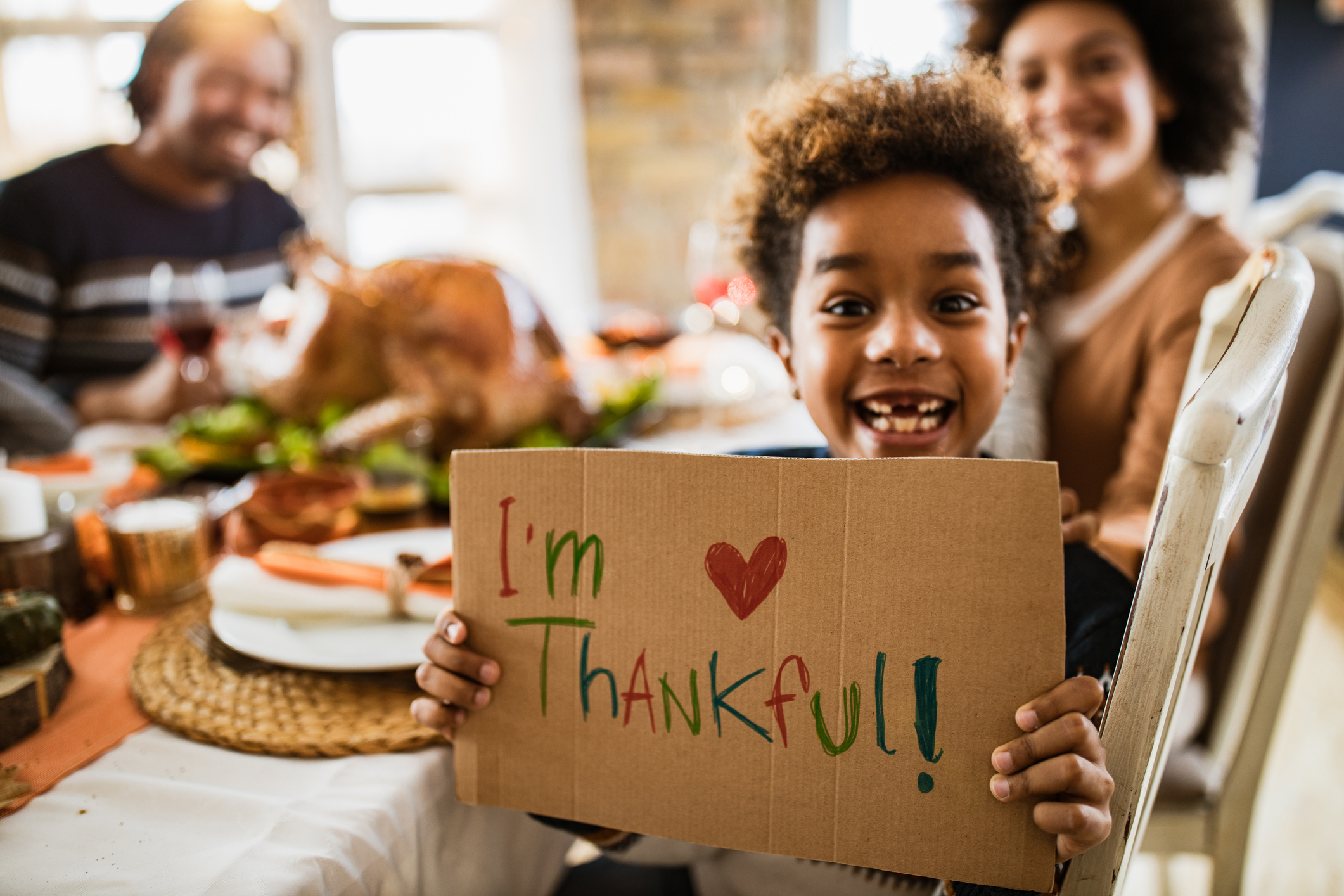 Can you believe it's already time for Thanksgiving again?! What are you thankful for this year? Our caring team at WDG have so much to be thankful for, starting with our patients! We love this time of year, with all of the food, loved ones, and even football.
During Thanksgiving, it's important to not go cold turkey on your oral health! If you're in charge of this year's feast, make sure to try and make it as nutritious as possible. Nutritious meals can help keep your pearly whites strong and healthy.
Some of the good stuff, like desserts, contain a lot of sugar which can be harmful to your teeth. That's because the bacteria within our mouths love to feed off of sugar, and consequently harmful acids are produced that damages tooth enamel. Luckily, there are a lot of tasty and healthier sugar substitutes for holiday desserts. For instance, apple sauce, nuts, and dried fruits can help add sweetness to your foods. Common delicious Thanksgiving foods that taste great and can have less sugar include:
Pumpkin pie: This tasty dessert offers a nice source of fiber, and vitamins C and A. Try skipping out on the whipped cream and cut some of the sugar when preparing pumpkin pie.
Chocolate-covered strawberries: trying to satisfy a sweet tooth? Chocolate covered strawberries can do the trick. Dark chocolate is a better option than milk chocolate, and is loaded in healthy antioxidants and less sugar.
Dark hot chocolate: Dark chocolate hot cocoa is another delightful treat to enjoy this holiday.
Dried fruit: adding dried fruit to desserts in place of other simple sugars can help lower the sugar amount and still taste great.
Cheese: Cheese makes for a great snack, and also provides a great source of calcium that helps strengthen teeth and bones.
Raw Veggies: it's hard to go wrong with a veggie tray. Not only is it nutritious, but also helps increase saliva that helps wash away bacteria and food particles. 
Green Beans With Sesame Oil: try this as an alternative to green bean casserole.
Fresh Cranberry Sauce: Fresh cranberries have been found to help lower the risk of tooth decay by disrupting bacteria. But consume in moderation, as they can cause tooth staining.
Turkey: typically the main highlight of Thanksgiving dinner is the turkey, which is luckily high in protein and phosphorus. This helps strengthen bones and teeth, protecting against cavities. Since turkey is easy to become trapped between your teeth, make sure to floss.
Be sure to drink lots of water and brush, floss, and rinse after your tasty feast. If having sugary treats this holiday, be sure to do so in moderation, and try to avoid continuously snacking on them throughout the day to limit your risk of developing tooth decay and gum disease. As always, be sure to practice good oral hygiene habits. Wishing you and your loved ones a Happy Thanksgiving!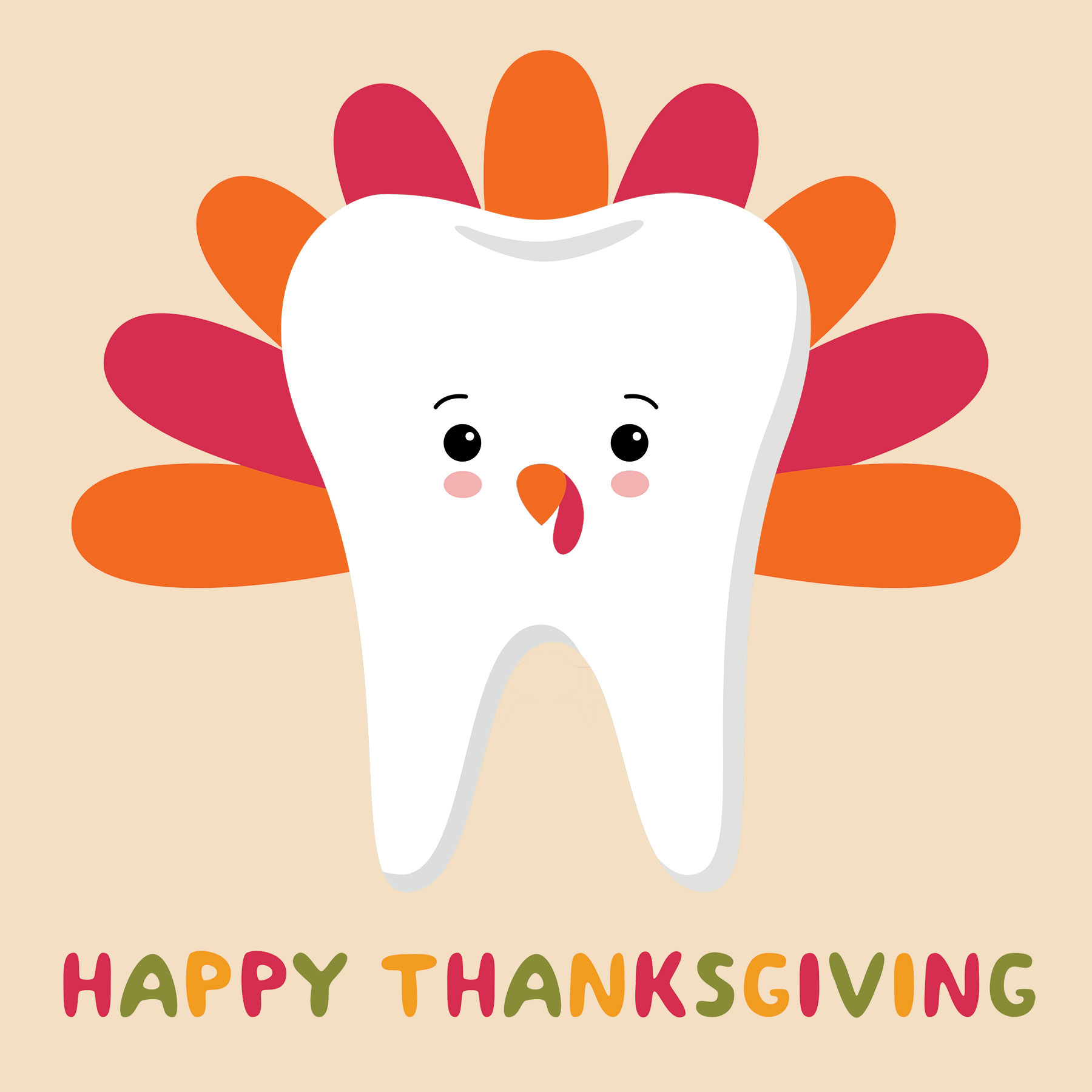 This pandemic has impacted us all, but our community is indeed all stronger together. Our team at WDG always has your safety and health as our top priority, and we have implemented additional safety measures and equipment to help prevent the transmission of all infections, including COVID-19. Wellesley Dental Group has completely reopened since June 8th, 2020 for all dental procedures and cleanings! Thank you for entrusting your health and dental care to us at Wellesley Dental Group.
Feel free to contact Drs. Ali & Ali and the caring team at Wellesley Dental Group if you have any thoughts or concerns; they will be happy to answer your questions! Contact us today at 781-237-9071 or smile@wellesleydentalgroup.com to set up an appointment.
Your little ones and teens are welcome to visit our pediatric dentist, Dr. Bahar Houshman and Dr. Marisa Reason is happy to help with your TMJ and orthodontic needs. For wisdom teeth extractions or any other oral surgery needs, Dr. Reisman would love to help, and our gum-specialist Dr. Singh can help with your gum-related concerns.
References:
https://www.colgate.com/en-us/oral-health/nutrition-and-oral-health/kids-healthy-teeth-during-the-holidays
https://www.colgate.com/en-us/oral-health/nutrition-and-oral-health/healthy-thanksgiving-tips-for-a-tooth-friendly-holiday
https://www.google.com/url?sa=i&url=https%3A%2F%2Fwilliamsburgdds.com%2Fsinking-your-teeth-into-thanksgiving-dinner-oral-health-dos-and-donts%2F&psig=AOvVaw3CupRP7WzLa0_axu5WJBSF&ust=1636396450269000&source=images&cd=vfe&ved=0CAsQjRxqFwoTCJifm4XyhvQCFQAAAAAdAAAAABAD
https://www.google.com/url?sa=i&url=https%3A%2F%2Fwww.weomedia.com%2Fp%2FDental-Marketing-WEO-Media-Social-Media-FREE-Downloads-p43378.asp&psig=AOvVaw2HLa7eZLLq8aDsoOkC5CAR&ust=1636399615991000&source=images&cd=vfe&ved=0CAsQjRxqFwoTCLjI6OL9hvQCFQAAAAAdAAAAABAO