July 28th, 2019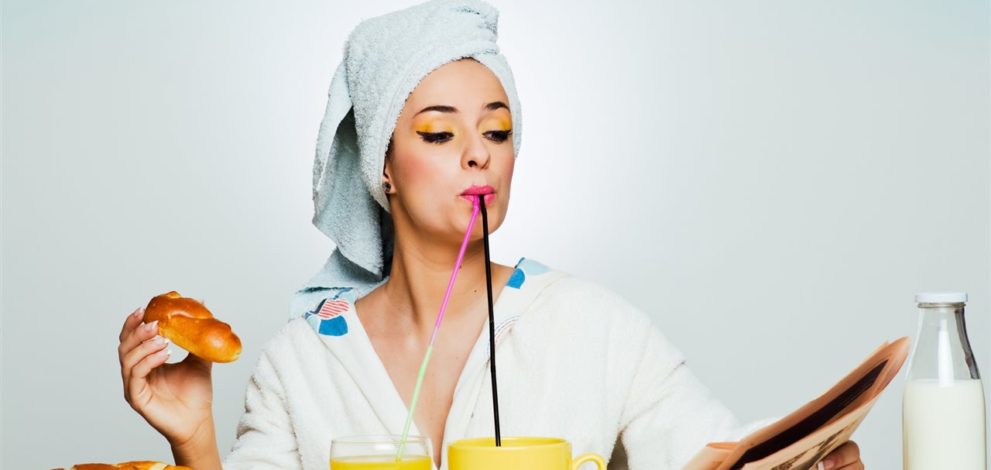 From online ads to television commercials, we are surrounded by many popular trends that are intended to improve our overall health. But are these trends truly thinking about your health overall? Often these trendy recommendations leave out the health of your pearly-whites, which play a critical role in the health of your body. Not to mention, you might be wondering are they backed by scientific evidence or just out to get your money? Take a look at these popular trends that could be doing more harm than good:
Juice Cleanses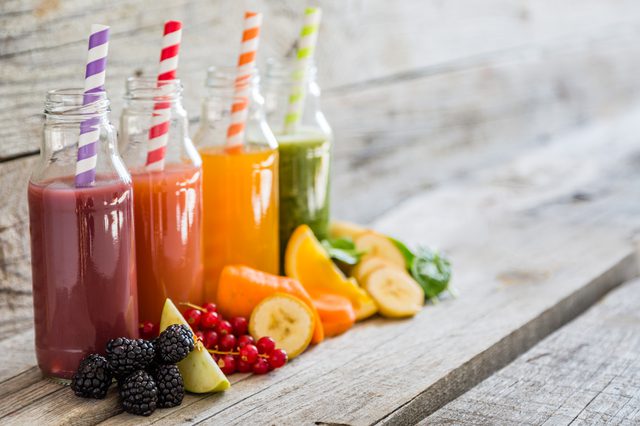 Juice cleanses have become relatively popular for individuals looking to lose weight or detoxify the body. This diet often is based on drinking only juice from vegetables and fruits and is marketed as a way to help increase vitamin and mineral intake, as well as help improve digestion. However, many of the claimed benefits have not yet been proven scientifically. In addition, juice cleanses are not tooth-friendly because juices typically are high in sugar and can put you at a higher risk for tooth decay. Some fruit juices are also highly acidic, which can wear down your tooth enamel overtime. When consuming acidic beverages it is important to wait to brush until approximately 45 minutes later so that you do not harm your enamel during its weakened state.
Non-Dairy Milk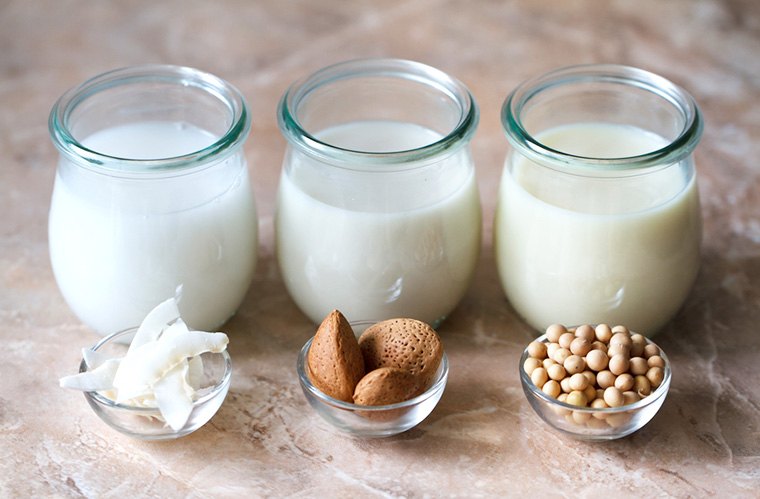 Almond and soy milk have become advertised as healthy alternatives to milk, but how true is this? Non-dairy milks often are high in sugar, which can be detrimental to your smile. In addition, non-dairy milk may be lacking calcium, which is an essential part of your dental health. Be sure to check the calcium content and aim for buying products with at least 120 milligrams of calcium per 3.4 fluid ounces.
Charcoal Toothpaste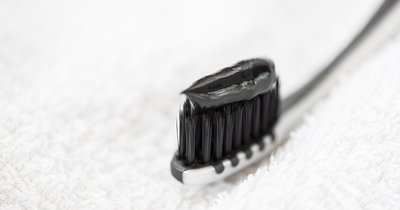 There has been a lot of talk about charcoal toothpaste lately, particularly for its claimed whitening properties. Yet, a recent study showed that charcoal toothpaste can lead to permanently stained teeth. When choosing a toothpaste, the best option is one that contains fluoride, which will help promote enamel remineralization.
Apple Cider Vinegar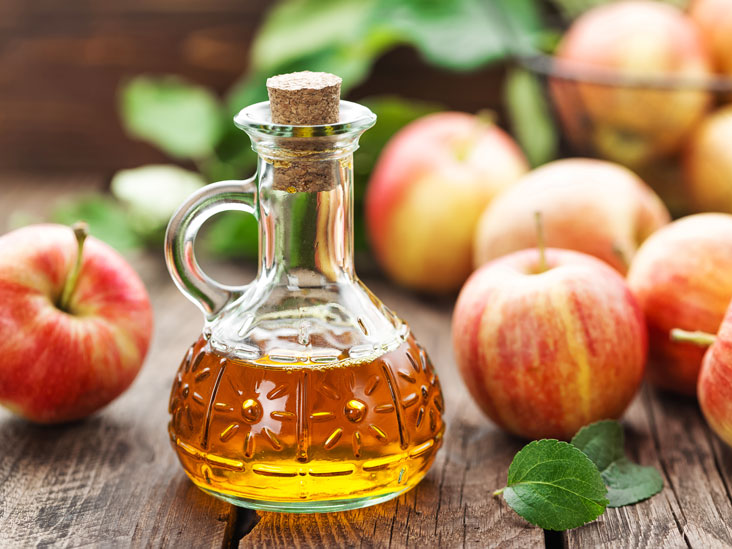 Could Apple cider vinegar keep the doctor away? This product has been said to help alleviate bloating and heartburn, lower blood sugar, and help with weight loss. However, according to the University of Chicago Medical Center these claims are not strongly supported by evidence. Not to mention, consuming apple cider vingar can cause enamel erosion due to its acidity.
Feel free to contact Drs. Ali & Ali and the caring team at Wellesley Dental Group if you have any thoughts or concerns; they will be happy to answer your questions! Contact us today at 781-237-9071 or smile@wellesleydentalgroup.com to set up an appointment.
Your little ones and teens are welcome to visit our pediatric dentist, Dr. Derek, and Dr. Emad is happy to help with your TMJ and orthodontic needs. For wisdom teeth extractions or any other oral surgery needs, Dr. Stephens would love to help, and our gum-specialist Dr. Singh can help with your gum-related concerns.
References:
https://www.msn.com/en-in/health/wellness/are-these-health-trends-hurting-your-teeth/ar-AACOZV3
https://www.businessinsider.com/healthy-habits-that-damage-your-teeth-2017-10
Stocksy-Nut-Milks-Dobranska-Renata.jpg
https://imagesvc.meredithcorp.io/v3/mm/image?url=https%3A%2F%2Fstatic.onecms.io%2Fwp-content%2Fuploads%2Fsites%2F35%2F2017%2F12%2F03211319%2Fcharcoal-toothpaste-fb.jpg&w=400&c=sc&poi=face&q=85
type-2-diabetes-apple-cider-vinegar_thumb.jpg