October 5th, 2019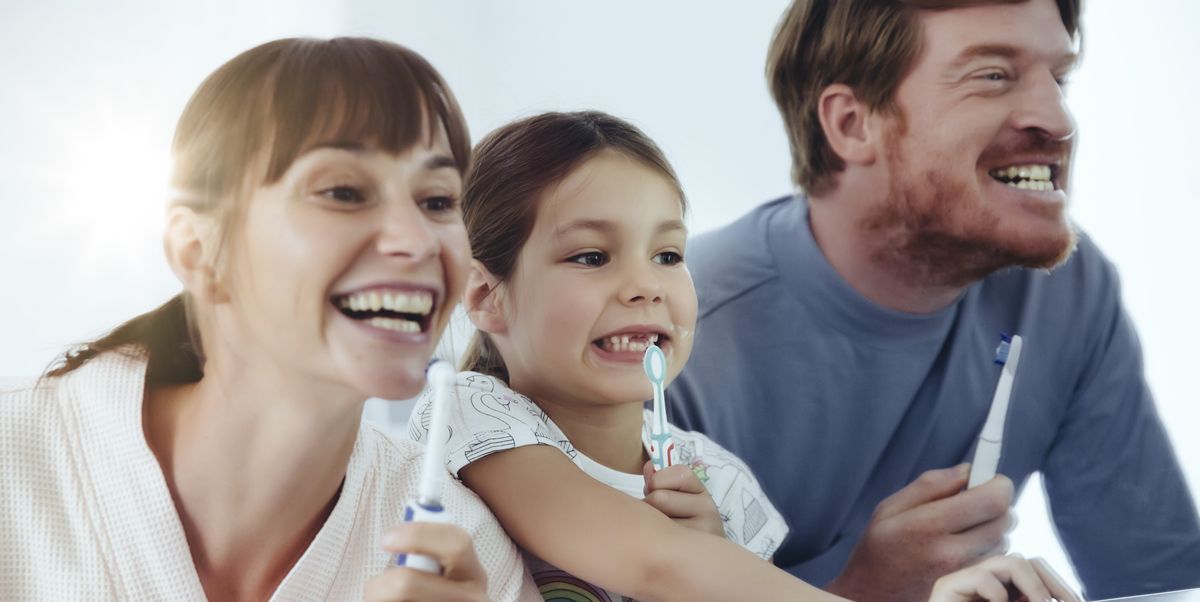 The work dental hygienists do is tremendously valuable, and worth celebrating every day! In fact, the month of October represents Dental Hygiene Month across the nation. Each October we are all reminded to promote healthy smiles. Practicing good oral health is necessary to keep strong teeth, healthy gums, and even a healthy overall body. The connections between periodontal disease (gum disease) and systemic diseases such as cardiovascular disease and diabetes is real. Unfortunately, the American Dental Hygienists' Association (ADHA) reports that approximately 75% of people in America have some form of periodontal disease, which is the most common cause of tooth loss in adults. This, however, is preventable with good oral hygiene practices.
With early starts to your day and a big to-do list, it can sometimes be easy to skip some of your oral hygiene routine. But, not to worry! The American Dental Hygienists Association and American Dental Association offer four essential , quick, and easy tips on how to keep a healthy and clean mouth, even when you're on-the-move: Brush. Floss. Rinse. Chew. Check it out:
Brushing:
Brushing your teeth is necessary twice daily for two minutes each time. Brushing is key to help eliminate the accumulation of food particles and plaque that oral bacteria feed off of leading to gum disease and tooth decay.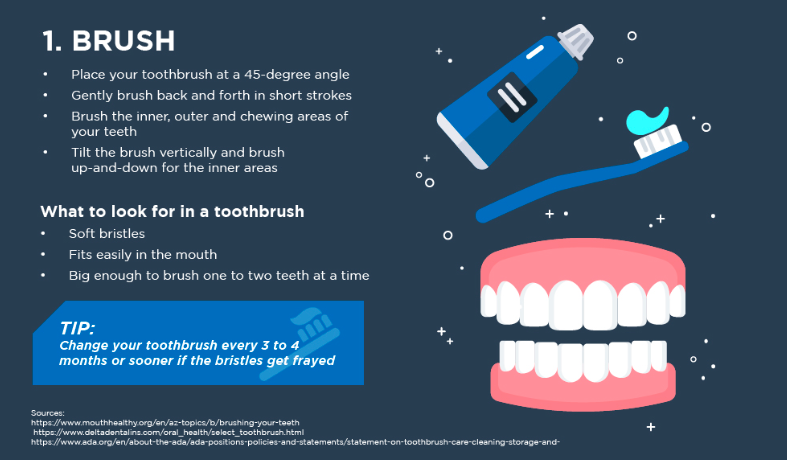 Flossing:
Flossing may seem tedious, but your oral health depends on it. Flossing is recommended once daily to help remove plaque and food in hard to reach areas between the teeth that the toothbrush cannot remove.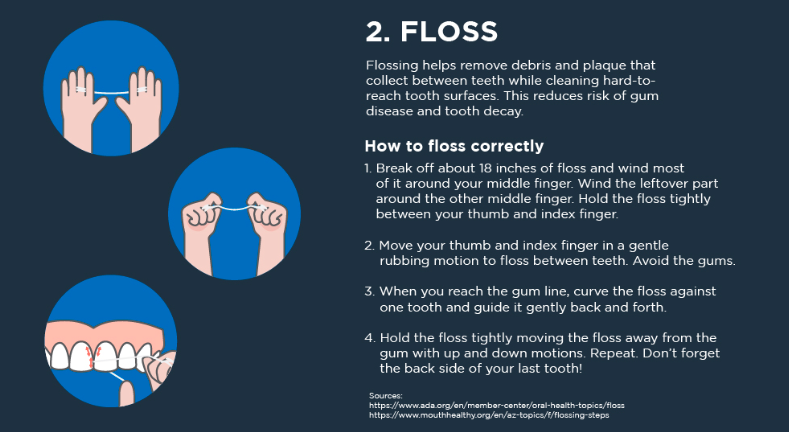 Rinsing:
Mouth rinses are not only good to help freshen breath, but also offer an antibacterial component that helps fight and prevent cavities. Be sure to purchase a  non-alcohol based mouthwash with the ADA Seal of Acceptance. Mouthwash will help eliminate plaque and keep your gums healthy.
Chewing:
Sugar-free gum has been found to help improve your oral health by stimulating saliva to wash away remaining food particles. It also can help strengthen enamel by neutralizing the acids produced by oral bacteria and is recommended to chew for about 20 minutes after consuming meals.
Feel free to contact Drs. Ali & Ali and the caring team at Wellesley Dental Group if you have any thoughts or concerns; they will be happy to answer your questions! Contact us today at 781-237-9071 or smile@wellesleydentalgroup.com to set up an appointment.
Your little ones and teens are welcome to visit our pediatric dentist, Dr. Derek, and Dr. Emad is happy to help with your TMJ and orthodontic needs. For wisdom teeth extractions or any other oral surgery needs, Dr. Stephens would love to help, and our gum-specialist Dr. Singh can help with your gum-related concerns.
References:
https://www.colgate.com/en-us/oral-health/life-stages/adult-oral-care/ada-october-is-national-dental-hygiene-month
https://nationaltoday.com/national-dental-hygiene-month/
Dental-Hygiene-Infographic-01.jpg
family-of-three-brushing-their-teeth-in-front-of-royalty-free-image-769730993-1566842159.jpg