July 25th, 2021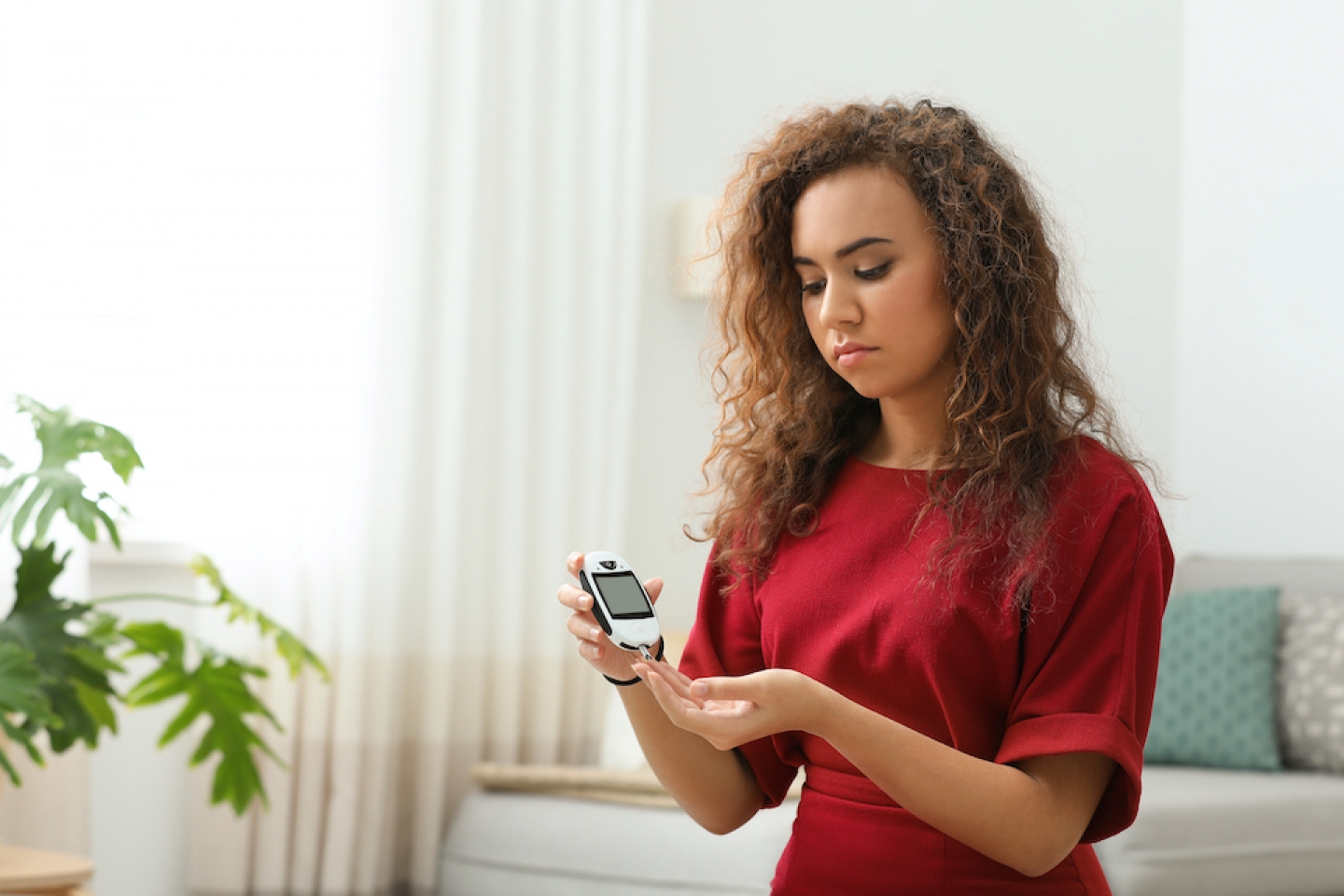 Ongoing research on COVID-19 continues to shed light on this unpredictable virus. For individuals diagnosed with diabetes, the impact of COVID-19 may be even more significant than thought before. A recent study of Japanese patients revealed diabetes as a main factor for progressing the severity of infection with COVID-19. In the Takatsuki Red Cross Hospital in Osaka, researchers analyzed a total of 102 male and female patients with an average age of 62 years who suffered with moderate symptoms of COVID-19 and initial favorable oxygen saturation levels. 49% of the patients also had type-2 diabetes. The lead researcher, Dr. Shizuka Kaneko, reported that 88% of patients whose symptoms of COVID-19 advanced from moderate to severe requiring ventilation were in the group of patients suffering from Type-2 diabetes. Whereas only 25 (24.5%) of the patients with Type-2 diabetes patients with moderate symptoms of COVID-19 improved. The researchers found a significant link between progression from moderate to severe COVID-19 and hemoglobin A1c levels of 6.2% or higher. They also suggested that older age and males were at greater risk for COVID-19 progression.
Dr. Kaneko mentioned, "Our findings shed light on the combined threat of COVID-19 and diabetes has on global population health and reinforces the importance of diabetes prevention more than ever before…While future pandemics are unpredictable, diabetes can be effectively managed - which could ultimately have far-reaching impacts on patient outcomes especially during times of public health crisis, like the COVID-19 outbreak." Although more research is needed to be conducted to evaluate the possible link between COVID-19 severity and diabetes, this study offers valuable insights that should be considered.
Unfortunately, individuals with diabetes are also at a higher risk for gum disease and other oral health issues due to improper blood sugar levels. Plus, gum disease may also negatively impact blood sugar levels according to research. This can make managing diabetes harder as these individuals can be more susceptible to infections and less capable of fighting infections.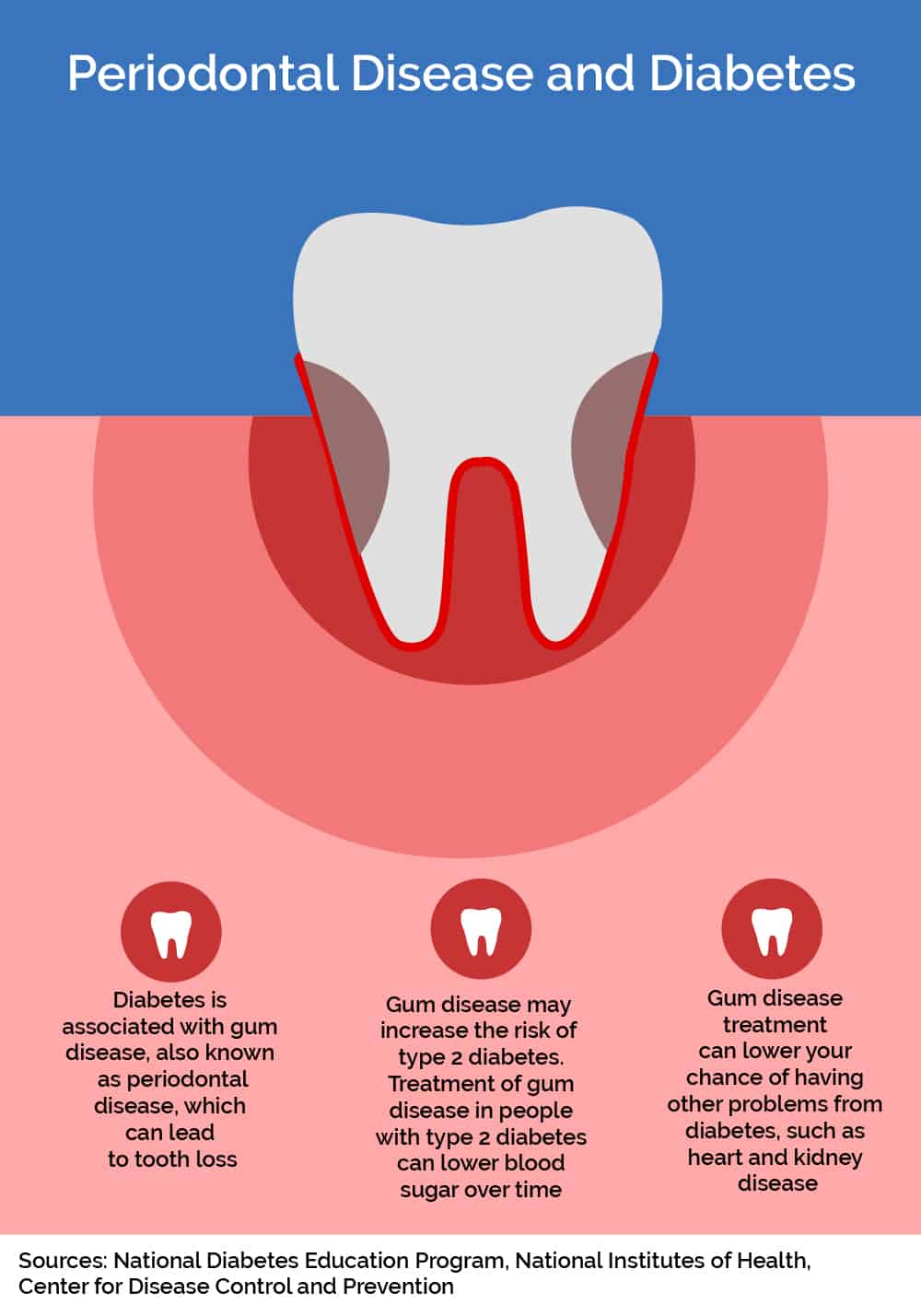 If you have diabetes, be sure to inform your dental professional for the best management of your care.
This pandemic has impacted us all, but our community is indeed all stronger together. Our team at WDG always has your safety and health as our top priority, and we have implemented additional safety measures and equipment to help prevent the transmission of all infections, including COVID-19. Wellesley Dental Group has completely reopened since June 8th, 2020 for all dental procedures and cleanings! Thank you for entrusting your health and dental care to us at Wellesley Dental Group.
Feel free to contact Drs. Ali & Ali and the caring team at Wellesley Dental Group if you have any thoughts or concerns; they will be happy to answer your questions! Contact us today at 781-237-9071 or smile@wellesleydentalgroup.com to set up an appointment.
Your little ones and teens are welcome to visit our pediatric dentist, Dr. Bahar Houshman and Dr. Marisa Reason is happy to help with your TMJ and orthodontic needs. For wisdom teeth extractions or any other oral surgery needs, Dr. Reisman would love to help, and our gum-specialist Dr. Singh can help with your gum-related concerns.
References:
https://www.medscape.com/viewarticle/954159
https://www.mouthhealthy.org/en/az-topics/d/diabetes
https://www.google.com/url?sa=i&url=https%3A%2F%2Fweillcornell.org%2Fnews%2Fwhat-to-know-about-diabetes-covid-19&psig=AOvVaw3-wIGxSi_CYr50Nyh3WGi3&ust=1627324022789000&source=images&cd=vfe&ved=0CAsQjRxqFwoTCJCh47Dt_vECFQAAAAAdAAAAABAM
https://www.google.com/url?sa=i&url=https%3A%2F%2Flowcountryfamilydentistry.com%2Fperiodontal-disease-and-diabetes%2F&psig=AOvVaw2aZKHxMht7dSgLUKyFTbvk&ust=1627324852534000&source=images&cd=vfe&ved=0CAsQjRxqFwoTCNigkNHv_vECFQAAAAAdAAAAABAF