January 9th, 2022
Watching what we eat goes way beyond just managing weight. In fact, our diet plays a major role in oral health. Eating healthy is important for maintaining healthy gums and teeth. Healthy lifestyle choices along with good oral care can help you avoid sticky situations like getting a cavity.
Sugary foods are often tasty, but sadly they are also loved by the bacteria in our mouths. Bacteria feed off of sugars we consume and in turn create harmful acids that breakdown tooth enamel and wreak havoc throughout the mouth. Instead, consuming a balance of nutritious foods is the way to go! Take a look at these recommendations for strong and healthy teeth:
Stay Hydrated with Fluoridated Water: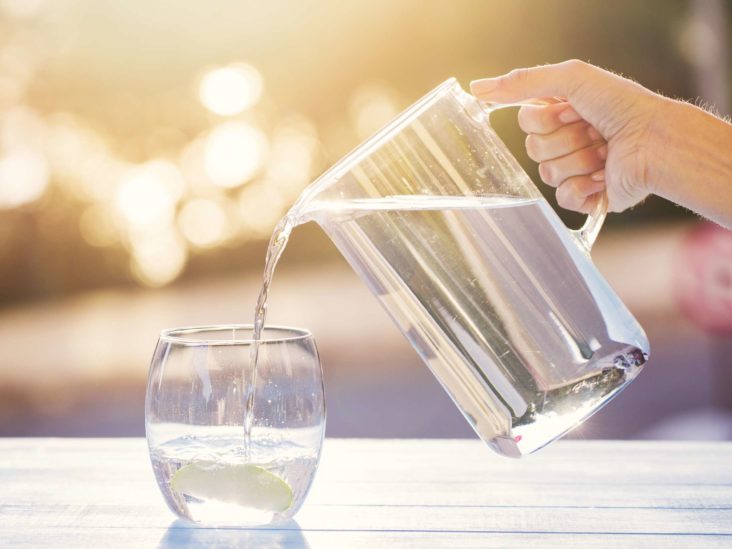 Water needs to be a key part of each day to keep your body and teeth healthy. Drinking water with fluoride is beneficial in helping fight tooth decay. Water also helps wash away food debris that when stuck to your teeth promote bacteria and dental plaque build-up.
Dairy is the Way to Go: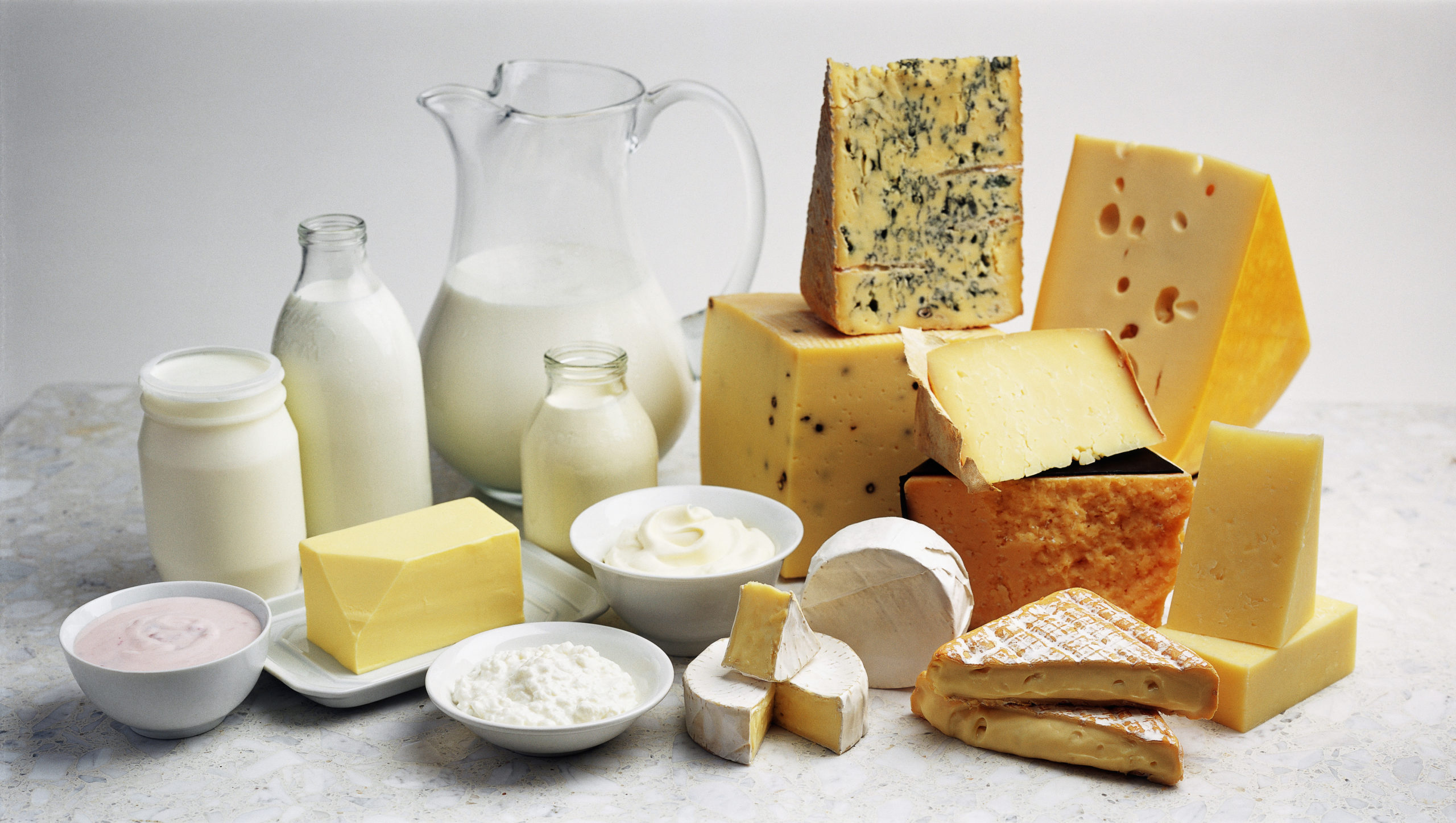 Dairy products have been known to promote strong bones, and this includes your tooth enamel. Many dairy items are full of healthy vitamins and minerals such as hydroxyapatite and calcium. For instance, cheese is a great tooth-friendly snack that is low in sugar and rich in calcium. Yogurt is also a great snack that contains calcium and probiotics, positive for combatting bad breath and keeping your teeth strong.
Don't Forget about High Fiber Foods: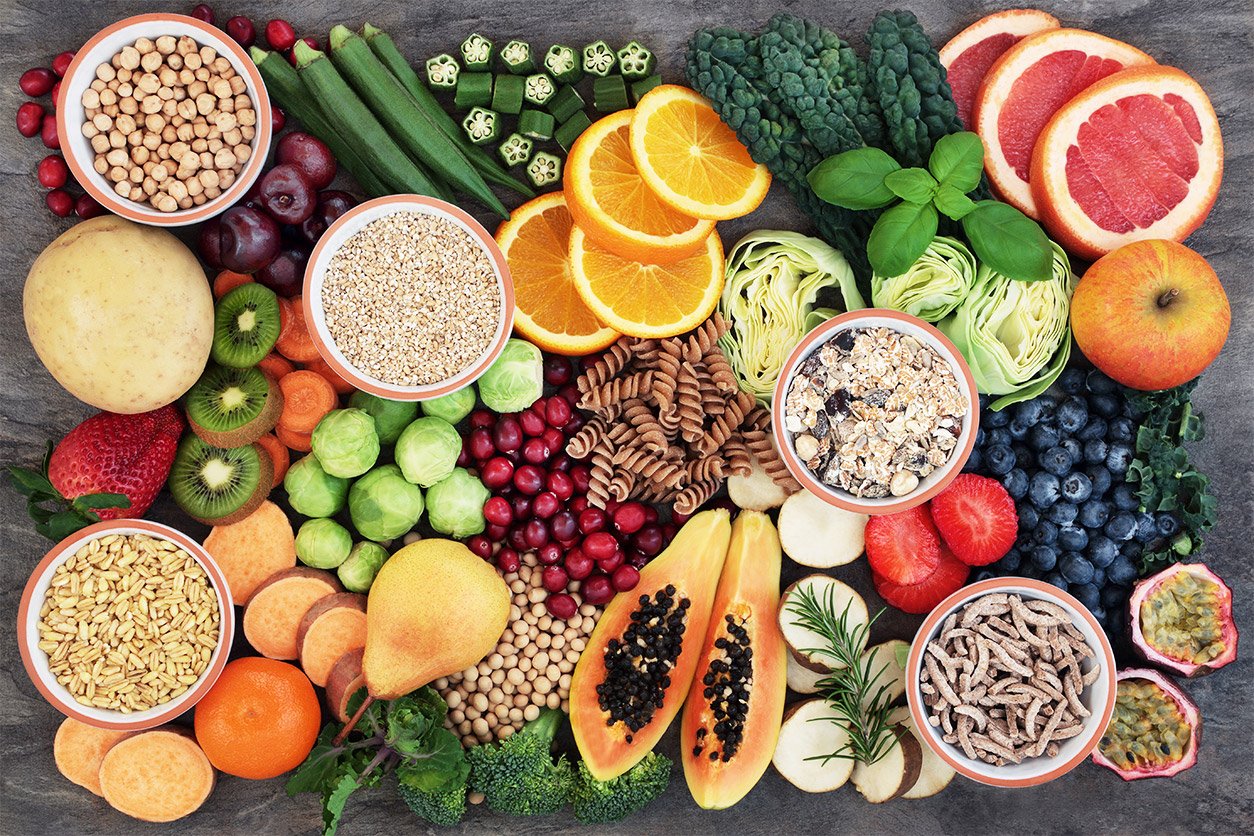 Foods rich in fiber like leafy vegetables offer great health benefits, including promoting better digestion, cholesterol levels, and strong tooth enamel.
Got Cranberries?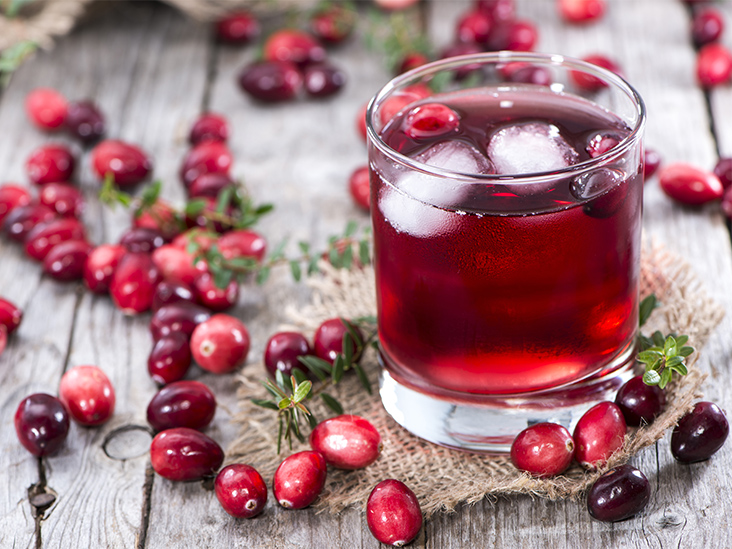 Cranberries have been known to fight tooth decay. They contain healthy antioxidants and other compounds that help reduce harmful dental plaque.
Chew on Sugar-Free Gum: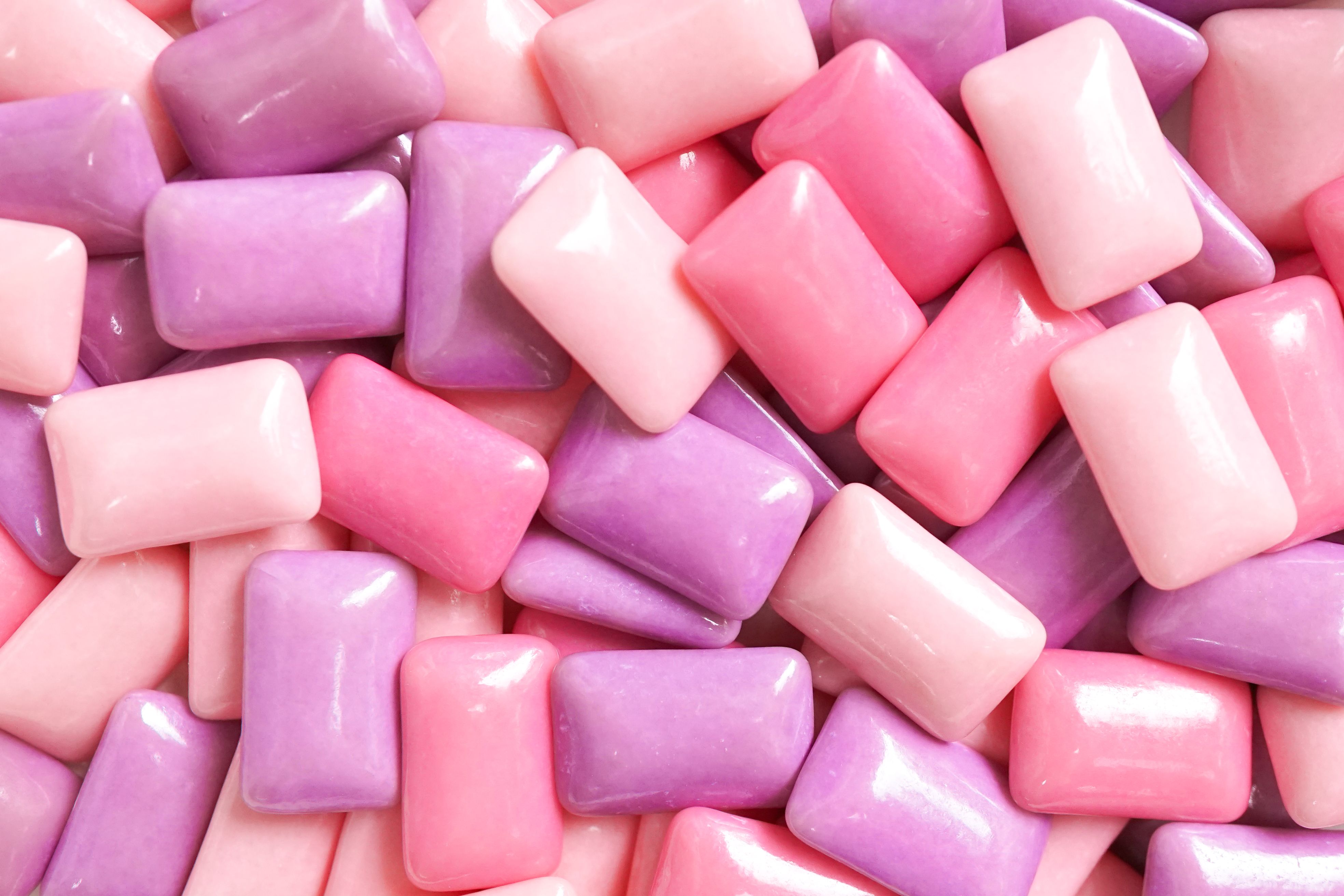 All chewing gum is not bad, particularly sugar-free gum is a great option if you are a gum-lover. Sugar-free gum helps generate saliva which helps wash away food particles and also contains protective minerals for your teeth.
Snack on Apples and Pears: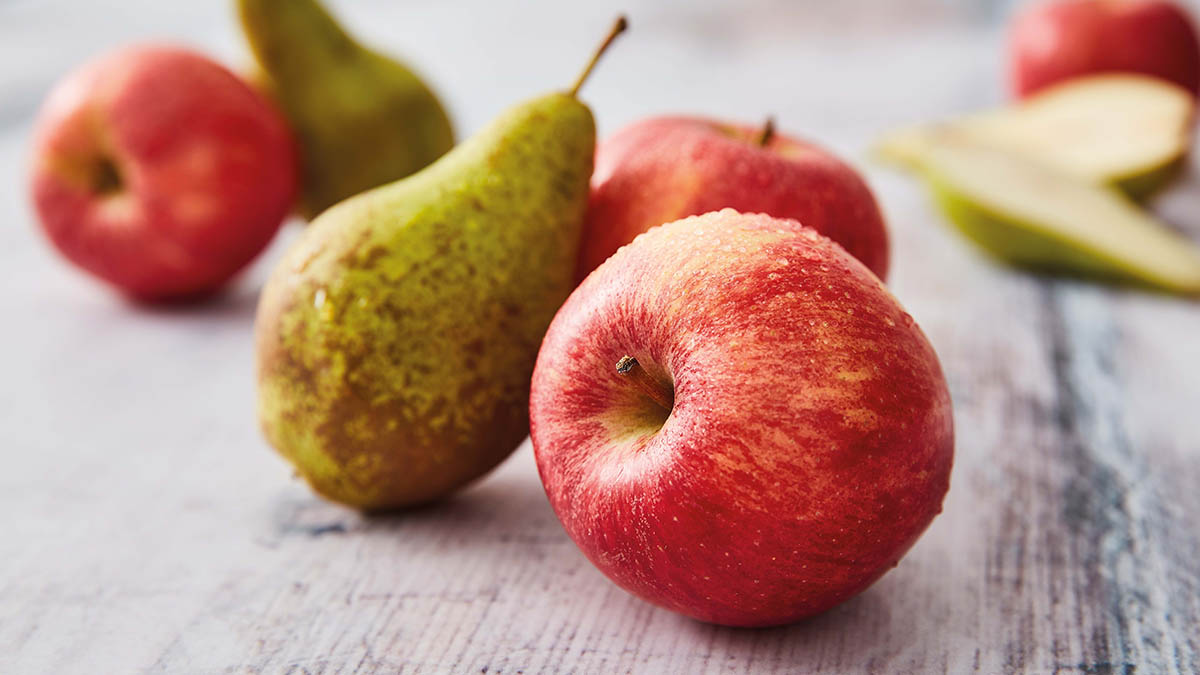 Apples and pears make a great snack and are tooth-friendly foods! These fruits are high in fiber and naturally help brush away food particles, increase protective saliva, and neutralize harmful acids in the mouth.
Put your best effort into choosing tooth-friendly foods this new year and be sure to continue practicing good oral hygiene.
This pandemic has impacted us all, but our community is indeed all stronger together. Our team at WDG always has your safety and health as our top priority, and we have implemented additional safety measures and equipment to help prevent the transmission of all infections, including COVID-19. Wellesley Dental Group has completely reopened since June 8th, 2020 for all dental procedures and cleanings! Thank you for entrusting your health and dental care to us at Wellesley Dental Group.
Feel free to contact Drs. Ali & Ali and the caring team at Wellesley Dental Group if you have any thoughts or concerns; they will be happy to answer your questions! Contact us today at 781-237-9071 or smile@wellesleydentalgroup.com to set up an appointment.
Your little ones and teens are welcome to visit our pediatric dentist, Dr. Bahar Houshman and Dr. Marisa Reason is happy to help with your TMJ and orthodontic needs. For wisdom teeth extractions or any other oral surgery needs, Dr. Reisman would love to help, and our gum-specialist Dr. Singh can help with your gum-related concerns.
References:
https://timesofindia.indiatimes.com/life-style/food-news/6-foods-to-have-daily-for-strong-and-healthy-teeth/photostory/88623530.cms
https://dentistry.uic.edu/news-stories/the-best-foods-for-a-healthy-smile-and-whole-body/
https://www.google.com/url?sa=i&url=https%3A%2F%2Fwww.medicalnewstoday.com%2Farticles%2F290814&psig=AOvVaw2LHr0_nAJUbzxldqSaeQep&ust=1641341829013000&source=images&cd=vfe&ved=0CAsQjRxqFwoTCLCLhPvolvUCFQAAAAAdAAAAABAD
https://www.google.com/url?sa=i&url=https%3A%2F%2Fadpf.org.au%2Ftrends-shaping-dairy-in-2021%2F&psig=AOvVaw3BqJo5cnF0HtdH6YT5qvSw&ust=1641341902809000&source=images&cd=vfe&ved=0CAsQjRxqFwoTCMC01JzplvUCFQAAAAAdAAAAABAJ
https://www.google.com/url?sa=i&url=https%3A%2F%2Fagamatrix.com%2Fblog%2Fhigh-fiber-foods-diabetes%2F&psig=AOvVaw0m3zFdjYDVMhXH72IdozqY&ust=1641342196538000&source=images&cd=vfe&ved=0CAsQjRxqFwoTCPjLnqvqlvUCFQAAAAAdAAAAABAP
https://www.google.com/url?sa=i&url=https%3A%2F%2Fwww.healthline.com%2Fnutrition%2Fis-cranberry-juice-good-for-diabetics&psig=AOvVaw3xa5PN5P1ESzOQKa3G-1Ni&ust=1641342352779000&source=images&cd=vfe&ved=0CAsQjRxqFwoTCJCwo_HqlvUCFQAAAAAdAAAAABAF
https://www.google.com/url?sa=i&url=https%3A%2F%2Fwww.prevention.com%2Ffood-nutrition%2Fhealthy-eating%2Fa20451183%2Fclean-gum-brands%2F&psig=AOvVaw1OGRWAIVNf-EaaxLEzvN-a&ust=1641342423458000&source=images&cd=vfe&ved=0CAsQjRxqFwoTCLDqsZPrlvUCFQAAAAAdAAAAABAE
https://www.google.com/url?sa=i&url=https%3A%2F%2Fwww.booths.co.uk%2Four-stories%2Four-products%2Fbest-of-the-season-apples-and-pears%2F&psig=AOvVaw2ksSoKeMMTwBkNlefwOF_6&ust=1641342525959000&source=images&cd=vfe&ved=0CAsQjRxqFwoTCPCR68jrlvUCFQAAAAAdAAAAABAD