June 28th, 2021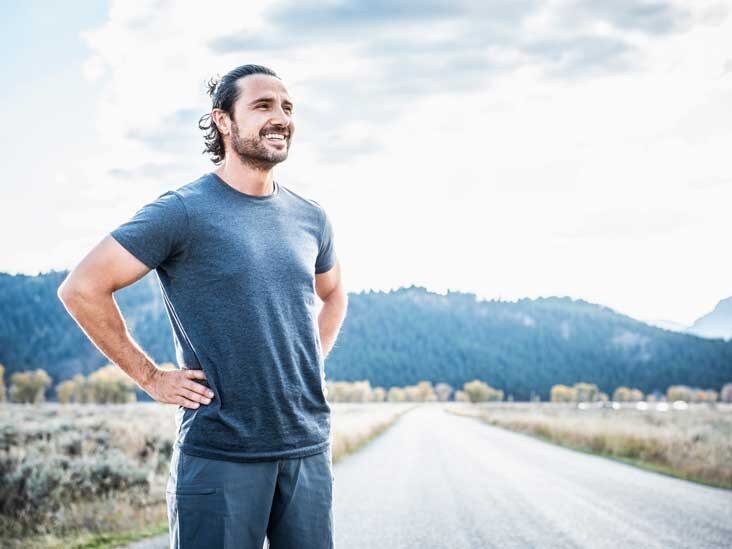 Before June comes to a close, we could not miss this opportunity to celebrate Men's Health Month. Each year people across the world honor Men's Health Month and promote important health facts and knowledge to help prevent health conditions that impact men. Typically, organizations and community members host health screenings, health fairs, and other important events throughout the month. In turn, this can lead to early detection of issues and help promote prevention of avoidable health problems.
We all know that taking care of your health also involves taking care of your oral health. Here's some health facts about men's health and tips to help keep men's oral health on track:
Avoid smoking. We've all heard a lot about the dangers of smoking throughout our lives. According to the Centers for Disease Control and Prevention (CDC) 15.3% of men aged 18 and over currently smoke cigarettes. Smoking is strongly associated with the development of cancer, including oral cancers. Men are at a higher risk of developing oral cancers. In addition, individuals who smoke cigarettes also have an increased risk of gum disease, which can lead to several oral issues and eventual tooth loss.
Being active is important to keeping your body healthy. The CDC reports 40.5% of American men aged 20 and over suffer from obesity. Changing your lifestyle habits to include daily exercise and a healthy diet can help keep your weight under control and prevent other diseases that have been linked to obesity, such as heart disease. When playing contact sports to get your exercise in, be sure to wear a mouthguard and any other necessary gear for protection. Injury to your mouth without the proper protection can lead to broken, cracked, or lost teeth.
Monitor your blood pressure. The CDC reports that 51.9% of American men aged 20 and over have hypertension. Speak with your Doctor as soon as possible if you notice signs of consistent high blood pressure.
Make sure you are making your regular dental checkups. Often, individuals schedule their dental checkups twice a year, but some people may need more frequent visits depending on the recommendation of their dentist depending on each person's oral conditions. When dental visits are missed, this can cause problems to go undetected and untreated, which can lead to more invasive and costly procedures down the road. It is also important to follow through with treatment your dentist recommends for the improvement of your dental health. For instance, be sure to have your fillings, root canals, and crowns done in a timely manner to avoid further oral health problems.
According to the American Academy of Periodontology, men are at a higher risk of developing gum disease (56% of men compared to 38% of women). Gum disease has been linked to many other systemic diseases that can decline your overall health and wellbeing, including heart disease, certain cancers, and even prostate problems in men. Gum disease has been found to increase the levels of prostate-specific antigen (PSA) in men.
Dry mouth can be an irritating feeling. When there is inadequate salivary flow, the risk of tooth decay is higher. Saliva helps neutralize harmful bacterial acids, in addition to washing away dental plaque that can contribute to tooth decay. If experiencing dry mouth, be sure to inform your dentist. It will also be important to stay hydrated with water.
The American Dental Association (ADA) recommends everyone change their toothbrush approximately every 3-4 months or when the bristles become excessively frayed. The ADA reported a study where men changed their toothbrush less frequently than women, taking on average 5 months to change out their toothbrushes. Regularly changing your toothbrush is necessary because bacteria and food build up overtime, and the worn bristles won't allow you to effectively brush your teeth. Worn bristles can also be damaging to the gums.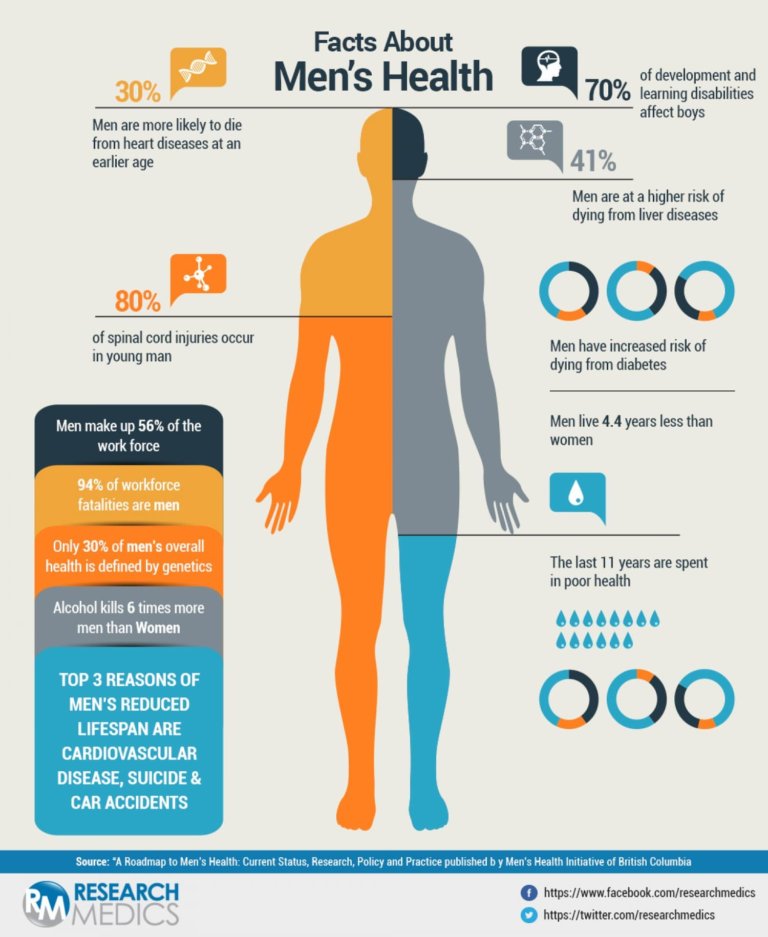 This pandemic has impacted us all, but our community is indeed all stronger together. Our team at WDG always has your safety and health as our top priority, and we have implemented additional safety measures and equipment to help prevent the transmission of all infections, including COVID-19. Wellesley Dental Group has completely reopened since June 8th, 2020 for all dental procedures and cleanings! Thank you for entrusting your health and dental care to us at Wellesley Dental Group.
Feel free to contact Drs. Ali & Ali and the caring team at Wellesley Dental Group if you have any thoughts or concerns; they will be happy to answer your questions! Contact us today at 781-237-9071 or smile@wellesleydentalgroup.com to set up an appointment.
Your little ones and teens are welcome to visit our pediatric dentist, Dr. Bahar Houshman and Dr. Marisa Reason is happy to help with your TMJ and orthodontic needs. For wisdom teeth extractions or any other oral surgery needs, Dr. Reisman would love to help, and our gum-specialist Dr. Singh can help with your gum-related concerns.
References:
https://nationaltoday.com/national-mens-health-month/
http://www.menshealthmonth.org/
https://www.cdc.gov/nchs/fastats/mens-health.htm
https://www.google.com/url?sa=i&url=https%3A%2F%2Fwww.healthline.com%2Fnutrition%2Fbest-multivitamins-for-men&psig=AOvVaw1423OcUZGIBPPbqGCz3T1O&ust=1624919998582000&source=images&cd=vfe&ved=0CAoQjRxqFwoTCPDq8e_wuPECFQAAAAAdAAAAABAJ
https://www.lumahealth.io/blog/four-things-to-know-about-mens-health-2/