October 11th, 2020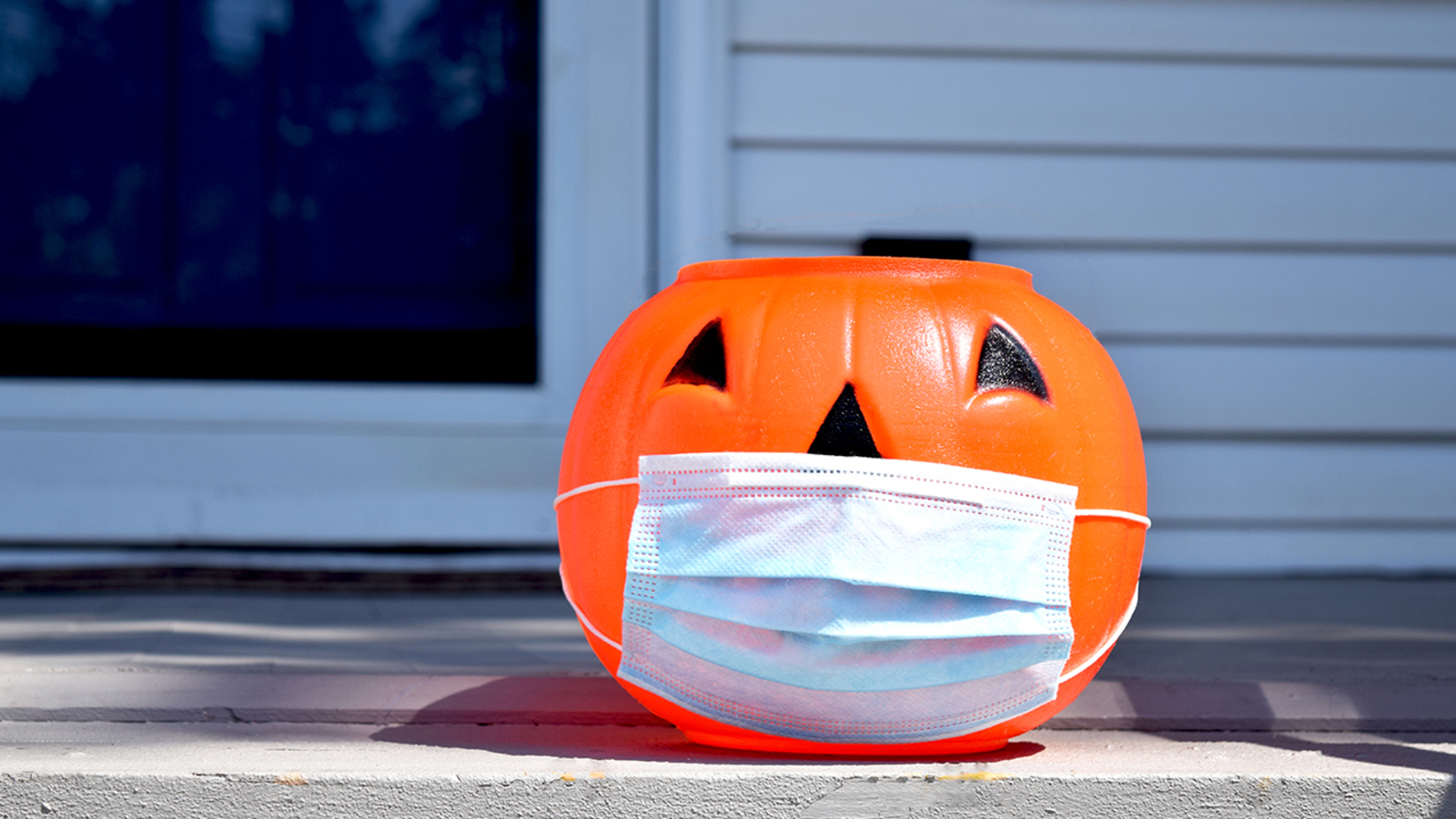 Every year as fall fills the air and leaves begin to change, we all start preparing to celebrate a spooky Halloween, where we all can dress up and have fun being whoever we want to be! As Halloween this year approaches during the COVID-19 global pandemic, we all may be wondering how to celebrate the occasion safely. Halloween this year will look a lot different than in the past as we all try to do our part in slowing the spread of coronavirus. But don't let that bring your spirits down, there are still plenty of ways families can celebrate and have fun without being spooked by spreading or being exposed to the virus.
The Centers for Disease Control and Prevention (CDC) has released guidelines to help protect us all during these uncertain times: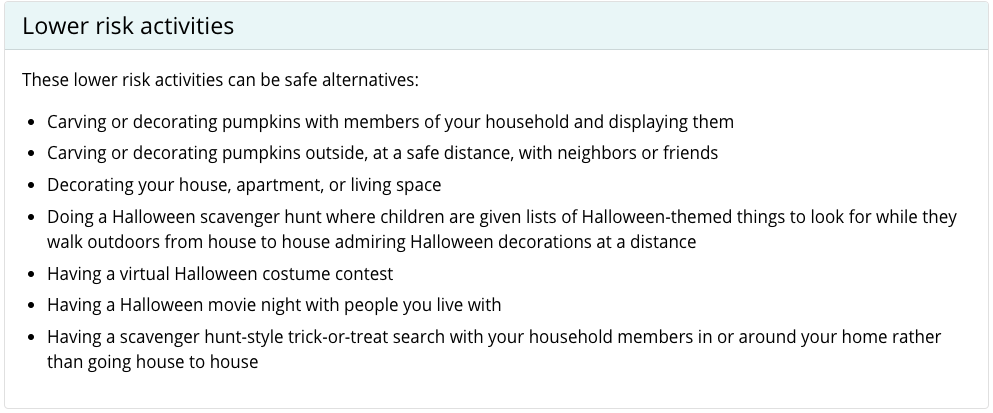 The CDC notes that If you are packaging goodie bags to give away, be sure to wash your hands with soap and water for at least 20 second before and after preparing the goodie bags. They also warn that a Halloween costume mask should not be a substitute for a cloth mask, unless it is made of two or more layers of breathable fabric that covers the mouth and nose, leaving no gaps around the face. If planning to participate in outdoor Halloween activities, be sure to wear your face mask, practice social distancing, and frequently wash your hands with hand sanitizer and soap and water. Any place with large groups of individuals, whether outside or inside, should be avoided to help stop the spread of COVID-19. Most importantly, If you believe you have COVID-19 ,or have been in contact with someone diagnosed with COVID-19, you should not participate in in-person Halloween activities or disperse any goods to the public.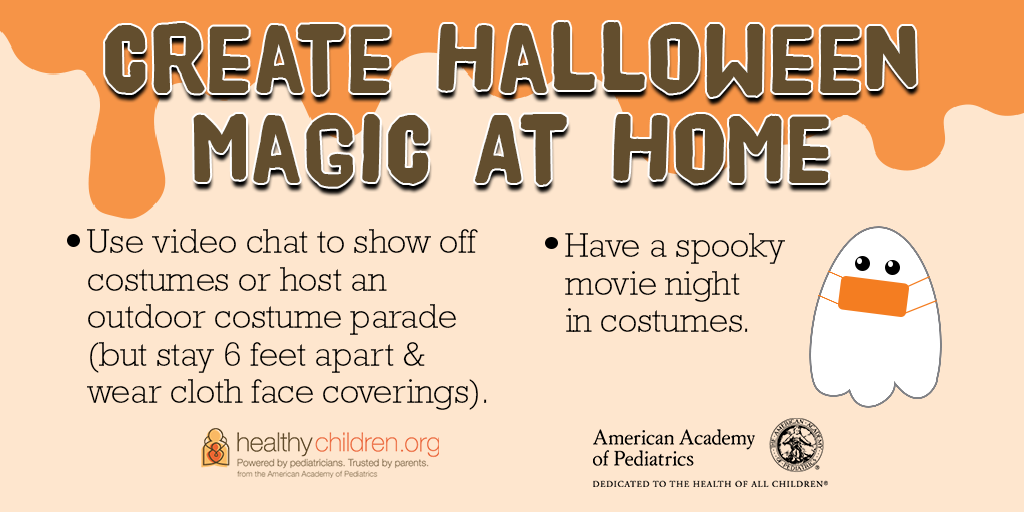 As you may know, every year around Halloween, WDG passionately gears up for our annual Candy Drive, which gets bigger and better each year all thanks to our lovely community! This year, out of an abundance of caution, we have decided to cancel the 13th Annual Candy Drive. Our utmost priority as healthcare professionals is to keep our community safe and healthy, and we want to minimize any risk of transmission of COVID-19. But, the celebration and spirit of giving will not stop, as we have launched our Healthcare Heroes Appreciation Drive. Check here for details and see how you can get involved.
This pandemic has impacted us all, but our community is indeed all stronger together. Our team at WDG always has your safety and health as our top priority, and we have implemented additional safety measures and equipment to help prevent the transmission of all infections, including COVID-19. Wellesley Dental Group has completely reopened since June 8th, 2020 for all dental procedures and cleanings! Thank you for entrusting your health and dental care to us at Wellesley Dental Group.
Feel free to contact Drs. Ali & Ali and the caring team at Wellesley Dental Group if you have any thoughts or concerns; they will be happy to answer your questions! Contact us today at 781-237-9071 or smile@wellesleydentalgroup.com to set up an appointment.
Your little ones and teens are welcome to visit our pediatric dentist, Dr. Derek, and Dr. Emad is happy to help with your TMJ and orthodontic needs. For wisdom teeth extractions or any other oral surgery needs, Dr. Stephens would love to help, and our gum-specialist Dr. Singh can help with your gum-related concerns.
References:
https://www.nymetroparents.com/columnpic2/halloween-themed-recipes-for-kids.jpg?clear=1
https://www.cdc.gov/coronavirus/2019-ncov/daily-life-coping/holidays.html#halloween
https://cdn.abcotvs.com/dip/images/6423711_091520-ktrk-halloween-covid-img.jpg?w=1600
https://www.healthychildren.org/English/health-issues/conditions/COVID-19/Pages/Halloween-COVID-Safety-Tips.aspx