December 12th, 2021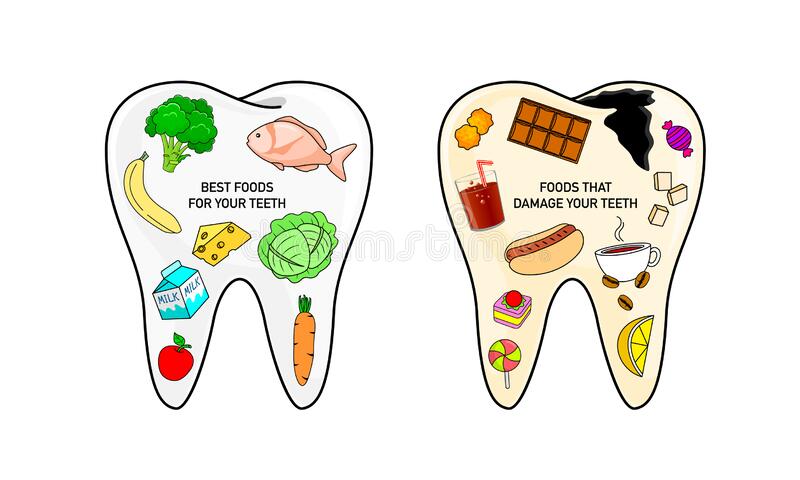 Managing weight can be easier said than done, and sadly obesity remains a serious public health threat in the United States. Obesity negatively impacts the entire body, and this includes the mouth. Several studies have suggested a link between obesity and gum disease. More recently, a study conducted at the University at Buffalo has added valuable knowledge regarding the potential association between these two major health issues. Their research suggests that chronic inflammation stimulated by obesity may influence the development of cells that destroy bone tissue – and this extends to the bone that surrounds your teeth.
The study was published in the Journal of Dental Research and conducted on mice. The researchers aimed to help advance the understanding between the relationship between obesity and periodontal disease, the advanced stage of gum disease. Periodontal disease plagues many adults in the United States, with numbers according to the Centers for Disease Control and Prevention (CDC) approximating greater than 47% of adults 30 years and older. As you may know, one of the signs of advanced gum disease is bone loss. When bone loss progresses, this can lead to many oral health issues including tooth loss.
The mice were studied over a period of 16 weeks and were divided into two groups. One group of mice were fed a low-fat diet which derived 10% of energy from fat, while the other group was fed a high-fat diet that derived 45% of energy from fat.
The high-fat diet group was found to experience obesity, greater inflammation, a higher increase of myeloid-derived suppressor cells (MDSCs) known to play a role in developing cells that break down bone, greater quantity of osteoclasts (cells that breakdown bone), and more bone loss surrounding teeth when compared to the low-fat diet group of mice. They also discovered the high-fat diet group to have an increase in the expression of 27 genes that are linked to the production of osteoclasts. The authors of the study support the notion that obesity may increase the risk of periodontal bone loss.
Further research may even help improve our understanding of the potential connections between obesity and other chronic inflammatory diseases like arthritis and osteoporosis, suggests research investigator Keith Kirkwood, DDS, PhD, professor of oral biology in the UB School of Dental Medicine.
This pandemic has impacted us all, but our community is indeed all stronger together. Our team at WDG always has your safety and health as our top priority, and we have implemented additional safety measures and equipment to help prevent the transmission of all infections, including COVID-19. Wellesley Dental Group has completely reopened since June 8th, 2020 for all dental procedures and cleanings! Thank you for entrusting your health and dental care to us at Wellesley Dental Group.
Feel free to contact Drs. Ali & Ali and the caring team at Wellesley Dental Group if you have any thoughts or concerns; they will be happy to answer your questions! Contact us today at 781-237-9071 or smile@wellesleydentalgroup.com to set up an appointment.
Your little ones and teens are welcome to visit our pediatric dentist, Dr. Bahar Houshman and Dr. Marisa Reason is happy to help with your TMJ and orthodontic needs. For wisdom teeth extractions or any other oral surgery needs, Dr. Reisman would love to help, and our gum-specialist Dr. Singh can help with your gum-related concerns.
References:
https://www.sciencedaily.com/releases/2021/11/211112083106.htm
https://www.google.com/url?sa=i&url=https%3A%2F%2Fwww.dreamstime.com%2Fbest-foods-bad-your-teeth-dental-care-concept-vector-illustration-flat-design-collection-placed-abstract-tooth-image173819390&psig=AOvVaw20B4T3TNmFePz5JiRHaYmq&ust=1639413894402000&source=images&cd=vfe&ved=0CAsQjRxqFwoTCIjJmOra3vQCFQAAAAAdAAAAABAa