December 12th, 2021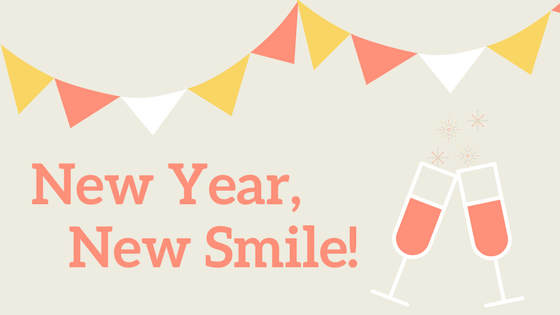 As we approach the New Year, 2022 brings lots of promise. We are looking forward to a year full of health and happiness. With the COVID-19 pandemic still among us and the presence of new variants of the virus, it is crucial to maintain the best health that we can, and that includes oral health too!
Many people are beginning to make New Year's resolutions, and we're encouraging you to add dental resolutions to your list. Take a look at some of these healthy habits to bring into the New Year:
Practicing good healthy habits and ditching the bad ones will save you a lot of trouble in the long-term. As with any new habit and lifestyle change, being consistent will be important. Getting your oral care in check can go a long way in keeping you healthy overall, as poor oral health can worsen other chronic conditions and negatively impact your body.
This pandemic has impacted us all, but our community is indeed all stronger together. Our team at WDG always has your safety and health as our top priority, and we have implemented additional safety measures and equipment to help prevent the transmission of all infections, including COVID-19. Wellesley Dental Group has completely reopened since June 8th, 2020 for all dental procedures and cleanings! Thank you for entrusting your health and dental care to us at Wellesley Dental Group.
Feel free to contact Drs. Ali & Ali and the caring team at Wellesley Dental Group if you have any thoughts or concerns; they will be happy to answer your questions! Contact us today at 781-237-9071 or smile@wellesleydentalgroup.com to set up an appointment.
Your little ones and teens are welcome to visit our pediatric dentist, Dr. Bahar Houshman and Dr. Marisa Reason is happy to help with your TMJ and orthodontic needs. For wisdom teeth extractions or any other oral surgery needs, Dr. Reisman would love to help, and our gum-specialist Dr. Singh can help with your gum-related concerns.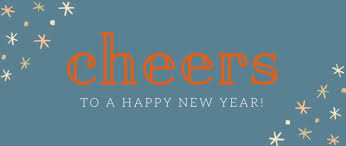 References:
https://www.colgate.com/en-us/oral-health/special-occasions/how-to-prevent-cavities-healthy-new-years-dental-resolutions
https://www.colgate.com/en-us/oral-health/special-occasions/a-new-years-you-dental-health-resolutions
https://www.google.com/url?sa=i&url=https%3A%2F%2Faacd.com%2Fit-s-a-new-decade-7-new-year-s-resolutions-for-your-dental-practice&psig=AOvVaw1Gi8Ymi9pryiTkXpPZ25cS&ust=1639415654405000&source=images&cd=vfe&ved=0CAsQjRxqFwoTCKClsbTh3vQCFQAAAAAdAAAAABAD
https://www.google.com/url?sa=i&url=https%3A%2F%2Fwww.generationsdentalhartland.com%2Fnew-year-new-smile%2F&psig=AOvVaw1Gi8Ymi9pryiTkXpPZ25cS&ust=1639415654405000&source=images&cd=vfe&ved=0CAsQjRxqFwoTCKClsbTh3vQCFQAAAAAdAAAAABAJ