August 10th, 2021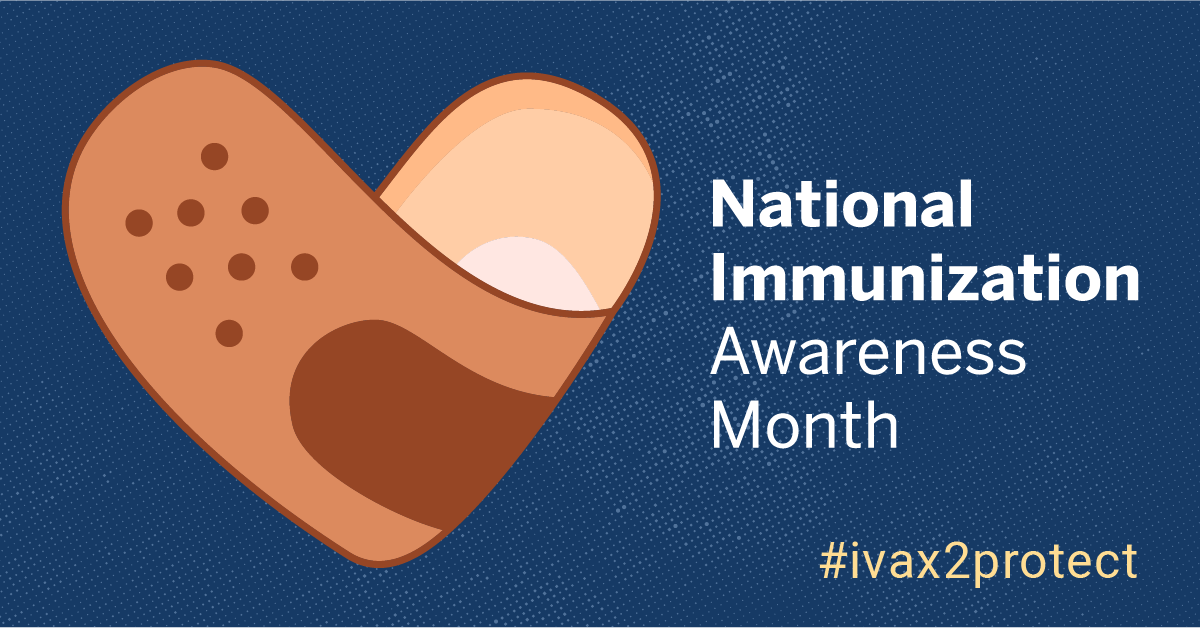 The month of August marks an important yearly campaign, National Immunization Awareness Month (NIAM) to increase knowledge about the importance of vaccinations for all individuals. The COVID-19 pandemic has brought about many uncertainties and is an ongoing fight that we must all continue to battle together. As the virus continues to rapidly change, the Centers for Disease Control and Prevention (CDC) urges everyone to maintain safety practices, including immunization. Immunizations help prevent the development of severe illness, hospitalizations, and even death.
In recent news, you may have heard about the Delta variant of COVID-19, which has contributed to a significant rise in reported cases around the world. New research is suggesting that the Delta variant is more contagious, even in vaccinated individuals. In addition, the Delta variant may cause greater severity of illness. As of now, the Delta variant is the most prevalent strain of the virus in the United States.
According to the CDC, fully vaccinated people with Delta variant can spread the virus to others individuals. But, fully vaccinated people appear to be infectious for less time than other variants. Unvaccinated people are of the greatest concern as they are more likely to catch and spread the virus, as well as experience greater symptoms from infection.
Please be sure to continually check the CDC website for updates regarding the pandemic. They have updated guidance for fully vaccinated people based on new evidence on the Delta variant.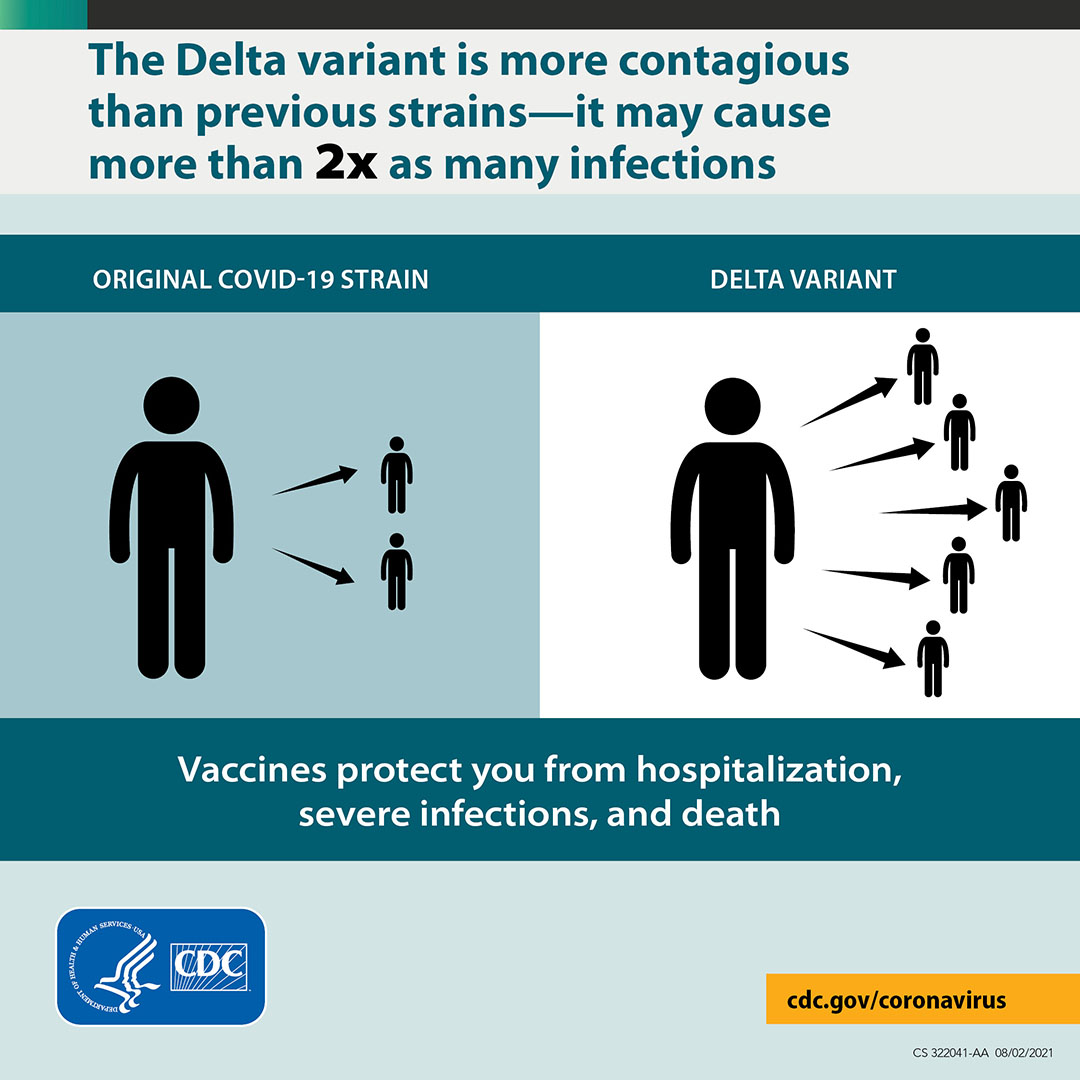 Please review WDG's COVID-19 update when preparing to visit our office: https://www.wellesleydentalgroup.com/blog/2021/06/covid-19-update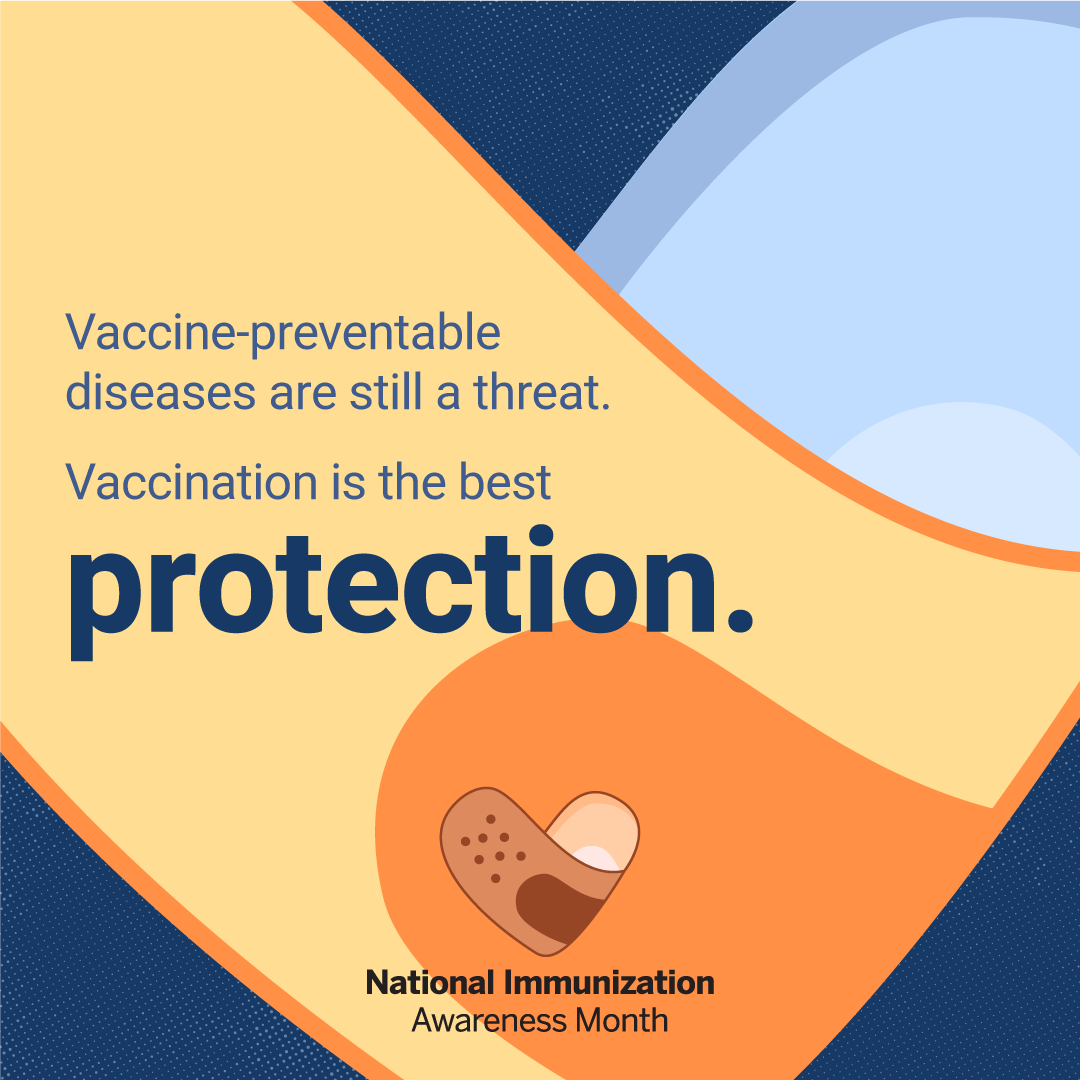 This pandemic has impacted us all, but our community is indeed all stronger together. Our team at WDG always has your safety and health as our top priority, and we have implemented additional safety measures and equipment to help prevent the transmission of all infections, including COVID-19. Wellesley Dental Group has completely reopened since June 8th, 2020 for all dental procedures and cleanings! Thank you for entrusting your health and dental care to us at Wellesley Dental Group.
Feel free to contact Drs. Ali & Ali and the caring team at Wellesley Dental Group if you have any thoughts or concerns; they will be happy to answer your questions! Contact us today at 781-237-9071 or smile@wellesleydentalgroup.com to set up an appointment.
Your little ones and teens are welcome to visit our pediatric dentist, Dr. Bahar Houshman and Dr. Marisa Reason is happy to help with your TMJ and orthodontic needs. For wisdom teeth extractions or any other oral surgery needs, Dr. Reisman would love to help, and our gum-specialist Dr. Singh can help with your gum-related concerns.
References:
https://www.cdc.gov/vaccines/events/niam/index.html
https://www.cdc.gov/vaccines/events/niam/graphics.html
https://www.cdc.gov/coronavirus/2019-ncov/variants/delta-variant.html