August 20th, 2020
Halitosis, also known as bad breath, is an oral health problem that leads to your breath being less than socially acceptable. Up to one-third of the population experiences this. According to the Journal of International Society of Preventive and Community Dentistry, 90% of the causes of halitosis start within the mouth. The bacteria within the mouth can cause unpleasant odors and tastes.
Many states have issued face covering mandates as the cases of COVID-19 have risen around the United States. Wearing face coverings may have you wondering, "hmmm, is that my breath?" A lot of factors could play a role in causing bad breath, for instance poor oral health, uncontrolled diabetes or other medical conditions, smoking, and certain foods, just to name a few! Below are some surprising foods that may be leading to your bad breath and some tips to help combat it:
Alcohol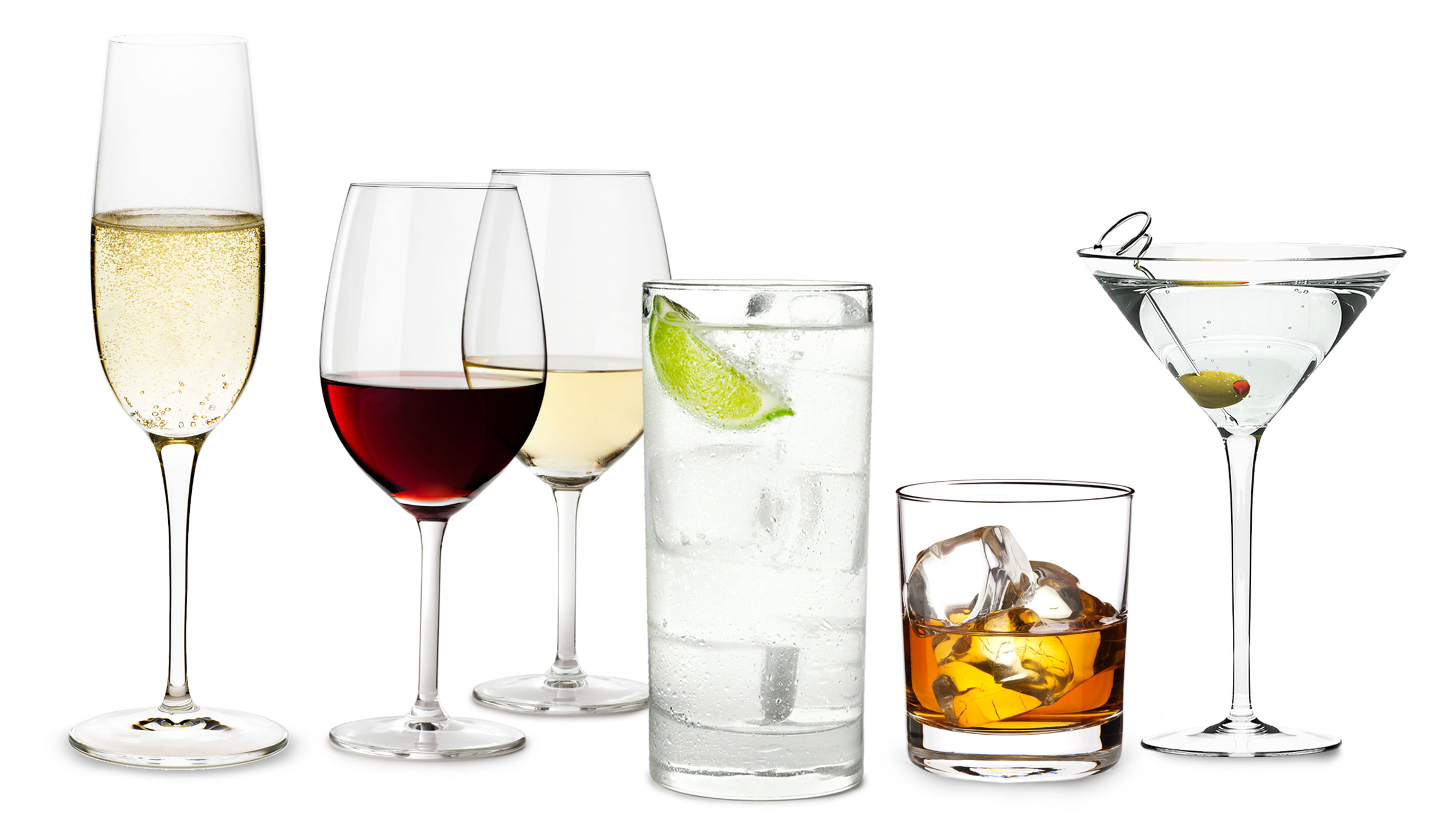 A study by Microbiome has shown that alcohol consumption reduces the amount of "good bacteria" in your mouth leading to the increase in favorable conditions for the growth of odor producing bacteria. If you choose to consume alcohol, follow it up with water. Not only does it remove alcohol from remaining on the structures within the mouth, it also replenishes saliva and reduces the dry mouth effect created by alcohol.
Sulfur Producing Foods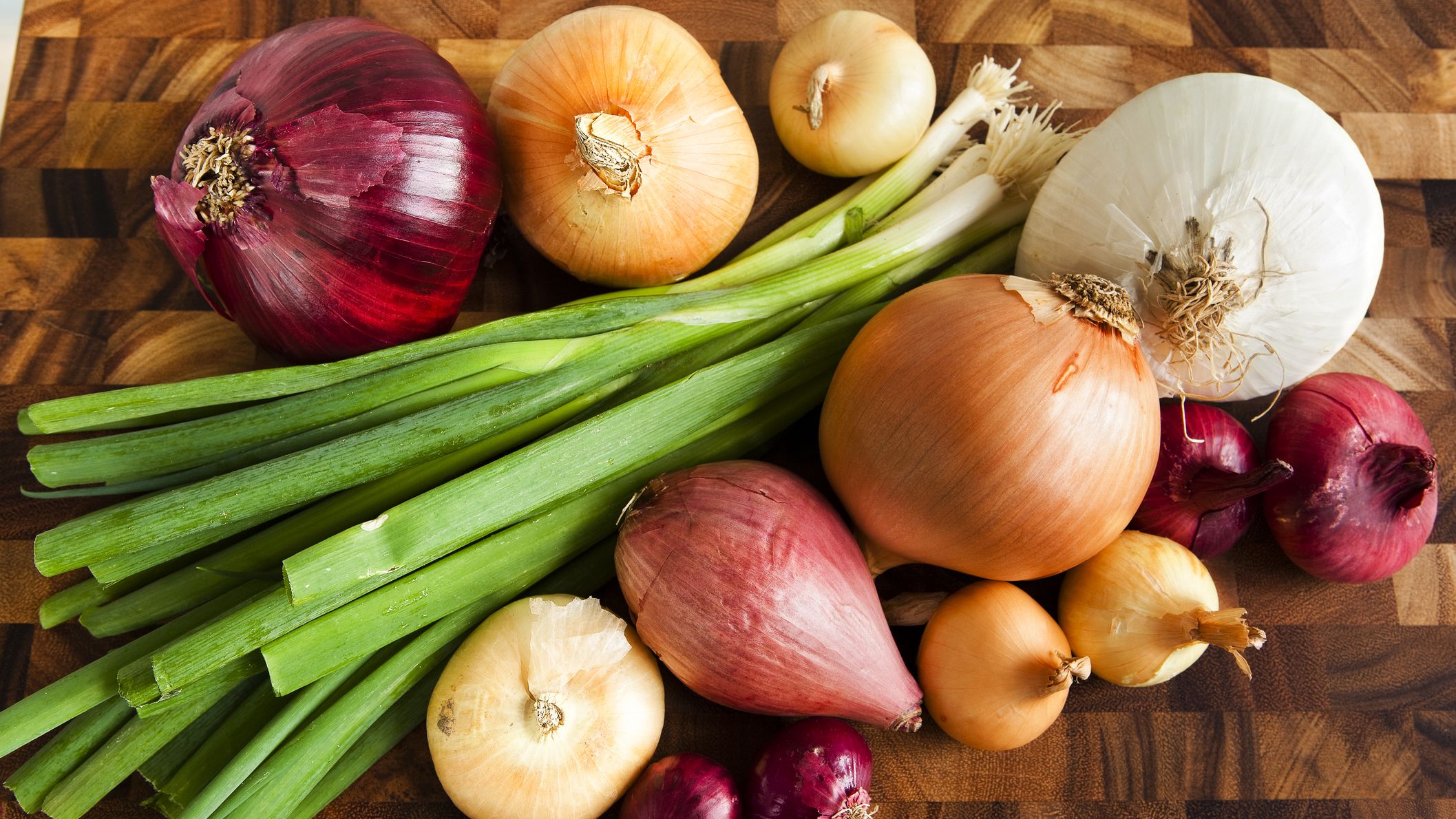 Certain foods like garlic and onions are part of the allium family which are made of sulfur compounds. These foods are absorbed by the blood stream where their particles are taken to the lungs and released when you exhale. To combat their sulfuric odor, brush and floss after each meal. This removes food residue as well as reduces the amount of odor producing bacteria. Studies have also shown that eating raw apples, mint and drinking green tea can help deodorize breath after the consumption of garlic.
Citrus Fruits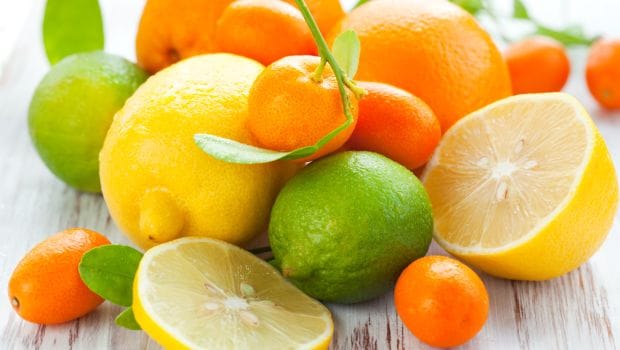 They're refreshing but very acidic. Do you know what odor producing bacteria love? An acidic environment. Consuming large quantities of citrus creates the perfect home for the unwanted bacteria. If you have acid reflux, the citrus can cause a flare up leading to the production of unwanted, smelly gas.
Coffee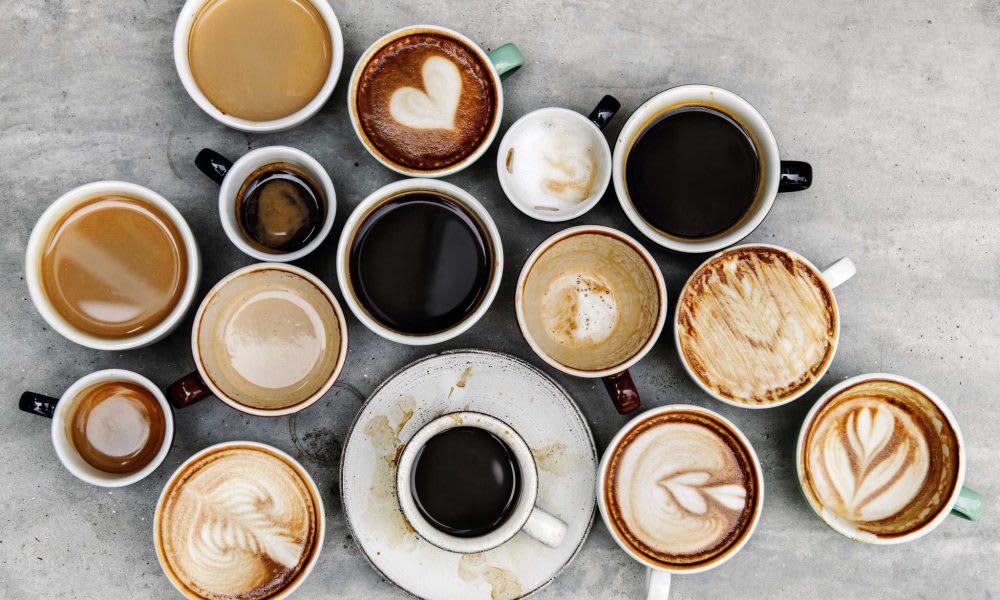 Coffee, especially when had with cream or sugar contributes to bad breath. The caffeine in coffee dries out the mouth and reduces the production of saliva. This allows for odor producing bacteria to feed on any remnants of food that remain in the mouth. The sugars found in milk and cream also feed the odor producing bacteria, causing for rapid growth of the bacteria.  Brushing your teeth and rinsing with water can help alleviate the unwanted "coffee breath".
High Protein Diet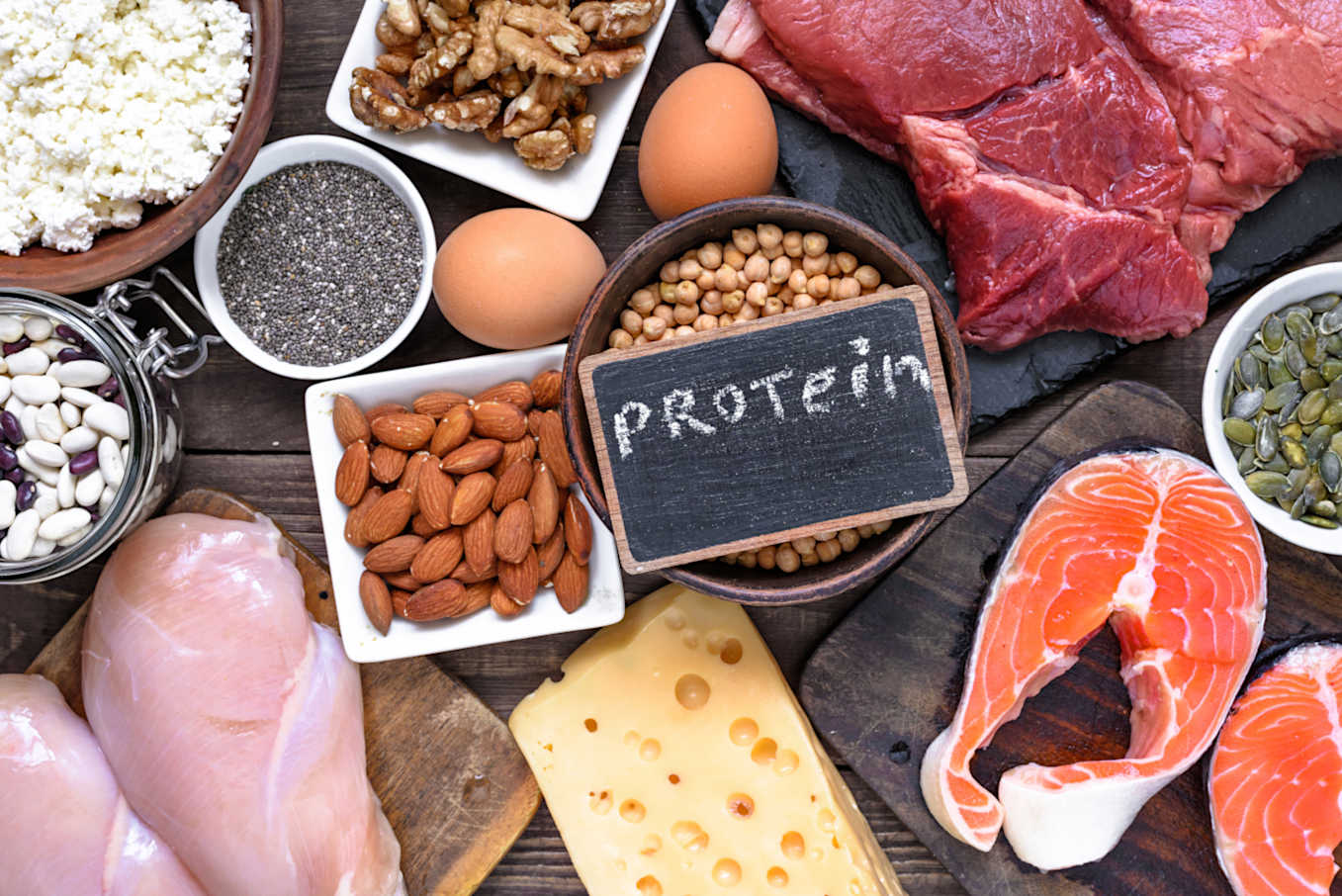 Bulking up for the summer on protein? This could be contributing to your bad breath. Ammonia is created as the body breaks down protein. This creates a "rotten egg" smell. Consuming foods with zinc helps destroy bacteria and aids in the reduction of bad breath.
Peanut Butter
It's thick, creamy and delicious. It is also very sticky. So sticky that it is hard for water to wash it away. Peanut butter sticks to the structures in the mouth which allows for the feeding and overproduction of bad bacteria. To help reduce peanut butter from lingering on teeth and other structures, brush and floss after consumption.
Skipping Meals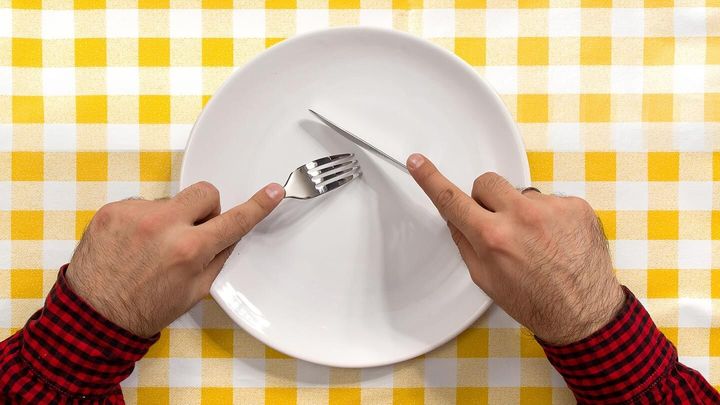 Has the "Quarantine 15" caused weight gain and you've found yourself skipping meals? Don't! Bad breath is common in those who are dieting or skipping meals. Chewing food produces saliva which washes away bacteria; skipping meals causes a reduction in saliva which allows for the growth of bacteria that cause bad odors.
You will need to visit your oral health provider if you notice that your bad breath is persistent. Feel free to contact Drs. Ali & Ali and the caring team at Wellesley Dental Group if you have any thoughts or concerns; they will be happy to answer your questions! Contact us today at 781-237-9071 or smile@wellesleydentalgroup.com to set up an appointment.
Your little ones and teens are welcome to visit our pediatric dentist, Dr. Derek, and Dr. Emad is happy to help with your TMJ and orthodontic needs. For wisdom teeth extractions or any other oral surgery needs, Dr. Stephens would love to help, and our gum-specialist Dr. Singh can help with your gum-related concerns.
References
https://www.uofmhealth.org/health-library/sig258649spec
https://www.healthline.com/health-news/alcoholic-drinks-kill-good-mouth-bacteria-but-leave-the-bad#3
https://www.healthline.com/health/get-rid-of-garlic-onion-breath#1
https://smartmouth.com/articles/blog/coffee-breath-mouthwash/
http://home.bt.com/lifestyle/health/wellness/unlikely-causes-of-bad-breath-4-foods-that-encourage-halitosis-11363921489068
https://www.glendale.edu/home/showdocument?id=23931
https://encrypted-tbn0.gstatic.com/images?q=tbn%3AANd9GcQAQ56THE9AgiaMcv7vVr9jUMeQmNq68ax_SQ&usqp=CAU
https://www.dietdoctor.com/low-carb/alcohol
https://encrypted-tbn0.gstatic.com/images?q=tbn%3AANd9GcRQDlkjkrUZqxM9OOYTL4i5_V9zexczBTTRLQ&usqp=CAU
https://food.ndtv.com/food-drinks/7-citrus-fruits-you-must-try-this-summer-from-blood-orange-to-buddhas-hand-1682443
https://www.diabetes.co.uk/food/coffee-and-diabetes.html
https://www.pamperedchef.ca/recipe/Side+Dishes/Deluxe+Cooking+Blender/Peanut+Butter/1564381
https://www.mynetdiary.com/can-a-high-protein-meal-plan-help-you-lose-weight.html
https://images.everydayhealth.com/images/diabetes/type-2-diabetes/diabetes-diet-no-no-skip-meals-01-1440x180.jpg?w=720