August 28th, 2019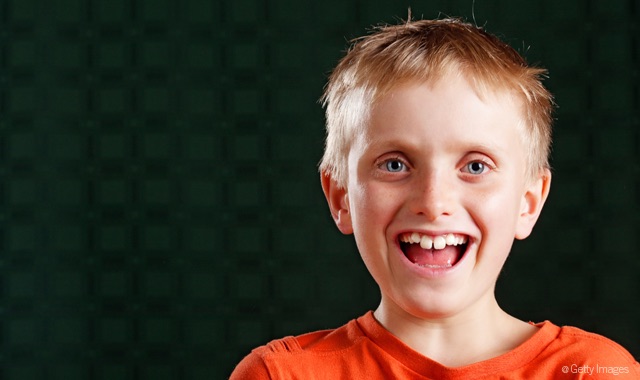 We all try to play it safe and keep our teeth protected and healthy, but sometimes traumatic dental injuries can be inevitable, particularly for children. From sports activities to just having some good-ole fun playing outside, accidents can happen and hurt your little one's teeth. Sadly, not only can it be traumatic for your little one, but it can also be costly. The risk of dental trauma is specifically increased for children with teeth that protrude outwards. This is often known as, "buck teeth." Due to the positioning of the teeth, the teeth often extend beyond the protective lip, which can make their teeth more susceptible to injuries. Take a look at the latest research on protruding teeth and what you can do to help prevent damaging them:
According to a recent study performed at the University of Adelaide in Australia, a connection was found between the degree of protrusion of children's teeth and risk of damaging teeth. The study analyzed 50,000 children under the age of 19 years old. The study concluded that kids up to the age of six years old with teeth protruding over 3 mm are three times as likely to suffer with dental trauma than kids without protruding teeth. In addition, they found that kids over the age of six with teeth protruding greater than 5 mm are twice as likely to experience dental trauma.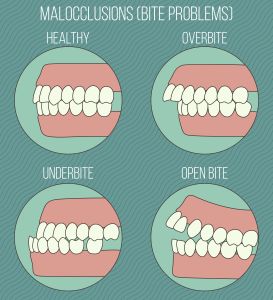 Great news is that this risk can be reduced! Regular dental check-ups are extrememly important for your child to help lower the chance of developing long-term dental issues. Protruding teeth can be caused by numerous things. This includes negative oral habits such as thumb-sucking, longterm pacifier use, and tongue-thrusting. Genetics may also play a role in the alignment of teeth. Your dentist can analyze the relationship of your teeth and come up with the right treatment options to help prevent their harm. Orthodontic treatment may be necessary to help correct protruding teeth. Also, be sure that your child always wears a properly fitting mouth guard when playing sports to help prevent dental trauma.
Remember, prevention is key! If teeth are knocked out or injured at an early stage, this can cause extra dental procedures including root canals or even extractions.
Feel free to contact Drs. Ali & Ali and the caring team at Wellesley Dental Group if you have any thoughts or concerns; they will be happy to answer your questions! Contact us today at 781-237-9071 or smile@wellesleydentalgroup.com to set up an appointment.
Your little ones and teens are welcome to visit our pediatric dentist, Dr. Derek, and Dr. Emad is happy to help with your TMJ and orthodontic needs. For wisdom teeth extractions or any other oral surgery needs, Dr. Stephens would love to help, and our gum-specialist Dr. Singh can help with your gum-related concerns.
References:
https://www.sciencedaily.com/releases/2019/05/190514090100.htm
https://www.colgate.com/en-us/oral-health/cosmetic-dentistry/adult-orthodontics/buck-teeth-causes-0516-