August 21st, 2019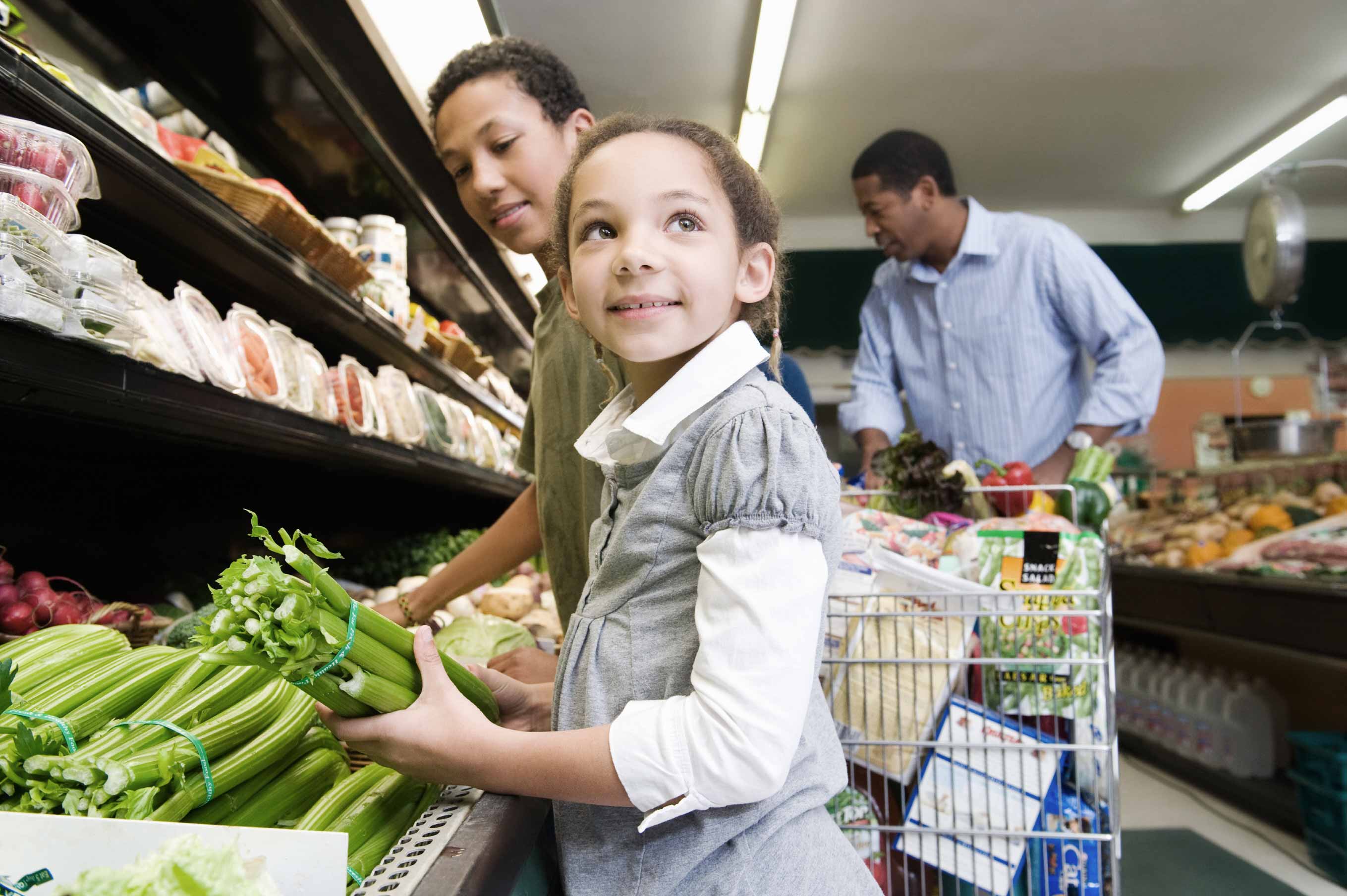 Sometimes we often forget just how important our food choices are for our bodies. Especially when we are craving that most-delicious sweet that we all cannot resist! Things like candy and soda both typically fill our hearts desires, but as we all know they're not on our good side. But, we truly do need to be more careful about what we eat, not only for your health but also for your pearly whites. Now that summer is soon coming to an end and school is approaching, it's important to review what should be included on you and your child's plate. Take a look at these healthy foods that can help satisfy your taste, and keep your mind, body, and teeth in good shape!
Dairy
Dairy products like cheese, milk, and yogurt make great tooth-friendly snacks. Cheese can help lower the risk of tooth decay by raising the pH, making the mouth less acidic. Not to mention, dairy is often full of protein and nutrients that help keep your enamel strong, like calcium. Yogurt contains healthy bacteria, also known as probiotics, which are known to help with digestion and fight off bad bacteria. Dairy is also typically low in sugar, making it a great pick for your lunch.
Nuts
 
Nuts are low in sugar, and are full of protein and minerals that are great for your overall health. Plus, chewing nuts helps trigger saliva production, which can lower your risk for tooth decay. Try tossing them in salads, or grab a bag of them to add to your lunchbox.
Hight Fiber Foods/Vegetables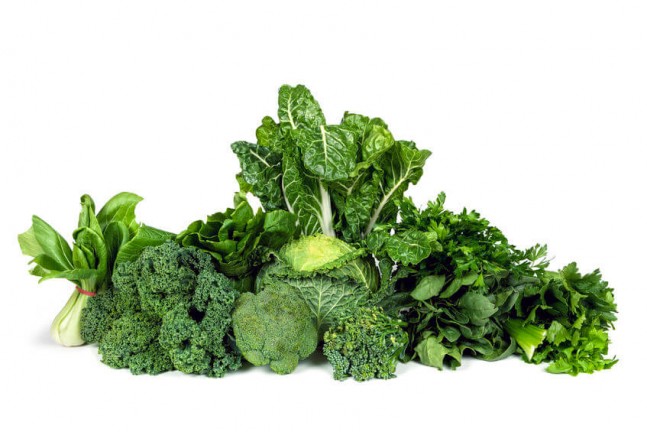 Foods high in fiber such as leafy greens are the way to go when looking for something healthy! It aids digestion, promotes good cholesterol levels, and enhances saliva production necessary for protecting your teeth. Not only are they low in calories, but they're also loaded with vitamins and minerals.
Water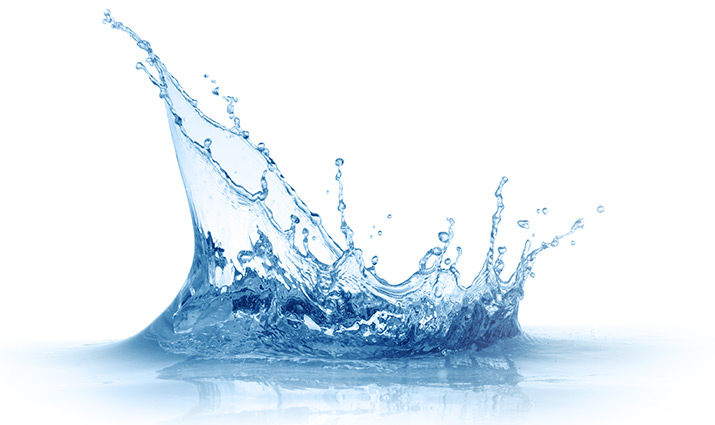 Staying hydrated with water, particularly fluoridated water, is key for keeping your body healthy. Fluoride is an important component as it helps remineralize tooth enamel and makes teeth more resistant to decay.
Apples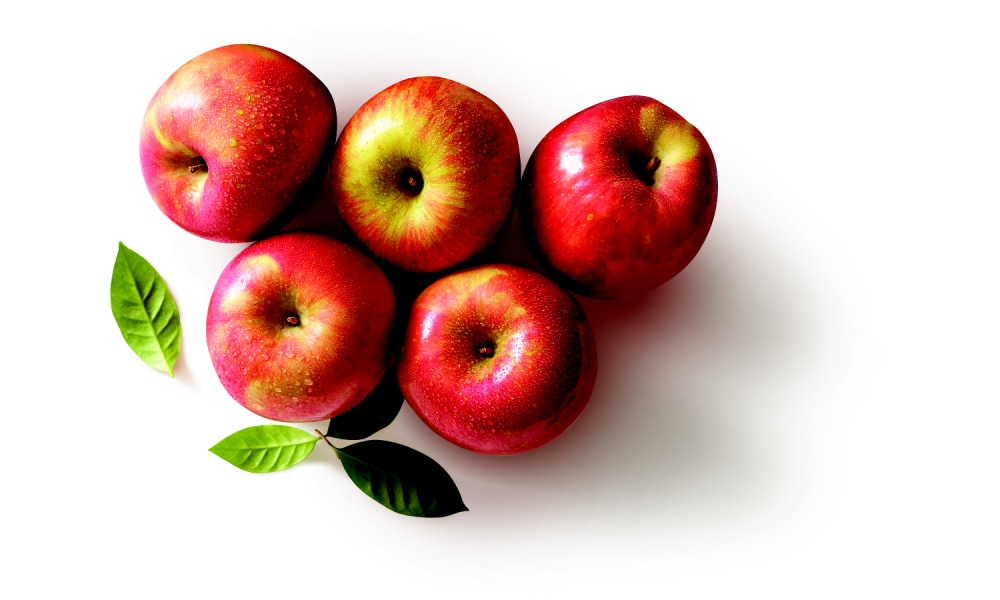 An apple a day can actually be good for your health and smile! Apples contain a great amount of fiber and water, and help act similarly to a toothbrush by helping to remove food particles from your teeth.
Carrots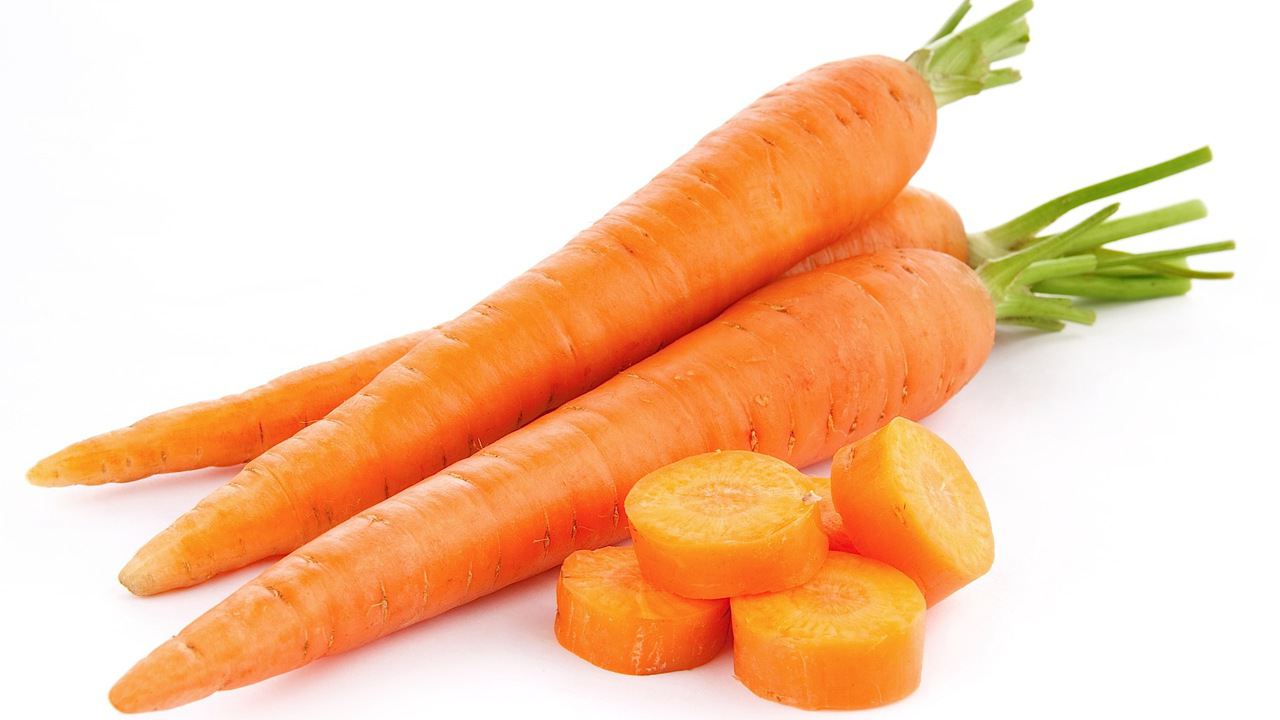 Crunchy carrots also help stimulate saliva production and are a great source of fiber and vitamin A. They make a great snack by themselves or added to salad.
Cranberries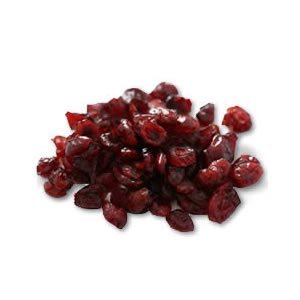 Cranberries have been found to protect your smile by helping keep plaque from sticking to teeth with the help of polyphenols.
Sugarless gum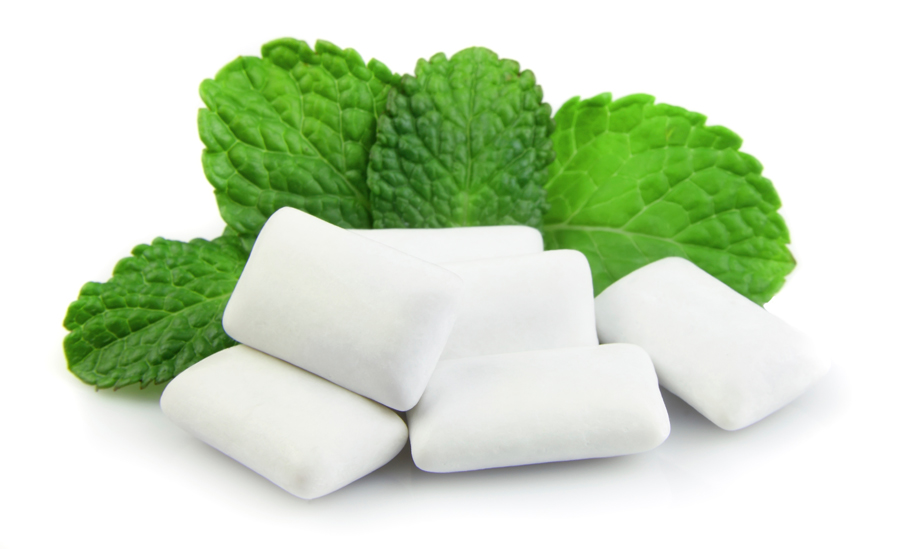 For all of the gum lovers, sugar-free gum is the best option for your pearly whites. Chewing sugarless gum helps increase saliva production and helps wash away leftover food particles that bacteria feed on.
Prevention is the best way to keep your body and smile in tip-top shape. One method of prevention is to carefully choose healthy foods full of essential nutrients.
Feel free to contact Drs. Ali & Ali and the caring team at Wellesley Dental Group if you have any thoughts or concerns; they will be happy to answer your questions! Contact us today at 781-237-9071 or smile@wellesleydentalgroup.com to set up an appointment.
Your little ones and teens are welcome to visit our pediatric dentist, Dr. Derek, and Dr. Emad is happy to help with your TMJ and orthodontic needs. For wisdom teeth extractions or any other oral surgery needs, Dr. Stephens would love to help, and our gum-specialist Dr. Singh can help with your gum-related concerns.
References:
https://www.colgate.com/en-us/oral-health/basics/nutrition-and-oral-health/healthy-foods-list-seven-best-foods-for-your-teeth-0214
https://www.livescience.com/44111-foods-healthy-teeth-bad-breath.html
Images:
nutrition_In_LR_practice_iStock_000047508612_Large.jpeg, 25932213_mtiny-e1502879079770.jpg, Dairy Industry 500w.jpg, Mix_Nuts-1-min.jpg, splash.jpg, 0000000004129, 6133tP0T3gL.jpg, 31kRRLGy68L.jpg, CIN_IndTrends_0616_slideshow01.jpg