November 28th, 2019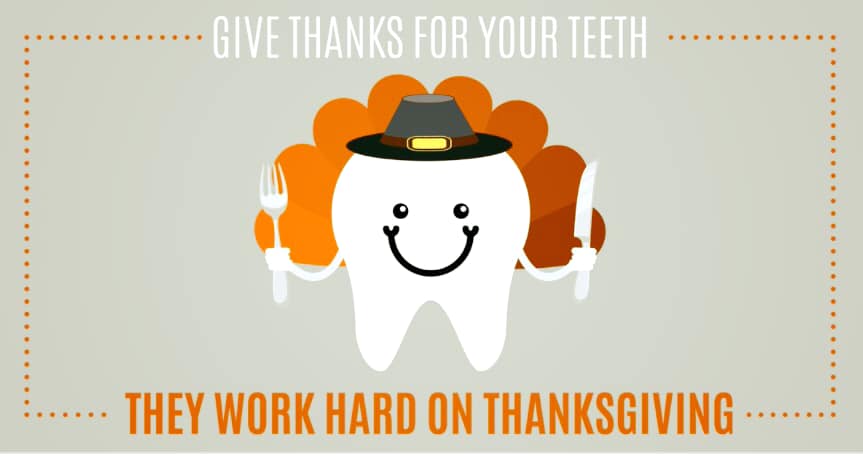 Our caring team at Wellesley Dental Group wishes you and your family a Happy Thanksgiving! We hope that you have a day filled with great food and are surrounded by loved ones. Today there are lots of traditional Thanksgiving foods filled with vitamins and nutrients that may be present on your table, in addition to some that may not be the most tooth-friendly. If your looking for vitamins and nutrients to help keep your smile healthy, take a look at our breakdown of some of the hidden gems that you may be having in your Thanksgiving spread this year:
Need a Healthy Appetizer While the Food Cooks?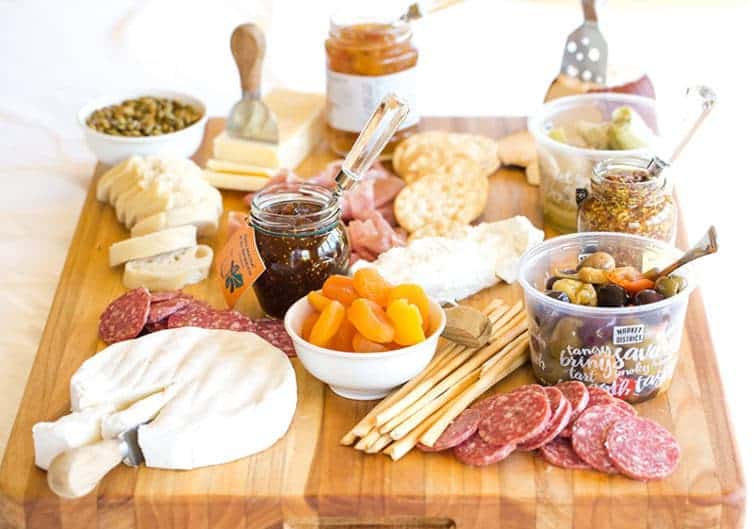 While the food is cooking, cheese, mixed nuts, and raw vegetables make a great snack! Cheese is is rich in calcium which is important for keeping your teeth strong. Casein, a protein within milk products, helps to prevent cavities. Nuts also contain calcium and minerals that help strengthen and remineralize your tooth enamel. Your saliva production is also at a high rate by chewing nuts and raw vegetables , which helps neutralize harmful acids and protect your teeth. Vegetables like celery and carrots also can help clean between teeth by acting like mini toothbrushes. Not to mention they contain the tooth-friendly Vitamin A.
The All-Star Turkey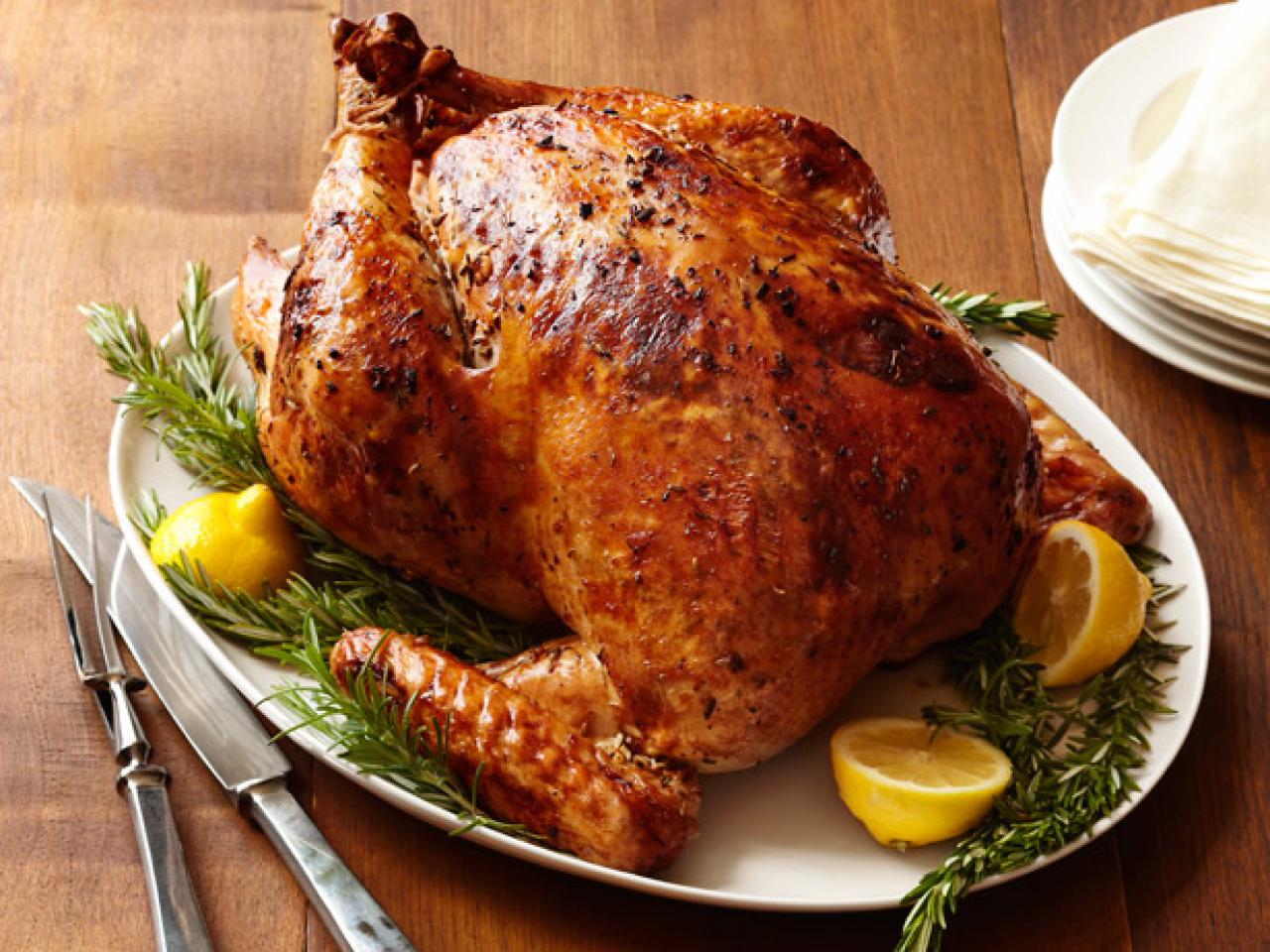 The star of this holiday is thankfully packed with protein. Your mucosal tissues are also positively impacted by the iron and zinc within turkey. In addition, turkey is rich in phosphorous which is important for the health of your bones and teeth. Just keep some floss handy as turkey strands can easily find its way in-between your teeth.
The Accompanying Sides
Cranberry sauce can be the turkey's best companion. Unfortunately, lots of sugar is often added to many cranberry sauce recipes and in canned cranberries. However, try having fresh cranberries with your turkey this year. Cranberries are known to protect your teeth by blocking the harmful bacteria from their process in making cavities. They are loaded with many antioxidants which help your immune system fight against diseases.
Green beans make a great tasty side dish as they are rich in vitamins A, C, and K, which are great for gum health.
Yams and sweet potatoes also make a great side. If prepared without sugar additives, yams and sweet potatoes can be tooth-friendly as they are packed with Vitamin C, Thiamine, Niacin, Vitamin A, Fiber, and Potassium. They contain anti-inflammatory properties which can help fight periodontal disease. If your recipe does call for sugar, just be sure to rinse with water afterwards and keep up with brushing and flossing habits.
Saving the Best for Last: Dessert!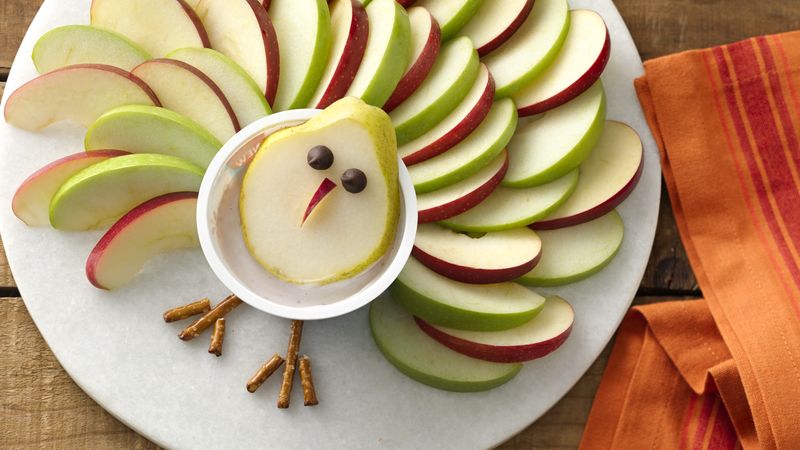 The smell of dessert alone can be the sweetest part of Thanksgiving! There's nothing like a home-made pumpkin pie, which is full of Vitamin A that strengthens tooth enamel and promotes gum health. Plus, pumpkin pie doesn't necessary need the added sugars due to its naturally sweet taste.
Another tooth-friendly dessert to try is fresh pear slices with honey yogurt dip. This recipe calls for about 2 tablespoons of honey with a sprinkle of ground cinnamon and fresh pear slices served on a platter. Pears are great for neutralizing harmful acids on tooth surfaces. Yogurt is also tooth-friendly as it contains calcium and phosphates.
Be sure to drink plenty of water throughout your meal to help wash away any leftover food particles from clinging to your teeth. Tap water contains fluoride which helps remineralize teeth and protect against cavities. Black and green tea have also been found to help kill harmful bacteria and fight against tooth decay. After a well-deserve Thanksgiving meal don't forget to brush and floss.
Moderation and healthy eating choices are key. We hope that you enjoy your Thanksgiving feast and have a great holiday!
Feel free to contact Drs. Ali & Ali and the caring team at Wellesley Dental Group if you have any thoughts or concerns; they will be happy to answer your questions! Contact us today at 781-237-9071 or smile@wellesleydentalgroup.com to set up an appointment.
Your little ones and teens are welcome to visit our pediatric dentist, Dr. Derek, and Dr. Emad is happy to help with your TMJ and orthodontic needs. For wisdom teeth extractions or any other oral surgery needs, Dr. Stephens would love to help, and our gum-specialist Dr. Singh can help with your gum-related concerns.
References:
https://www.mouthhealthy.org/en/thanksgiving-slideshow
https://www.colgate.com/en-us/oral-health/basics/nutrition-and-oral-health/healthy-thanksgiving-tips-for-a-tooth-friendly-holiday-1113
43342681_2267765023456579_7811442048426311680_n.jpg
f548021e-7beb-484b-aea2-e8c363cac33c.jpg