June 10th, 2020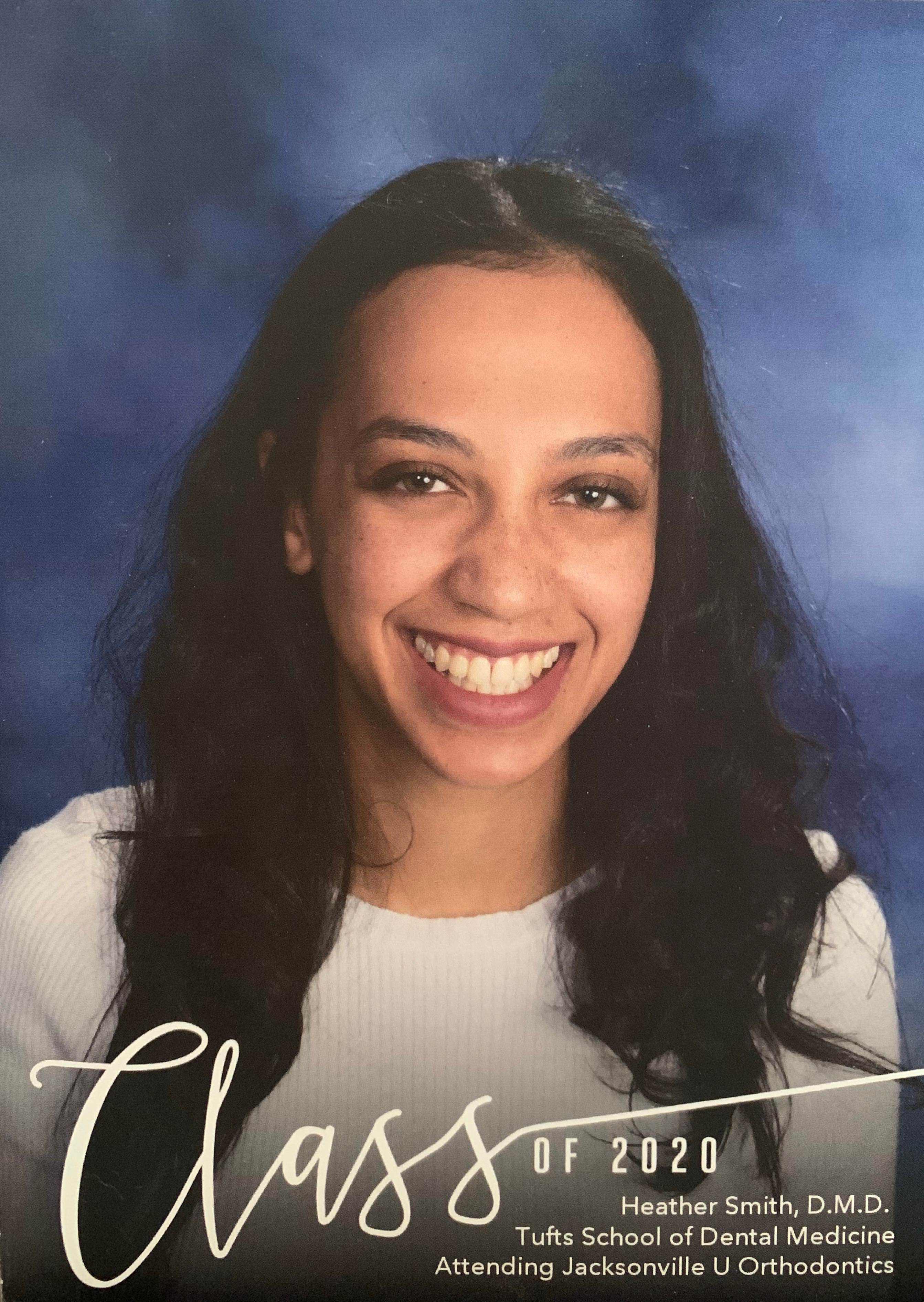 We would like to send a special congratulations to our intern Heather Smith on her recent graduation from Tufts University School of Dental Medicine. Heather joined our team while studying at Wellesley College with aspirations to learn more about the field of dentistry. We are so excited to see that her dreams of becoming a dentist have come to fruition! She will be heading to Jacksonville University to pursue a Certificate in Orthodontics and a Master of Science in Dentistry. We wish her the best as she embarks on a new journey.
Here's a blast from the past of Heather's first visit to Wellesley Dental Group in 2014: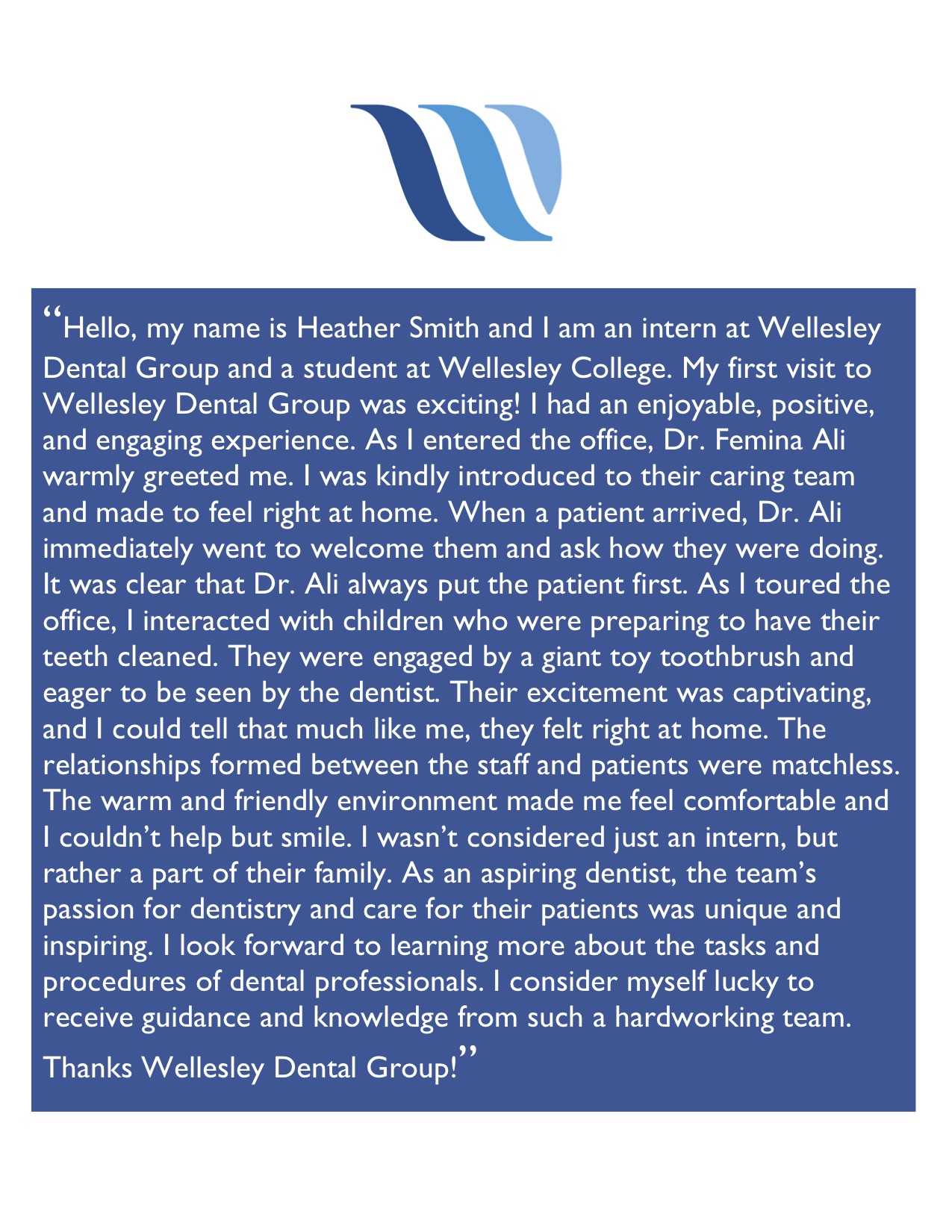 Congratulations Class of 2020, we are proud!
Feel free to contact Drs. Ali & Ali and the caring team at Wellesley Dental Group if you have any thoughts or concerns; they will be happy to answer your questions! Contact us today at 781-237-9071 or smile@wellesleydentalgroup.com to set up an appointment.
Your little ones and teens are welcome to visit our pediatric dentist, Dr. Derek, and Dr. Emad is happy to help with your TMJ and orthodontic needs. For wisdom teeth extractions or any other oral surgery needs, Dr. Stephens would love to help, and our gum-specialist Dr. Singh can help with your gum-related concerns.