June 28th, 2020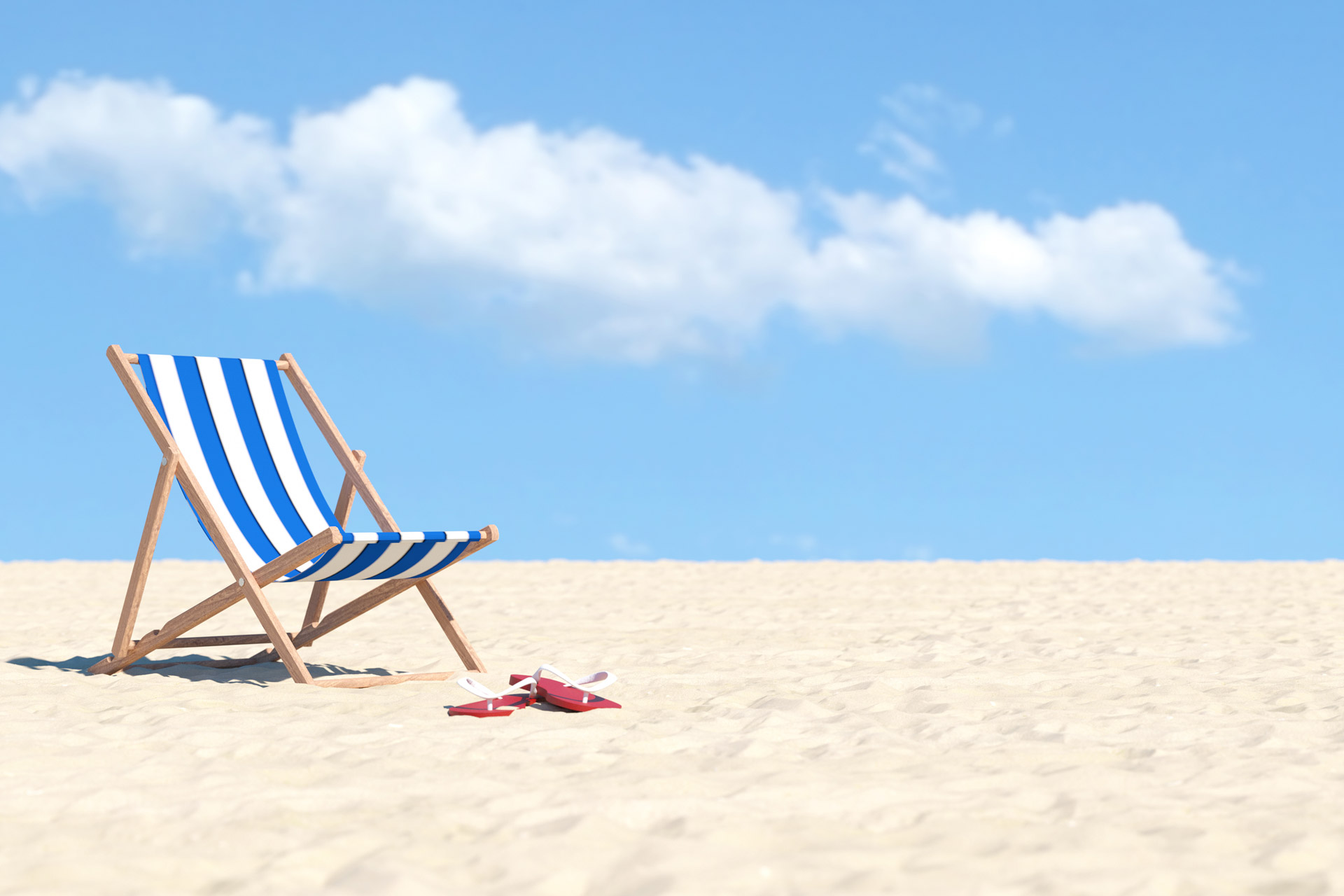 Staying safe and healthy is crucial amid this global pandemic, even as we begin to take breaths of fresh summer air heading into July. With summer normally being full of trips to the beach, pool parties, barbeques, and fun gatherings with loved ones, this summer calls for us to enjoy the season cautiously and safely. Although stay-at-home orders have been lifted in many states, the Centers for Disease Control and Prevention (CDC) warns that this pandemic is not over yet! Shockingly, the current number of COVID-19 cases in the United States tops 2.5 million, and has sadly taken the lives of nearly 126,000 individuals in America.
Wondering if the warmer temperatures will stop coronavirus?
The CDC reports that currently it is not known whether the weather impacts the spread of COVID-19, as there is significantly more to learn about the transmissibility, severity, and other characteristics of the virus.
Before heading out, it is important to evaluate your risk. Having a plan in place and taking the best safety measures you can while outside can help stop the spread and minimize risk. Here's some tips that will help you stay prepared and safe this summer:
1. Wear a face mask
The CDC strongly advises people over the age of 2 to wear a cloth face-covering in public settings. This can help lower the spread of COVID-19, which can also be spread by people who are asymptomatic and do not know that they are infected.
Avoid putting your face covering around your neck, forehead, or under your nose
Avoid touching your face covering

When removing your face covering, hold it only by the ear handles, being careful not to touch your face. Wash your hands immediately after removing. If you own a cloth face covering, the CDC recommends that it should be washed after each use. Here's how to wash your cloth face covering.
Looking for a face mask? USA Today compiled a list of 55 places you can buy face masks online right now.
2. Bring and use hand sanitizer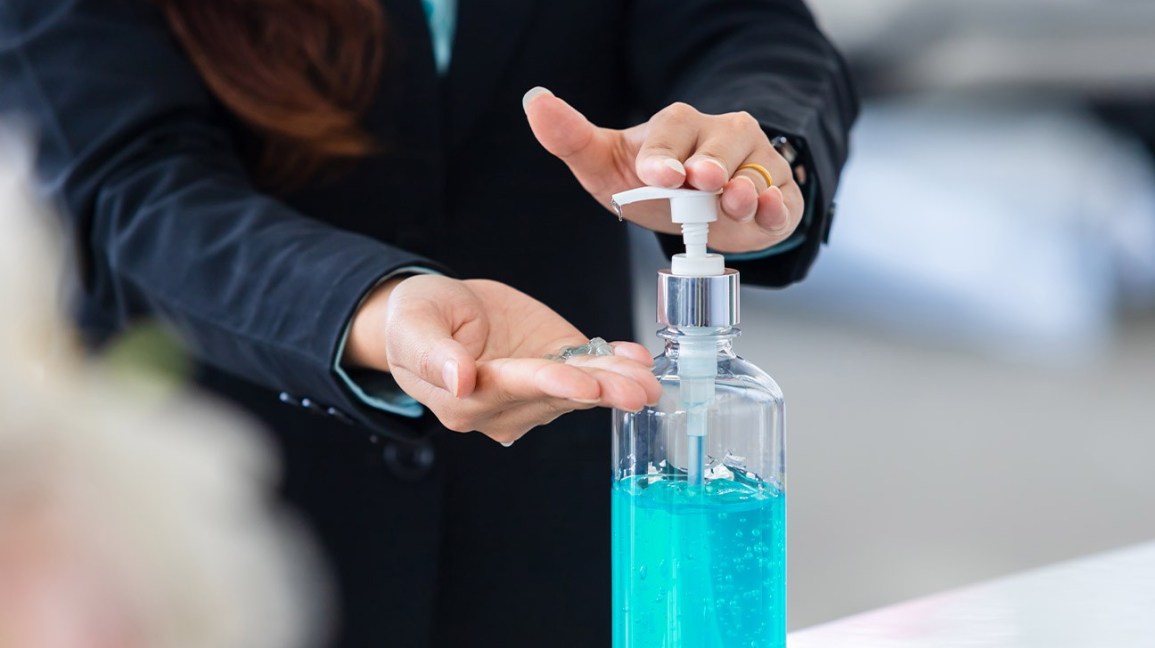 Although washing your hands with soap and water is best, if you're out and about without access, the CDC recommends using a hand sanitizer with at least 70% alcohol when entering and leaving public places, or consuming food. Place enough sanitizer on your hands to cover all surfaces, and rub them together approximately 20 seconds until dry.
3. Use disinfecting wipes or spray
Traveling with disinfecting spray or wipes can be beneficial when out in public to wipe down surfaces before touching them. The CDC recommendations include using a cleaner made up of at least 70% alcohol, if possible.
4. Are disposable gloves necessary?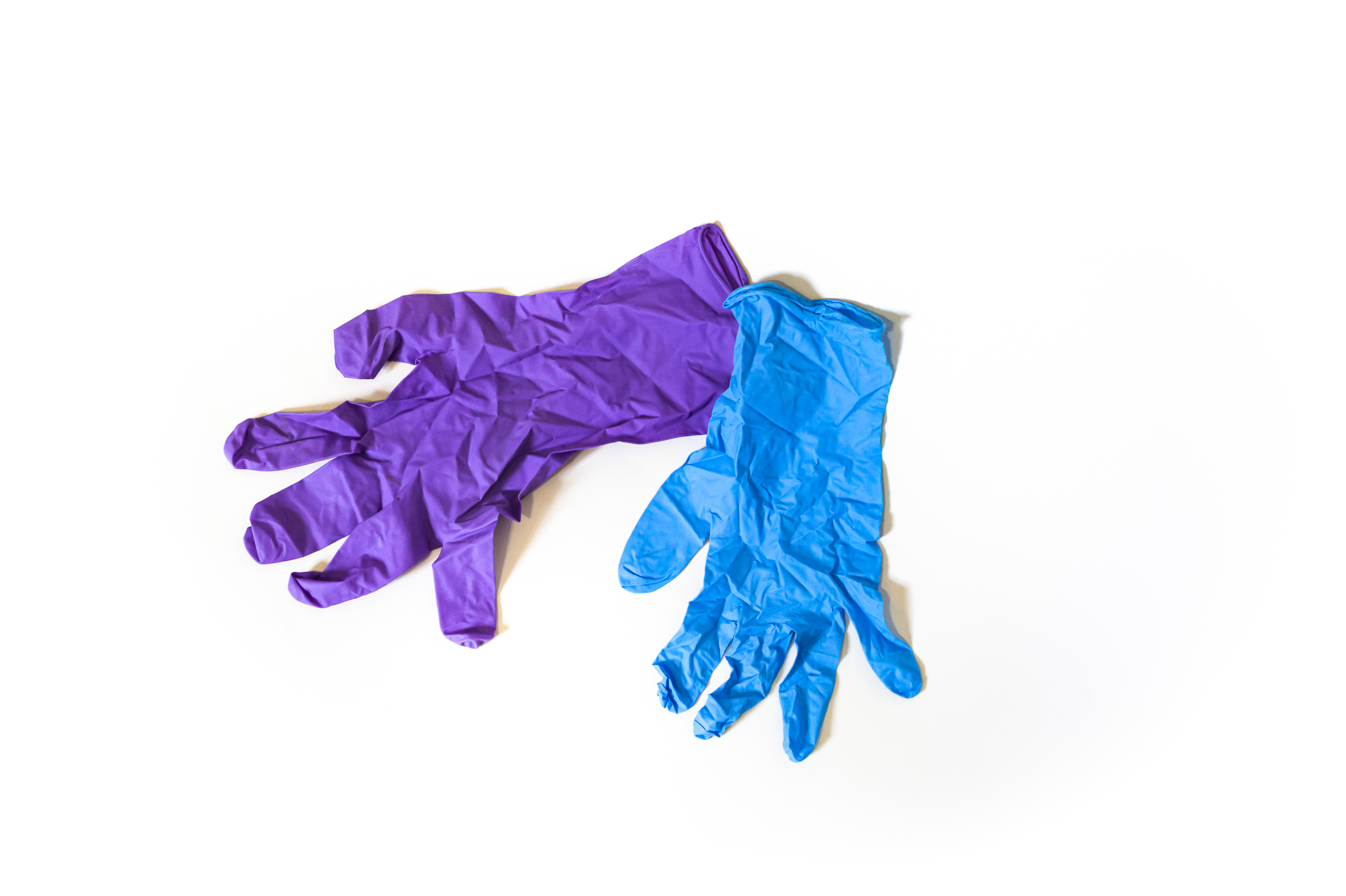 The CDC reports that gloves should be used when cleaning, or caring for someone who is sick. However, they are not necessary in other instances and can still lead to the spread of harmful pathogens.
5. Keeping your phone sanitized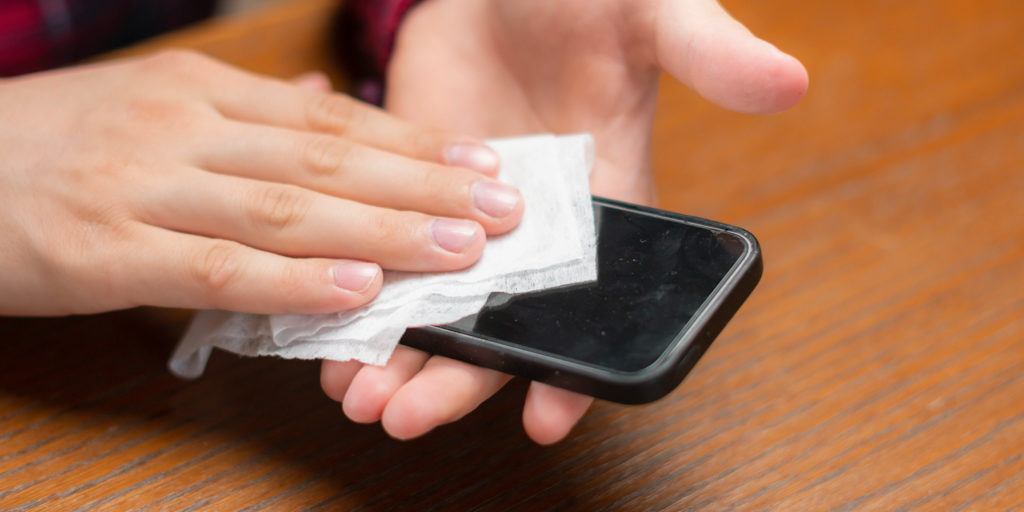 Phones are one of the most frequent items we touch regularly. Your phone can harbor bacteria, especially when you place it down on surfaces. Keep your phone clean by disinfecting it, along with your hands too!
6. Practice social distancing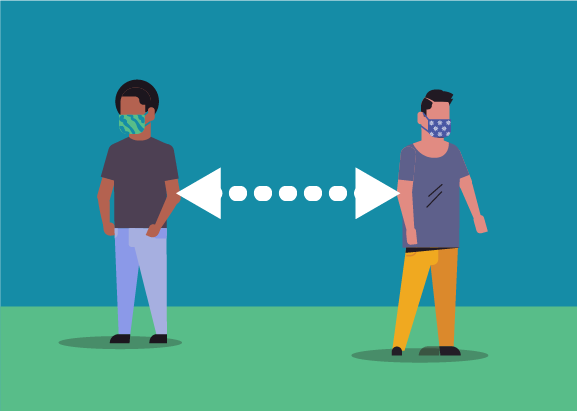 Limiting physical contact with others is the best way to lower the spread of COVID-19, says the CDC. Social distancing involves staying at least 6 feet (about 2 arms' length) from other individuals.
This pandemic has impacted us all, but our community is indeed all stronger together. Our team at WDG always has your safety and health as our top priority, and we have implemented additional safety measures and equipment to help prevent the transmission of all infections, including COVID-19. Our office follows the recommendations made by the American Dental Association (ADA), the U.S. Centers for Disease Control and Prevention (CDC) and the Occupational Safety and Health Administration (OSHA).
Wellesley Dental Group has completely reopened since June 8th, 2020 for all dental procedures and cleanings! Thank you for entrusting your health and dental care to us at Wellesley Dental Group.
Feel free to contact Drs. Ali & Ali and the caring team at Wellesley Dental Group if you have any thoughts or concerns; they will be happy to answer your questions! Contact us today at 781-237-9071 or smile@wellesleydentalgroup.com to set up an appointment.
Your little ones and teens are welcome to visit our pediatric dentist, Dr. Derek, and Dr. Emad is happy to help with your TMJ and orthodontic needs. For wisdom teeth extractions or any other oral surgery needs, Dr. Stephens would love to help, and our gum-specialist Dr. Singh can help with your gum-related concerns.
References:
https://blogs.cdc.gov/publichealthmatters/2020/04/essential-errands/
https://www.usatoday.com/story/life/2020/06/18/coronavirus-covid-19-summer-minimizing-risk/5319841002/?for-guid=b9fa359a-5e8b-11ea-9855-1267072b3abf&utm_source=usatoday-Coronavirus%20Watch&utm_medium=email&utm_campaign=baseline_greeting&utm_term=list_arti
https://stnonline.com/wp-content/uploads/2020/04/beach.jpg
https://www.usatoday.com/story/tech/reviewedcom/2020/06/17/summer-travel-and-covid-19-12-products-keep-you-safe-and-comfortable/3204564001/
https://www.cdc.gov/coronavirus/2019-ncov/prevent-getting-sick/diy-cloth-face-coverings.html
https://www.cdc.gov/coronavirus/2019-ncov/prevent-getting-sick/social-distancing.html
Hand_Sanitizer_1296x728-header.jpg
cleanphone-lowres-2x1-1136190117-1024x512.jpg
20200410-_mg_0125_custom-d49c263123b7b851c89980c85e55a9a7f95c0cd1.jpg