July 19th, 2020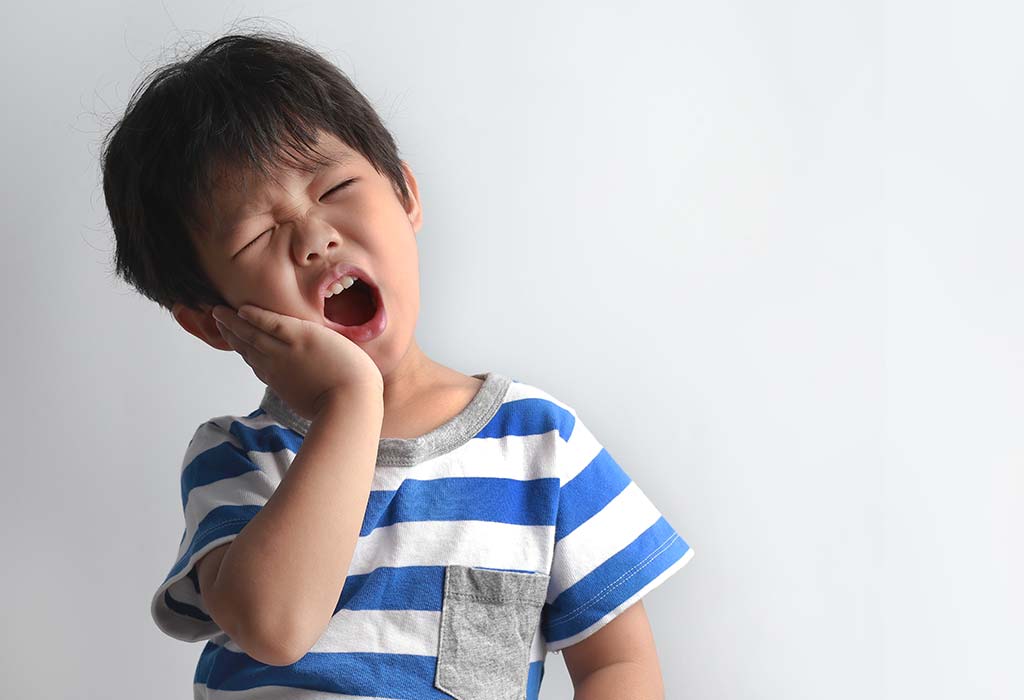 As we continue to fight what seems like a long and strenuous battle against COVID-19, our children are also combatting a more silent epidemic: Tooth decay. Cavities, also known as tooth decay, are one of the most common chronic diseases impacting children in the United States. According to the Centers for Disease Control and Prevention (CDC), approximately 1 of 5 (20%) children aged 5 to 11 years have at least one untreated cavity. For children aged 12 to 19 years old, approximately 1 of 7 (13%) have at least one untreated cavity. Sadly, without treatment, children may experience trouble speaking, chewing, learning, and enjoying everyday life. In fact, approximately two million missed days of school occur annually in the U.S. as a result of poor oral health problems among children.
A recent study, done by the University of Auckland and Starship Children's Hospital in New Zealand, revealed that a higher frequency of consumption of simple carbohydrates, including white bread, rice, noodles, soft drinks, cake, and breakfast cereals, for instance, led to a greater risk of tooth decay. It can be surprising for many to think of these common, and delicious, food items as enemies of our oral health!
The study looked at the dental records and reported diet of 4000 children beginning at the age of two years old. The researchers found that foods such as whole wheat bread, vegetables, and cheese were associated with less tooth decay coupled with proper oral hygiene practices. Parental help with toothbrushing, brushing at least twice a day, and brushing after meals/snacks were linked with fewer dental cavities. On a positive note, researchers found that ¾ of the tested children had no dental cavities at their first dental appointment.
They also observed that ethnicity and socio-economic status played a role in the study. Children of Pacific ethnicity were four times at risk of having four or more cavities at their first dental appointment. On the other hand, Asian and Māori children were only twice as likely to have four or more cavities at their first appointment. As in the United States, many oral health disparities exist for individuals of many ethnic and racial groups, often pertaining to accessibility and affordability of healthcare.
The results of this study support the many other studies that have shown a strong link between diet and oral health. Other studies, such as one done in Cambodia, found that common diets made up of noodles and rice shared comparable results.
We all want to keep our child's teeth bright and cavity-free. Luckily, cavities are 100% preventable. Prevention is key to helping children avoid invasive and costly treatments in the future! Tooth decay results when bacteria, a food source, and a host are coexisting together. The normal bacteria within the oral cavity feed off of carbohydrates and as a result produce damaging acids that breakdown the surfaces of teeth. It's best to try to limit how often you and your children are consuming carbohydrates and processed sugars. When it's time for your child's snack time, offer tooth-friendly options like cheese, nuts, and carrots. Food consistency matters too! Sticky and chewy foods like fruit snacks tend to get stuck on and in-between teeth longer, increasing the risk for decay.
Certain treatments, such as fluoride varnish and dental sealants can help prevent tooth decay. Dental sealants are applied to the pits and grooves on the chewing surfaces of teeth to prevent food from becoming trapped. Make sure that your child drinks fluoridated tap water and is brushing twice a day with a fluoride toothpaste.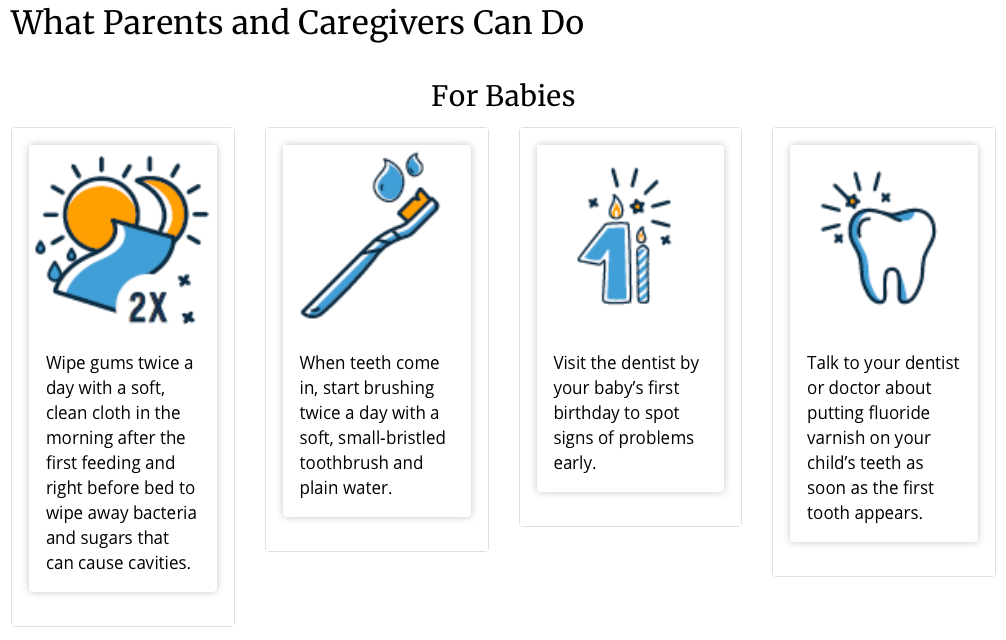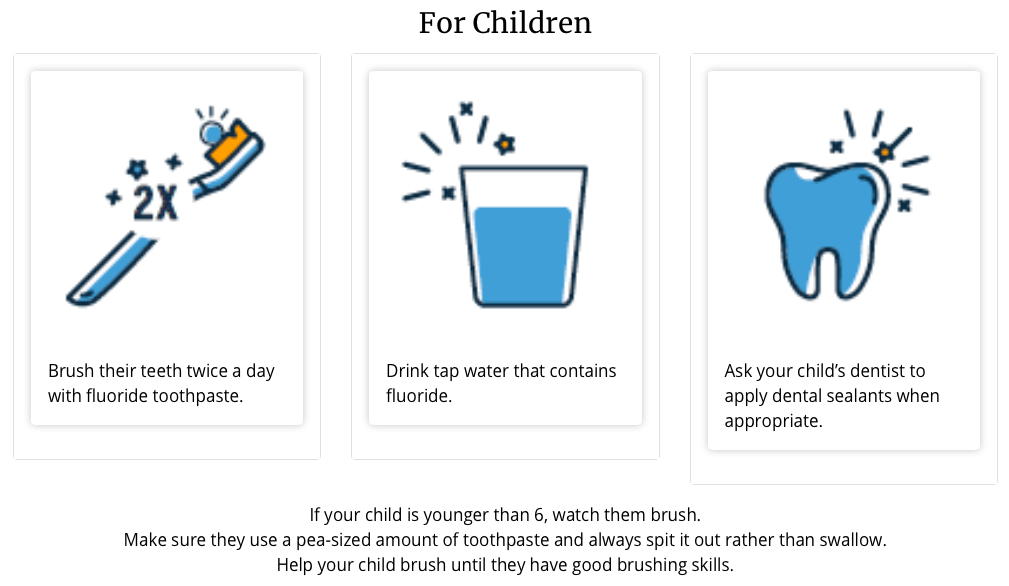 This pandemic has impacted us all, but our community is indeed all stronger together. Our team at WDG always has your safety and health as our top priority, and we have implemented additional safety measures and equipment to help prevent the transmission of all infections, including COVID-19. Wellesley Dental Group has completely reopened since June 8th, 2020 for all dental procedures and cleanings! Thank you for entrusting your health and dental care to us at Wellesley Dental Group.
Feel free to contact Drs. Ali & Ali and the caring team at Wellesley Dental Group if you have any thoughts or concerns; they will be happy to answer your questions! Contact us today at 781-237-9071 or smile@wellesleydentalgroup.com to set up an appointment.
Your little ones and teens are welcome to visit our pediatric dentist, Dr. Derek, and Dr. Emad is happy to help with your TMJ and orthodontic needs. For wisdom teeth extractions or any other oral surgery needs, Dr. Stephens would love to help, and our gum-specialist Dr. Singh can help with your gum-related concerns.
References:
https://www.stuff.co.nz/national/health/122104452/noodles-and-bread-among-food-most-at-risk-of-causing-tooth-decay-in-children
https://www.cdc.gov/oralhealth/basics/childrens-oral-health/index.html
https://www.rwjf.org/en/library/research/2016/09/the-relationship-between-school-attendance-and-health.html
https://www.google.com/url?sa=i&url=https%3A%2F%2Fhawaiifamilydental.com%2Fnews%2Fwhat-to-do-child-toothache&psig=AOvVaw1prvuyt7Vb65gPlK4Oa-gd&ust=1595273475038000&source=images&cd=vfe&ved=0CAIQjRxqFwoTCMich_6G2uoCFQAAAAAdAAAAABAw