May 25th, 2020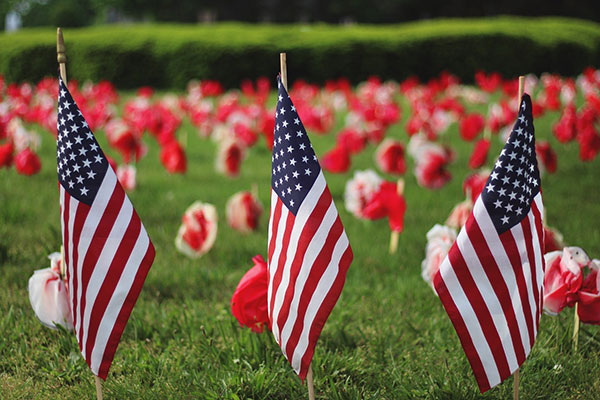 Memorial Day is an important time to remember and honor those who have served our country. On this federal holiday, people across the country reflect on the sacrifices and service of U.S. veterans throughout history. Our team at Wellesley Dental Group is extremely grateful for the sacrifices of our country's heroes.
Memorial Day was first known as Decoration Day after the Civil War, where individuals visited and decorated the graves of military troops who lost their lives during battle. In more recent years, Memorial Day and the weekend surrounding is often filled with parades, picnics, and ceremonies. Memorial Day is also typically the kickoff of summer, with many people heading to beaches and parks. Although things will look differently this year due to COVID-19, we can still honor this important day at home and make strides to prevent coronavirus. The traditional Memorial Day parades and gatherings are not safe this year, but here are some creative ideas to honor our military service members while staying safe at home:
Make a grand meal with your quarantine crew! Fire up your backyard grill with some of these recipes: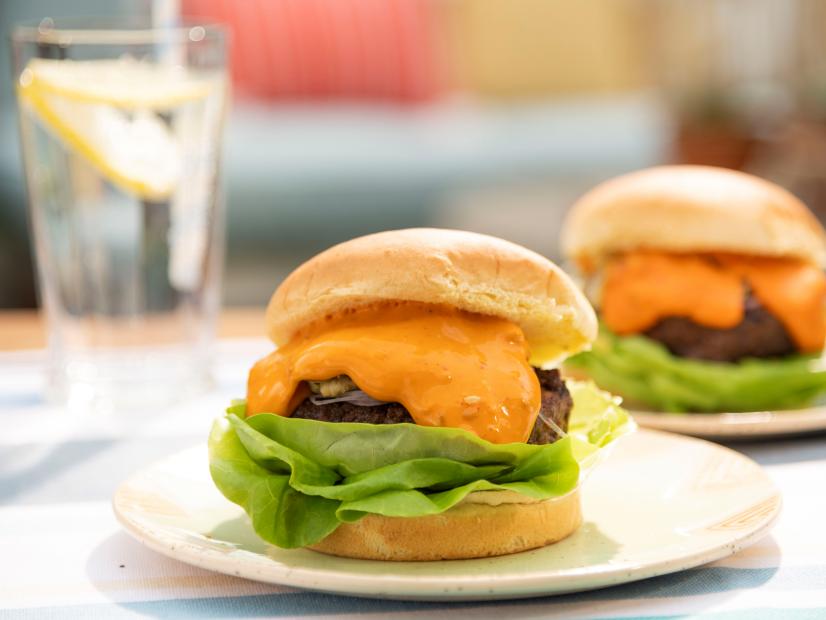 Bring out the board games for some family fun, or sidewalk chalk to draw a memorial day mural if you are feeling artistic!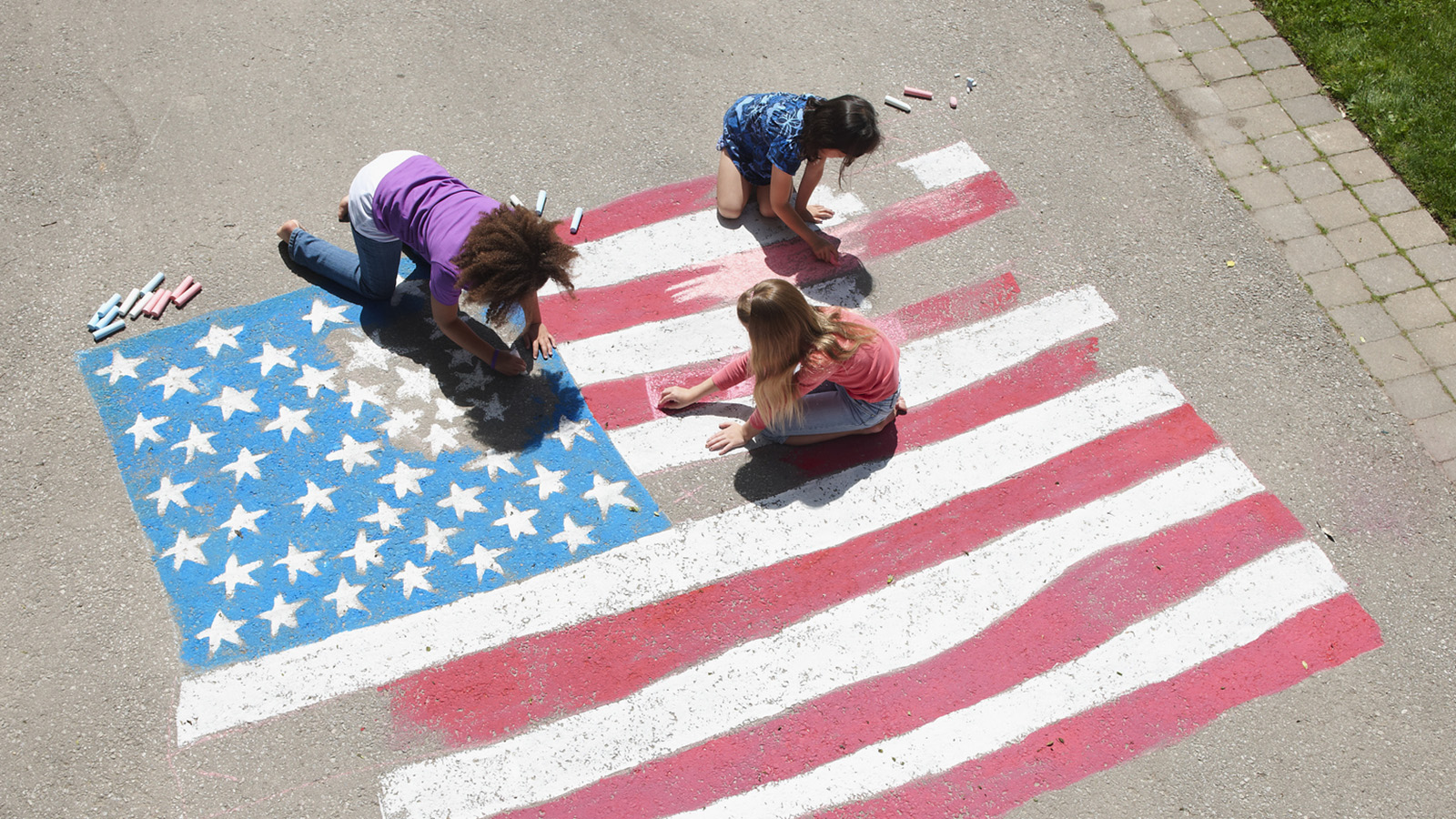 Organize a video party to spend time with those who you are unable to gather with. Share stories, catch up, and spend time with loved ones virtually and create new traditions.
Create a campfire in your backyard and gather your family around for sweet treats and stories.

Refresh your American history knowledge by reading and researching online.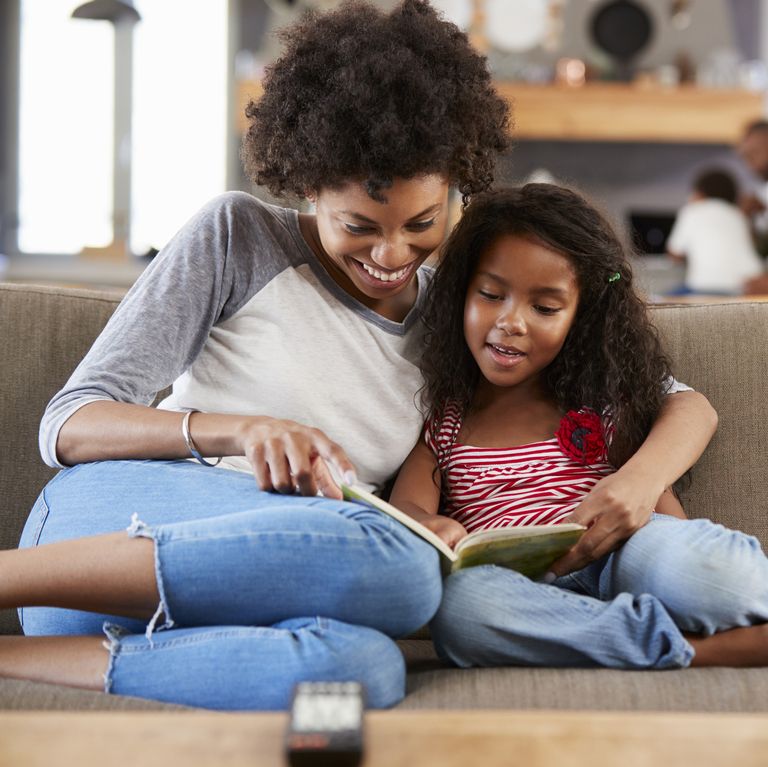 At 3 p.m. today local time, join in a moment of silence for the National Moment of Remembrance. During this time many across the nation will be sending their prayers and appreciation to those who have died who served the country, as well as active soldiers, and veterans.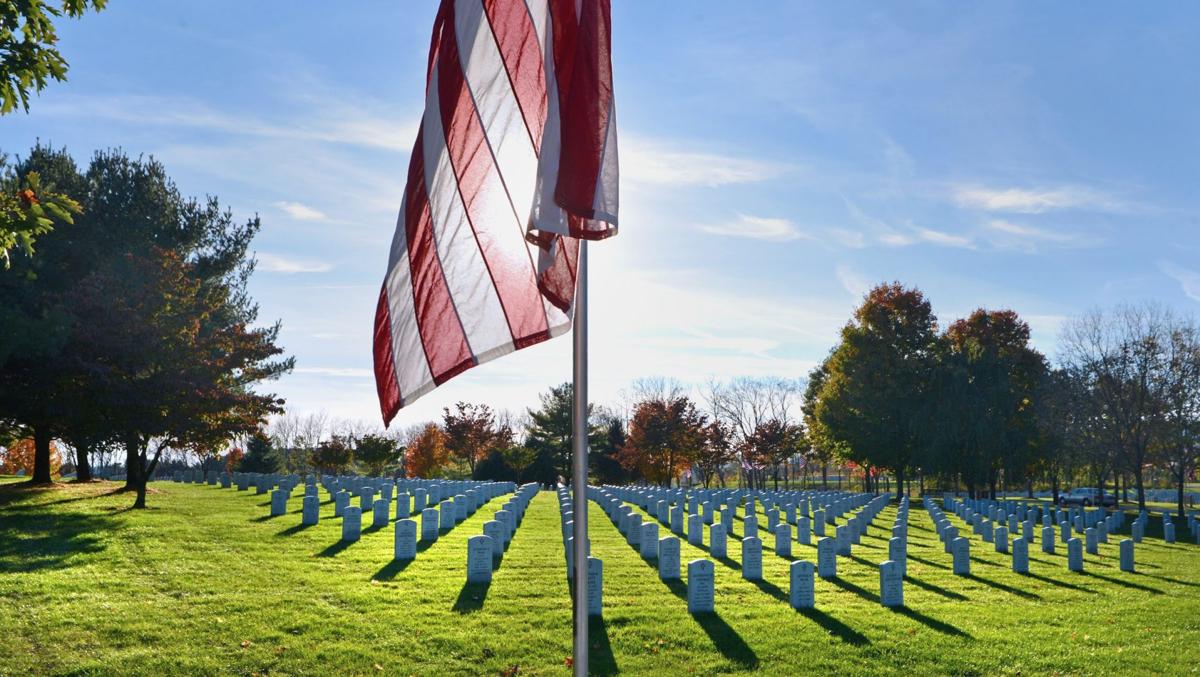 Feel free to contact Drs. Ali & Ali and the caring team at Wellesley Dental Group if you have any thoughts or concerns; they will be happy to answer your questions! Contact us today at 781-237-9071 or smile@wellesleydentalgroup.com to set up an appointment.
Your little ones and teens are welcome to visit our pediatric dentist, Dr. Derek, and Dr. Emad is happy to help with your TMJ and orthodontic needs. For wisdom teeth extractions or any other oral surgery needs, Dr. Stephens would love to help, and our gum-specialist Dr. Singh can help with your gum-related concerns.
References:
https://www.timeanddate.com/holidays/us/memorial-day
https://www.foodnetwork.com/holidays-and-parties/packages/memorial-day/memorial-day-recipes
https://www.goodhousekeeping.com/holidays/g27455860/memorial-day-activities/
261602-1600x900-sidewalk_chalk_USA_flag.jpg
mother-and-daughter-sit-on-sofa-in-lounge-reading-royalty-free-image-807401756-1558453450.jpg