April 12th, 2020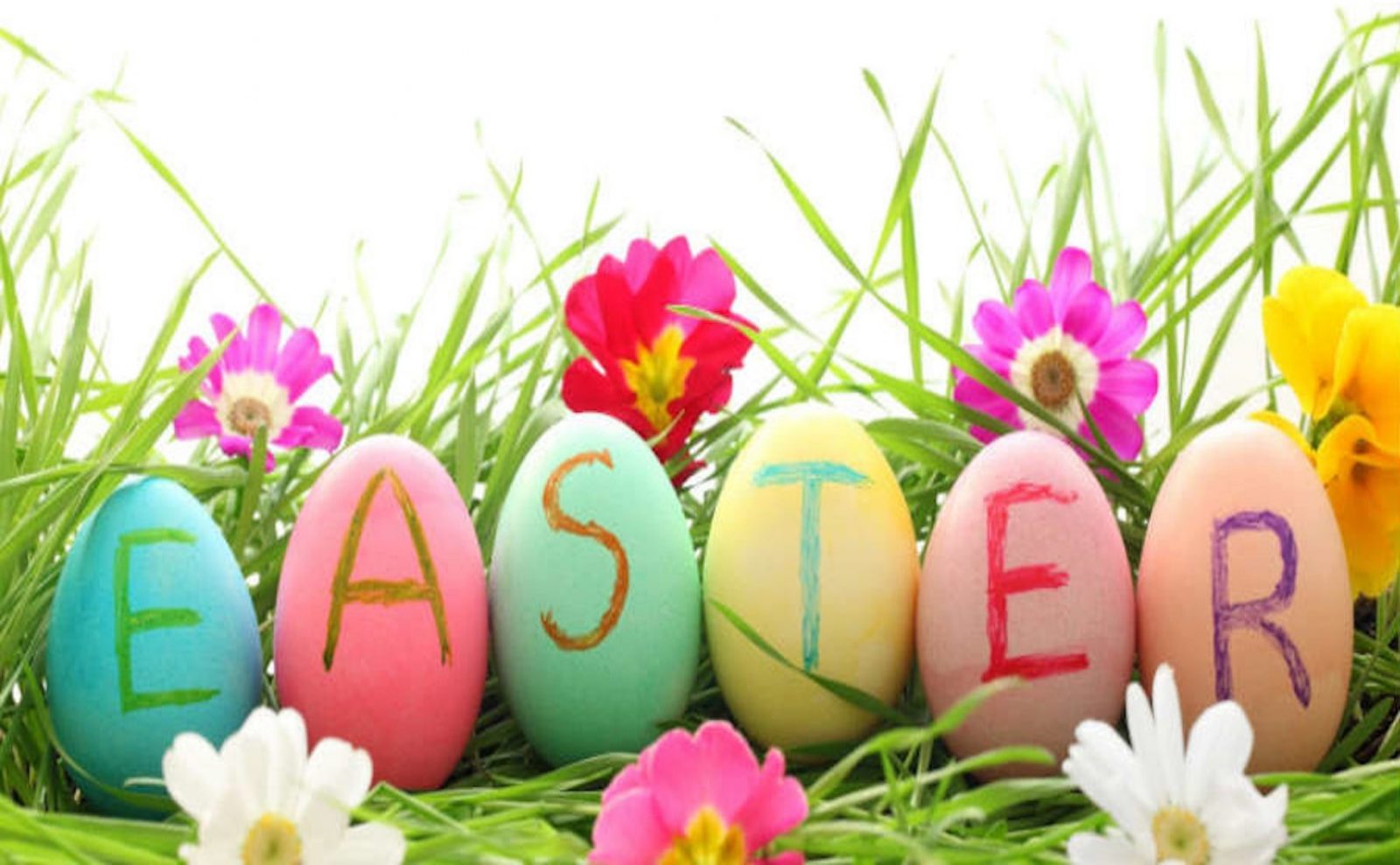 We hope that you and your loved ones are in good health. Although the world health crisis of COVID-19 has interrupted everyone's daily routine, we hope that all are staying safe and making efforts to flatten the curve.
Even though the Easter bunny is not out and about this year, individuals are making new traditions in celebration of Easter ranging from virtual Easter egg hunts to online church services. Our team at WDG would like to wish those who celebrate a Happy Easter! Easter is a Christian holiday celebrating the resurrection of Jesus Christ. Easter comes after a period of fasting, also known as Lent, which lasts for 40 days beginning on Ash Wednesday and ending on Good Friday, the day of Jesus' death.
Here's a fact that you may not have known about Easter: It's the second best-selling candy holiday in the nation, with nearly 2 billion dollars spent on Easter candy! If you have candy stocked up in the house and plan on indulging in some sweets this Easter, keep these quick tips in mind to help keep your pearly-whites healthy:
Help wash away the harmful acids made by oral bacteria by consuming lots of water when eating candy. The basic properties of water also help neutralize the acids.
Avoid snacking on candy throughout the day. It is best to eat candy or sugary sweets during mealtime to lower the frequency of acid exposure to your teeth.
Hold off on brushing and flossing for at least 30 minute to 1 hour after consuming candy to help prevent wearing away the acid-attacked tooth enamel.
Sticky and gummy candies, such as jelly beans and Peeps, are more damaging towards tooth enamel because they tend to be the most acidic and remain on tooth surfaces longer. Also, you want to avoid chewing on a chocolate easter bunny all day as this also exposes your teeth to more breakdown from the acids produced by bacteria.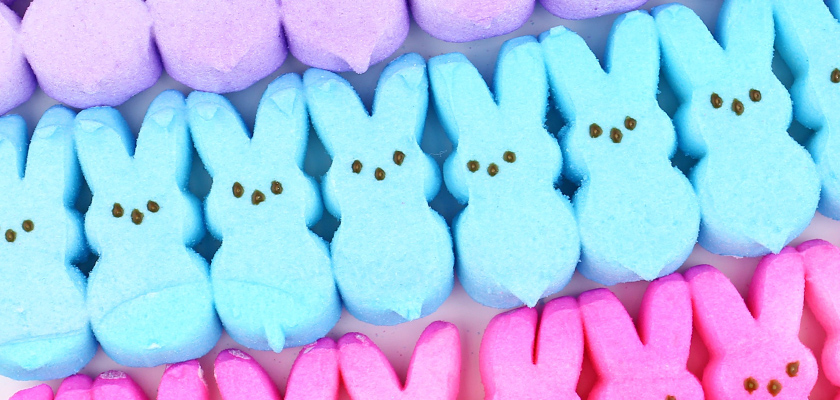 Some healthier Easter candy alternatives can still be satisfying! For instance, dark chocolate has been found to be tooth-friendly, according to several studies. Dark chocolate is high in antioxidants and polyphenols, which can help limit oral bacteria.
The Easter Bunny is a fan of carrots, and so are our teeth! Real eggs are also a fun part of easter, great for decorating and eating too. They're rich in vitamin D, which can help keep your tooth enamel strong.
Feel free to contact Drs. Ali & Ali and the caring team at Wellesley Dental Group if you have any thoughts or concerns; they will be happy to answer your questions! Given the ongoing practices of social distancing and our efforts to flatten the curve, Wellesley Dental Group will remain closed until further notice. We are hoping to open our doors as soon as possible to continue providing the very best dental care to our wonderful patients and community, but it is hard to predict at this time when it will be safe and prudent to do so. We are hoping this will be the first week of May, but we will continue to keep you updated.
In the interim, please note that our emergency line is available 24/7. IF you are in a dental emergency, please call us at 781-237-9071  and select option 2 to leave a voicemail for the on call doctor. For non-urgent matters, we can be reached by email at info@wellesleydentalgroup.com.
References:
https://universe.byu.edu/2012/04/05/easter-the-nations-second-biggest-candy-selling-holiday/
https://recipes.howstuffworks.com/dark-chocolate-good-for-teeth.htm