Dedicated Dentist – Wellesley, MA
Get to Know
Dr. Zarah Ali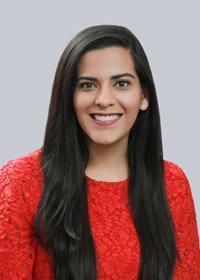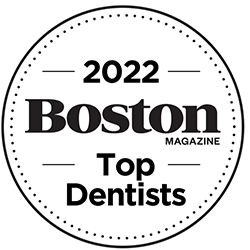 "My profession is something in which I take great pride. I feel honored that my patients place their trust in me, and I take my responsibility, and their health, seriously. I make a difference in my patients' lives by focusing on them. I start by listening, and then by educating; all before I work with them to come up with a comprehensive treatment plan that is customized to their needs and wants. We then team up to reach their optimal oral health and beauty, and we each have to do our part in maintaining it." — Zarah Ali, DMD
Following in her parents' esteemed footsteps, Dr. Zarah Ali attended Tufts University School of Dental Medicine, and graduated magna cum laude. A member of the American Dental Association and the Massachusetts Dental Society, she continually learns more about cosmetic dentistry, new technology, and facial aesthetics in order to offer her patients the best in dentistry. Since the field constantly evolves, it is important for Dr. Ali to stay on top of all the latest developments through continuing education.
Dr. Ali and her husband, Mohammad Barra, DMD, met while in dental school at Tufts. She enjoys spending time with family and friends, so you can probably find her in a coffee shop catching up with an old classmate, or spending the weekend with her parents. She also enjoys cooking, traveling, reading, and photography.
A Wellesley native at heart, Dr. Ali feels fortunate to have been raised in such a wonderful community. She is involved in Wellesley's Wonderful Weekend every year; if she looks familiar, it's probably because she was the Tooth Fairy in the parade for many years growing up! In the past, Dr. Ali has traveled to Zambia to provide dental care to underserved populations, and plans to do so again in the future.