December 12th, 2021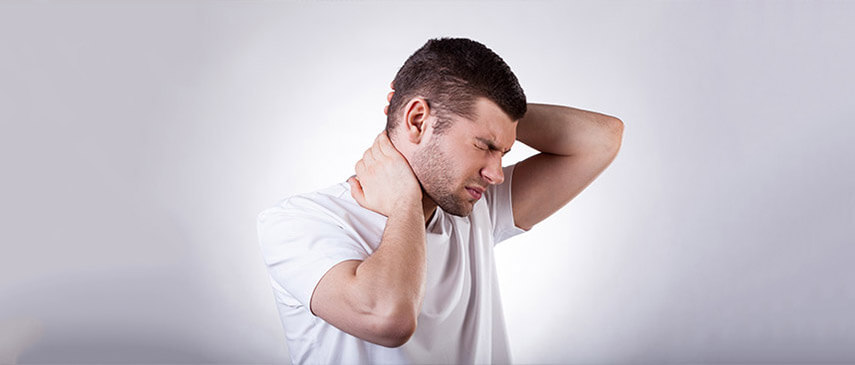 There are a lot of well-known oral problems, like tooth decay and gum disease. But what you may not have heard of is Eagle syndrome. Eagle syndrome is a rare condition in which the body's styloid process is elongated or calcified. In fact, as reported by the Genetic and Rare Diseases Information Center (GARD), only approximately 4% of the U.S. population have an elongated styloid process. The styloid process is a bony projection that lies right below both ears and serves as an attachment for several tongue and larynx muscles. This syndrome can cause symptoms of throat and neck pain. It can also lead to damage of vessels or nerves and result in inflammation.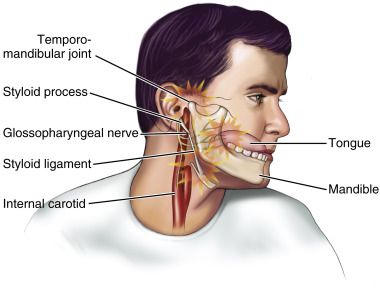 Eagle syndrome has been found to be linked with trauma to the throat and tonsil removal. Individuals with Eagle syndrome may present with the following, according to Colgate Professional:
Sore throat
Earache
Reduced hearing
Tinnitus
Trouble swallowing or chewing
Feeling as though you have something in your throat
Pain when yawning or turning your neck
Facial pain
Fortunately, most patients with Eagle syndrome are asymptomatic. As these symptoms can occur for other conditions, it can sometimes be difficult to diagnose Eagle syndrome. An X-ray may be taken by your dentist or medical professional to aid in diagnosis.
There are non-surgical and surgical options for the treatment of Eagle syndrome. Your doctor may recommend medication use, such as pain relievers, seizure medication, or antidepressants. If conservative treatment is not relieving symptoms, your doctor may suggest steroids, anesthetic injections, or surgery, as reported by the Journal of Maxillofacial and Oral Surgery.
If you believe you are experiencing signs and symptoms of Eagle syndrome, be sure to contact your dental professional right away for proper diagnosis and treatment.
This pandemic has impacted us all, but our community is indeed all stronger together. Our team at WDG always has your safety and health as our top priority, and we have implemented additional safety measures and equipment to help prevent the transmission of all infections, including COVID-19. Wellesley Dental Group has completely reopened since June 8th, 2020 for all dental procedures and cleanings! Thank you for entrusting your health and dental care to us at Wellesley Dental Group.
Feel free to contact Drs. Ali & Ali and the caring team at Wellesley Dental Group if you have any thoughts or concerns; they will be happy to answer your questions! Contact us today at 781-237-9071 or smile@wellesleydentalgroup.com to set up an appointment.
Your little ones and teens are welcome to visit our pediatric dentist, Dr. Bahar Houshman and Dr. Marisa Reason is happy to help with your TMJ and orthodontic needs. For wisdom teeth extractions or any other oral surgery needs, Dr. Reisman would love to help, and our gum-specialist Dr. Singh can help with your gum-related concerns.
References:
https://www.colgate.com/en-us/oral-health/threats-to-dental-health/eagle-syndrome-signs-and-treatment-options
https://www.google.com/url?sa=i&url=https%3A%2F%2Faneskey.com%2Feagle-syndrome%2F&psig=AOvVaw2LicKIGQWNQdPnHJzi3CJP&ust=1639416804527000&source=images&cd=vfe&ved=0CAsQjRxqFwoTCODEzNrl3vQCFQAAAAAdAAAAABAi
https://www.google.com/url?sa=i&url=https%3A%2F%2Fkinetixpt.com%2Ftips-for-relieving-neck-pain%2F&psig=AOvVaw3z-D9V_AAqGjf2V58XSjx_&ust=1639416903647000&source=images&cd=vfe&ved=0CAsQjRxqFwoTCJDb4obm3vQCFQAAAAAdAAAAABAD