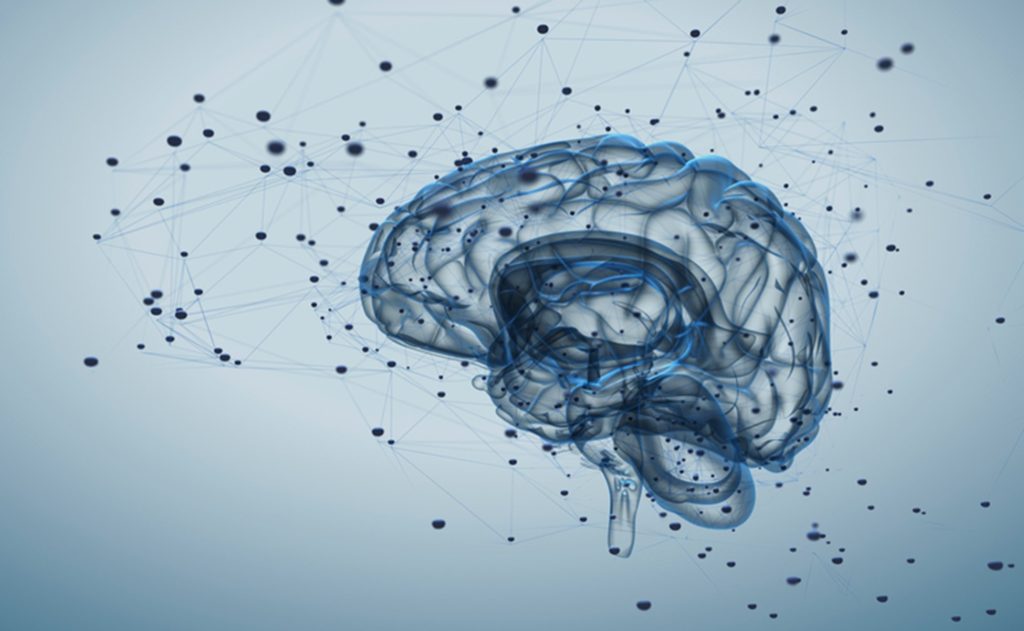 We all know how influential bacteria can be on our health. A new study, published in the Journal of Dentistry, discovered break through research on bacteria and our brains. Researchers from the University of Plymouth and University Hospitals Plymouth NHS Trust examined brain abscesses and their link to bacteria known to cause oral infections. They looked at 87 patient records who were admitted to the hospital with brain abscesses and analyzed the microbiology data from their abscess samples. Only 35 of the patients had an exact cause of the abscess identified. They found that of the 52 patients where a cause of the abscess had not been found, they were approximately 3 times as likely to have oral bacteria present in their samples. They also identified a higher presence of Streptococcus anginosus, which is a bacteria often associated with pharyngitis, bacteremia, internal organs infections, and even dental abscesses. Although the incidence of this type of brain abscess is rare, it can be life-threatening, according to the researchers.
NIHR Clinical Lecturer in Neurosurgery based at the University of Plymouth and University Hospitals Plymouth NHS Trust, Dr Holly Roy stated, "While many potential causes of brain abscesses are recognized, the origin of infection often remains clinically unidentified. However, it was still surprising to frequently find orally occurring bacteria in brain abscesses of unexplained origin. It highlights the importance of using more sensitive techniques to assess the oral cavity as a potential bacterial source in brain abscess patients. It also highlights the importance of improving dental care and oral hygiene more generally."
The researchers are also performing different clinical trials evaluating the association between gum health and Alzheimer's disease, and identifying patients under high heart disease risk in dental settings.
This pandemic has impacted us all, but our community is indeed all stronger together. Our team at WDG always has your safety and health as our top priority, and we have implemented additional safety measures and equipment to help prevent the transmission of all infections, including COVID-19. Wellesley Dental Group has completely reopened since June 8th, 2020 for all dental procedures and cleanings! Thank you for entrusting your health and dental care to us at Wellesley Dental Group.
Feel free to contact Drs. Ali & Ali and the caring team at Wellesley Dental Group if you have any thoughts or concerns; they will be happy to answer your questions! Contact us today at 781-237-9071 or smile@wellesleydentalgroup.com to set up an appointment.
Your little ones and teens are welcome to visit our pediatric dentist, Dr. Bahar Houshman and Dr. Marisa Reason is happy to help with your TMJ and orthodontic needs. For wisdom teeth extractions or any other oral surgery needs, Dr. Reisman would love to help, and our gum-specialist Dr. Singh can help with your gum-related concerns.
References:
https://www.sciencedaily.com/releases/2022/12/221207100403.htm
https://www.nutraingredients.com/var/wrbm_gb_food_pharma/storage/images/publications/food-beverage-nutrition/nutraingredients.com/article/2019/05/22/gut-bacteria-regulation-a-target-for-easing-anxiety-suggests-review/9499378-1-eng-GB/Gut-bacteria-regulation-a-target-for-easing-anxiety-suggests-review.jpg