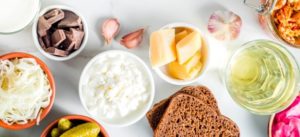 Many of us have heard the benefits of probiotics, but did you know those benefits extend to your oral health? Probiotics, found in certain supplements and foods like yogurt and sauerkraut, may help you control dental tarter and bacterial plaque.
Probiotics are comprised of "good" bacteria and yeasts. These good microorganisms help fight off the body's "bad "bacteria. Many individuals have heard about probiotics when referring to improving digestive issues, but research also has shown that they can help benefit your skin, lungs, urinary tract, and oral cavity. Researchers have suggested that probiotics may help combat gum disease, dental plaque, bad breath, and potentially cancer.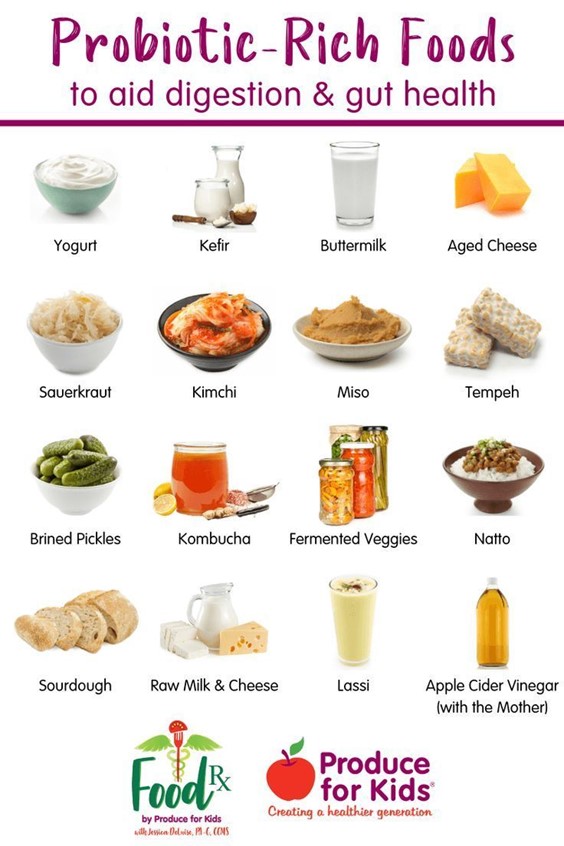 Prebiotics are also essential for our health. Prebiotics are nutrients that are used by our gut bacteria to create energy for our cells. They can be found in foods such as asparagus, raw oats, unrefined wheat, onions and leeks, tomatoes, garlic, bananas, peas, beans, and much more. Consuming more probiotics and prebiotics can be a natural way to help boost your oral health.
This pandemic has impacted us all, but our community is indeed all stronger together. Our team at WDG always has your safety and health as our top priority, and we have implemented additional safety measures and equipment to help prevent the transmission of all infections, including COVID-19. Wellesley Dental Group has completely reopened since June 8th, 2020 for all dental procedures and cleanings! Thank you for entrusting your health and dental care to us at Wellesley Dental Group.
Feel free to contact Drs. Ali & Ali and the caring team at Wellesley Dental Group if you have any thoughts or concerns; they will be happy to answer your questions! Contact us today at 781-237-9071 or smile@wellesleydentalgroup.com to set up an appointment.
Your little ones and teens are welcome to visit our pediatric dentist, Dr. Bahar Houshman and Dr. Marisa Reason is happy to help with your TMJ and orthodontic needs. For wisdom teeth extractions or any other oral surgery needs, Dr. Reisman would love to help, and our gum-specialist Dr. Singh can help with your gum-related concerns.
References:
https://www.colgate.com/en-us/oral-health/plaque-and-tartar/probiotics-for-oral-health#
https://draxe.com/wp-content/uploads/2021/01/DrAxeProbioticFoodsHeader.jpg
https://www.judykats.com/wp-content/uploads/2023/02/77a81a560a7a39821e07eeb6dd5968d1.jpg
https://www.healthline.com/nutrition/prebiotics-benefits#basics